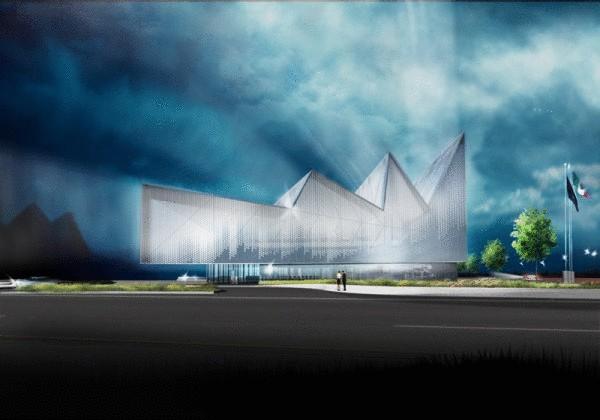 Unique project of a multifunctional industrial complex for Monterrey (Mexico) developed by the American architectural Studio Brooks + Scarpa. Despite the visual lightness of the structure 55, 000 square meters, placed in offices, laboratories, and other research and production space heavy automotive industry.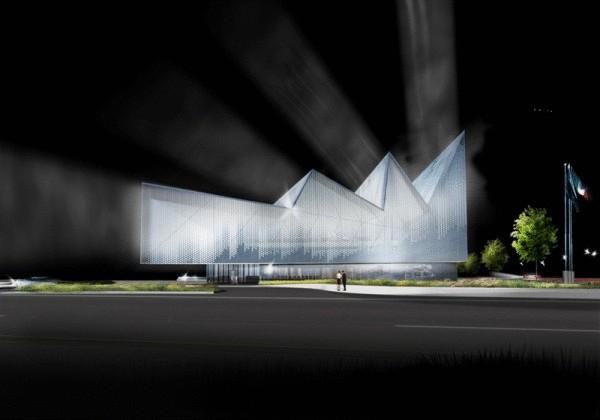 15 000 square meters includes 5,500 squares of office space and 11,000 squares research laboratories for testing and development of prototypes for future technology. The second part of the building, covering an area of 5500 square meters, partly divided between office space, research laboratories and warehouses.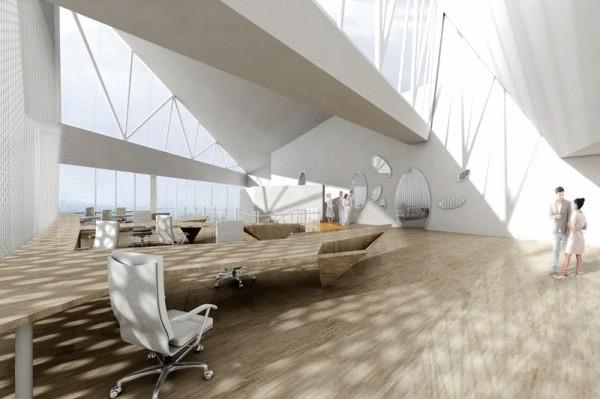 Typically, industrial buildings of this type are rather rational in nature, devoid of aesthetics and subject to its direct functional purpose. Structures of this type are not designed to take care of psychological condition and aesthetic needs of their inhabitants. This time, the company and the sponsors have gone the way of improving not only the functional efficiency and aesthetic conformity with the aspirations of the developing company.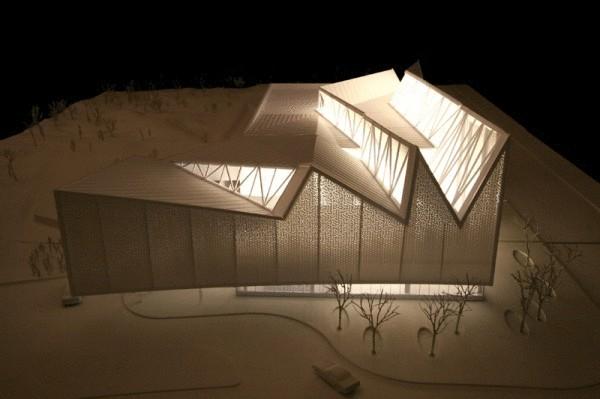 The objective of the project was the preservation of the integrity of the functions of the existing industrial facility, a prisoner in a non-trivial architectural form, which, however, should not distract the viewer from direct production Association. The zigzag roof is based on the familiar geometry of a traditional factory premises, and, along with that simulates the mountains surrounding Monterey. The corner elements of the roofing strive to provide abundant natural lighting in rooms, especially those that are lower on the North side of the building.
Source: /users/78