This week, celebrated birthday Adobe Photoshop - he was 24 years old. Photoshop - one of the main tools of the creative person in general and advertising in particular. Therefore, take a look at the best work from around the globe.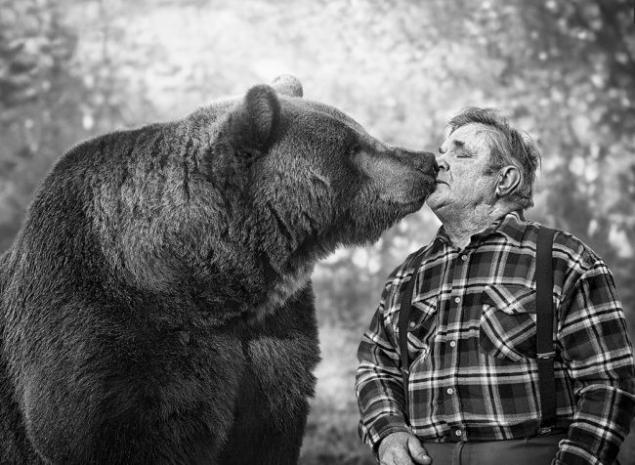 Saddington & Baynes, UK
Studio Saddington & Baynes can be called a pioneer of digital retouching. His work studio started in 1991 when the instrument was not as widespread, and therefore its mission to study and dissemination of the studio took over.
Promotional images of photographers and designers Saddington & Baynes complex, multilayered and almost perfect from a technical point of view. Their desire for absolute estimate the world's leading advertising agencies: they cooperate with representatives of Saatchi & Saatchi, Ogilvy, BBDO, Lowe, and many others around the world.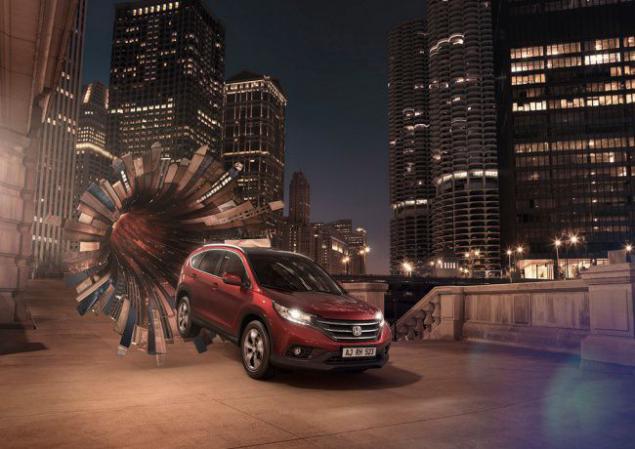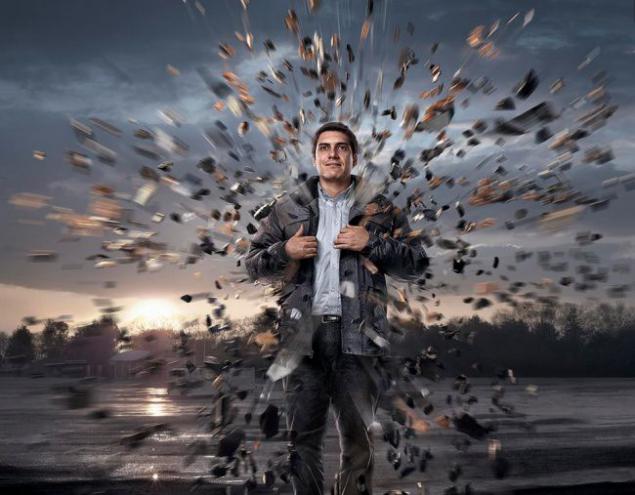 Jekill'n'Hyde Studio, Belgium
Services retouching studio Jekill'n'Hyde enjoyed by most European photographers. That, in general, is not surprising. Studio not only does his job at the highest level, but also specifically recognizes - "We love the photo».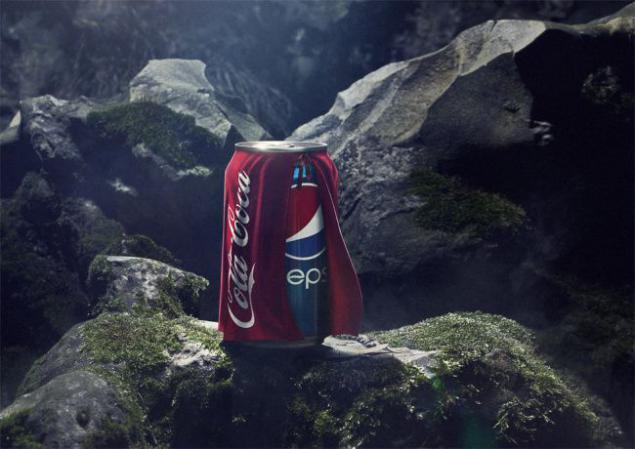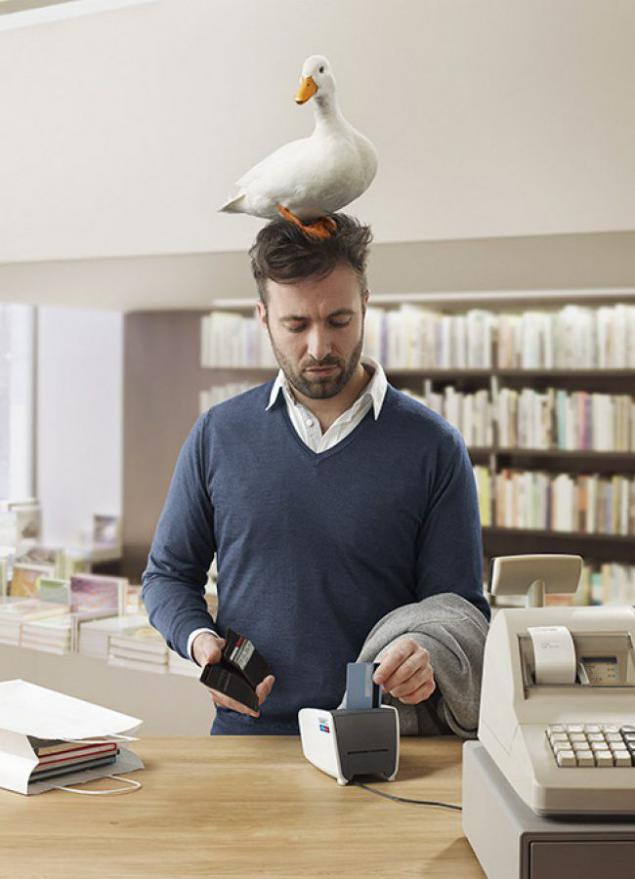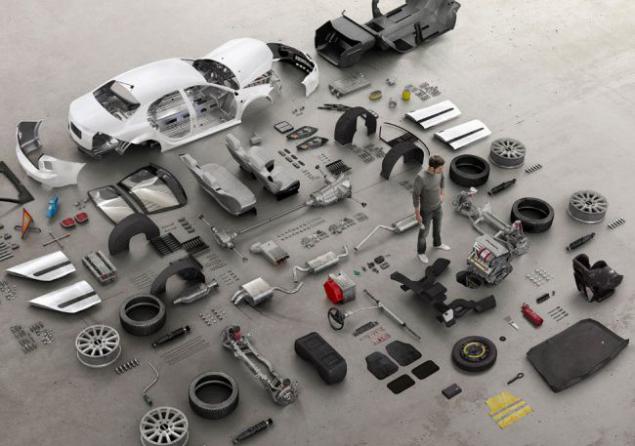 Garrigosa Studio, Spain
Garrigosa Studio makes wildest fantasies come true creatives.
The name of the studio was due to Joan Garrigosa, one of the legendary advertising photographers, whose hobby has grown into a strong studio with offices in several countries in Europe.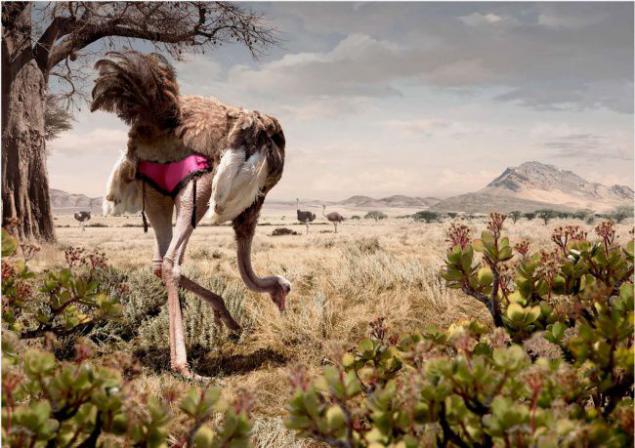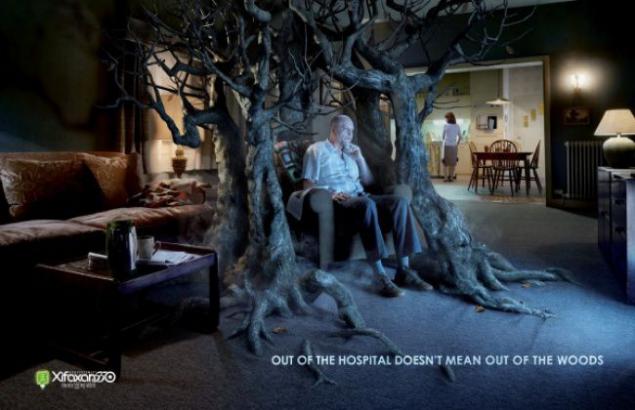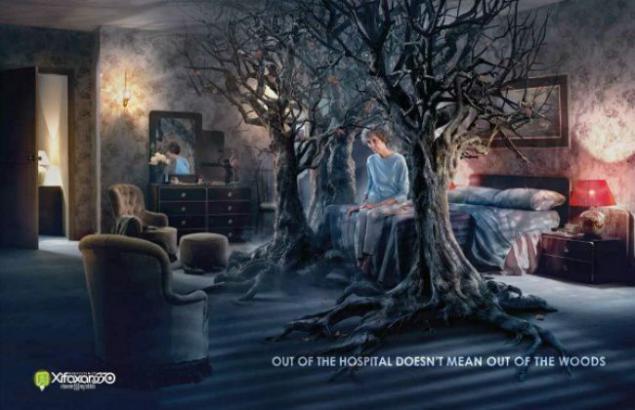 Staudinger & Franke, Austria
Studio Staudinger + Franke - an Austrian photographic / advertising agency that specializes in the development of creative images.
Founded by Robert Staudingerom (Robert Staudinger) and Andreas Franke (Andreas Franke), the studio works with both European and American customers. In their portfolio - creative for Lipton, Juicy Fruit, Coca Cola, Absolut.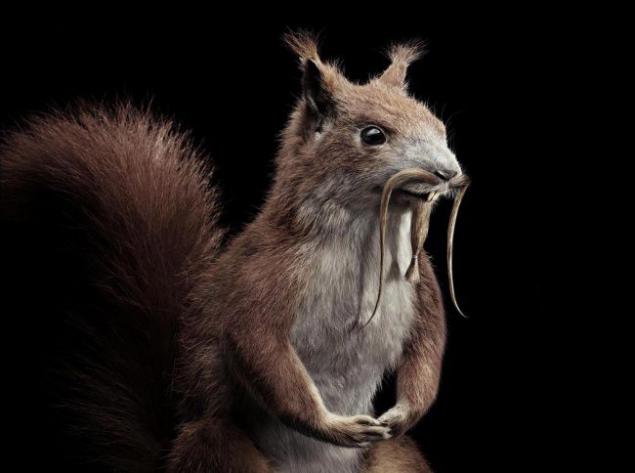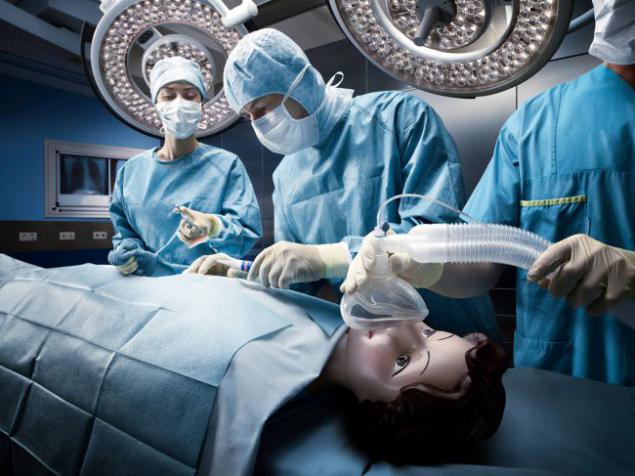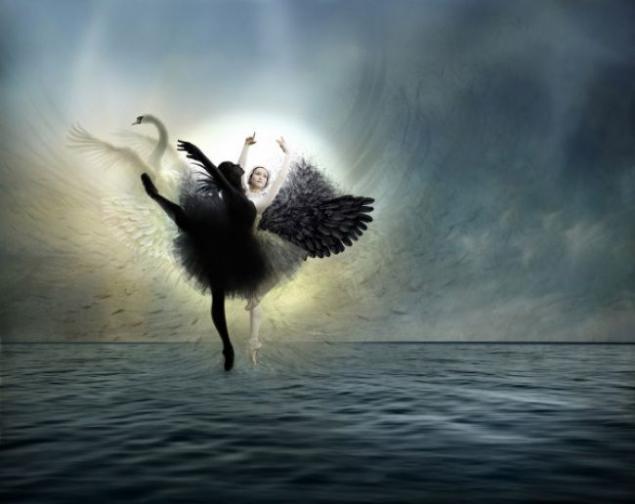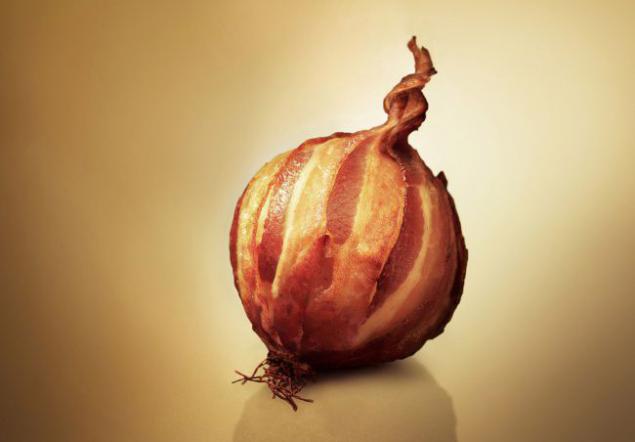 Electric Art, Australia
Electric Art - is recognized worldwide retouching studio, which is located in the heart of Sydney's creativity - an area Surry Hills.
Over the past 15 years, the studio has earned a solid reputation in the industry of printing post-production, providing outstanding solutions for all our clients and exceeding all technical and creative requirements.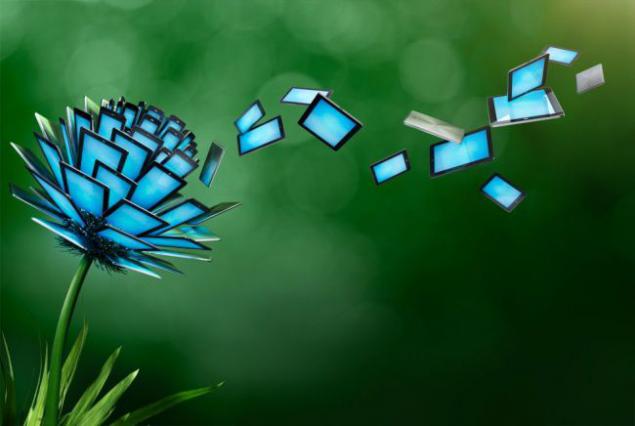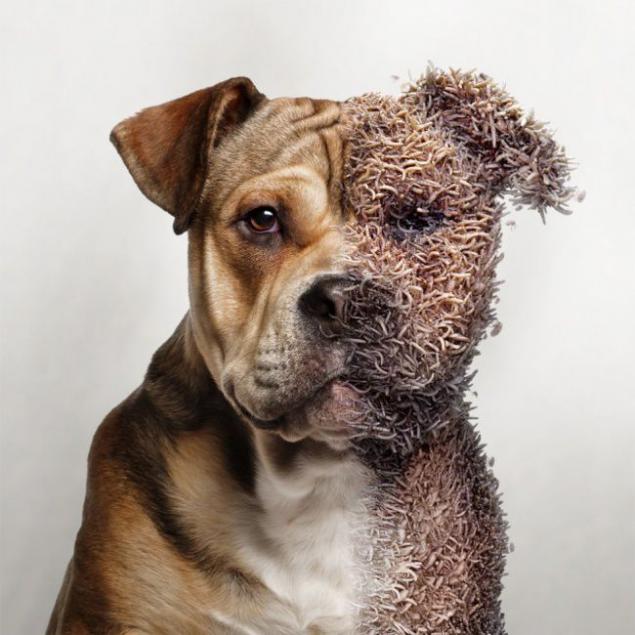 Lightfarm Studios, New Zealand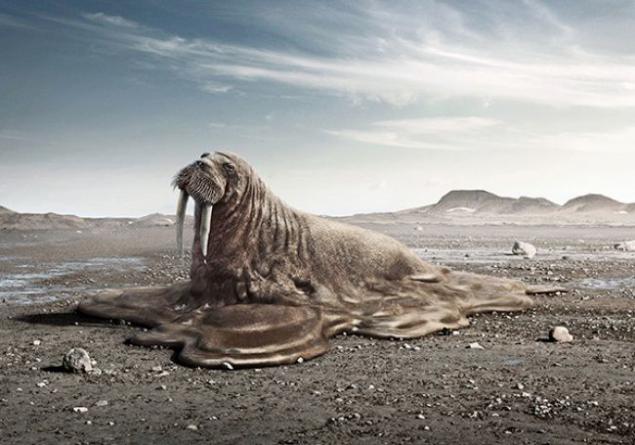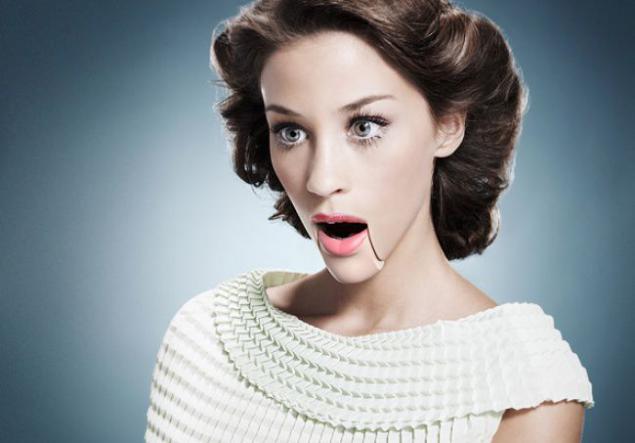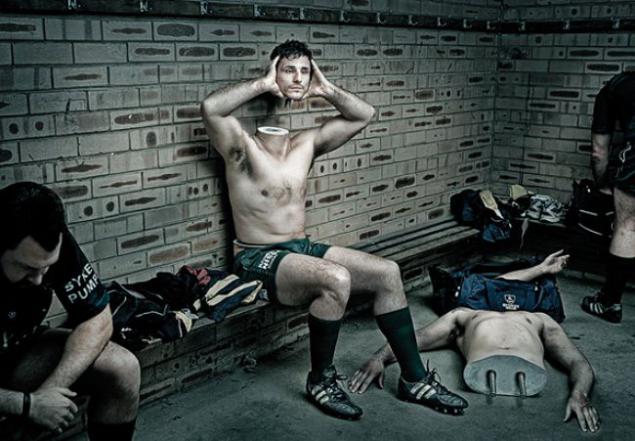 Cream Studios, Australia
Studio fotoretushi and 3D-modellingu Cream - one of the largest and most prestigious studios in Australia.
The work of the studio is always distinguished by a special shine, though mostly in the truest sense of the word. Their works shine and play highlights attract the eye.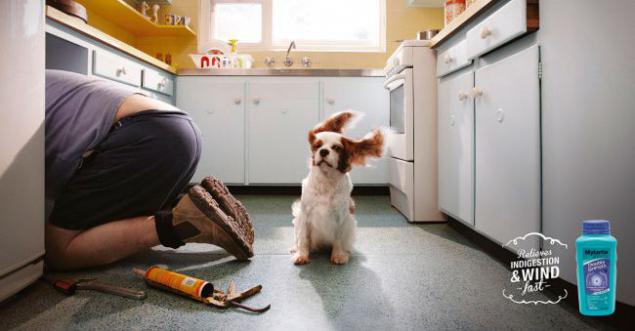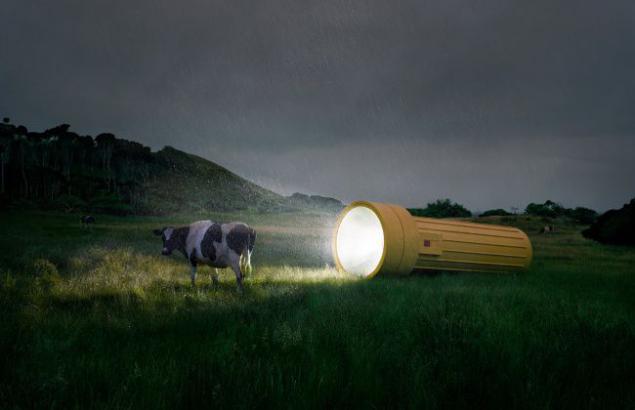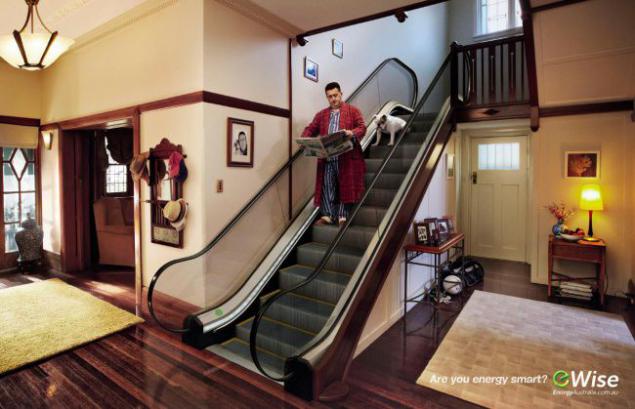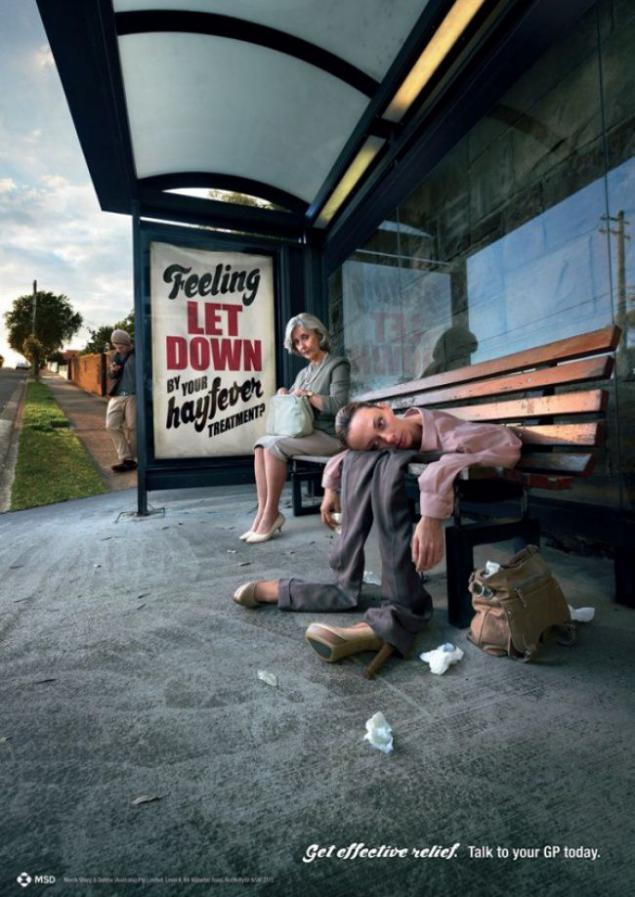 Christophe Huet, France
As much as we might wish, but the name retoucher Christophe Huet read merely as "Ue" Monsieur - the French. But he and the Russian front without a master transcription names attract attention and provocation.
Symbolist and surrealist from perfect owns professional retouching tools retusherskimi cooperates with most major European agencies and photographers, do not hesitate to share with people chops and has a stable social position. In addition, it is a composer and plays the piano beautifully.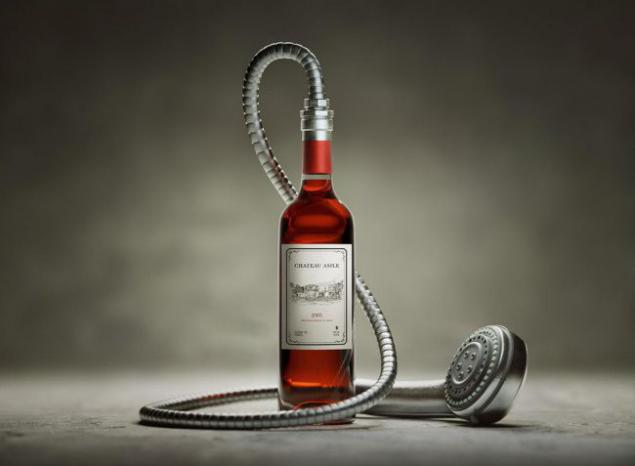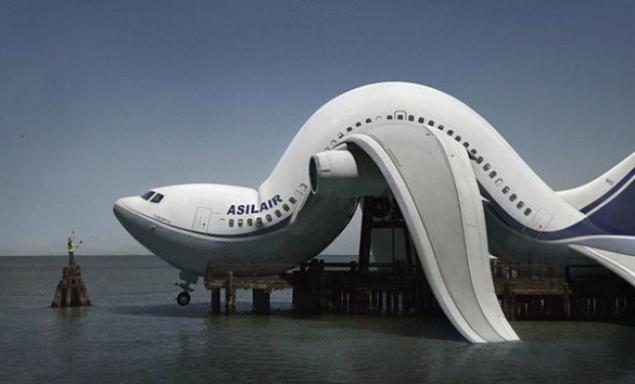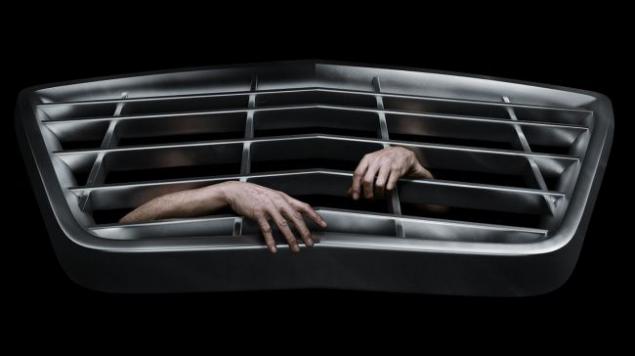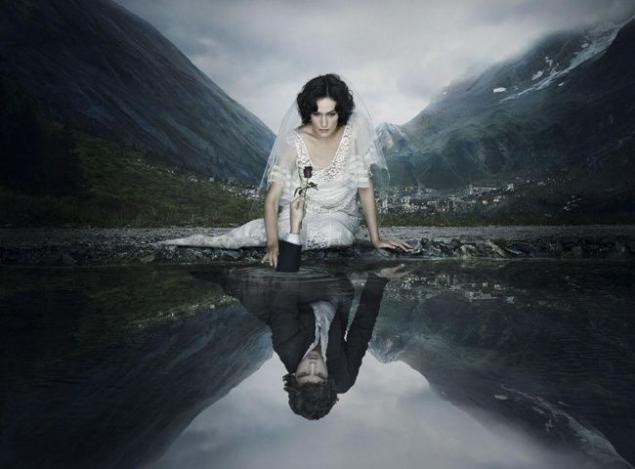 Taylor James, UK
Taylor James - studio known in the advertising industry. She has a reputation of the company, which makes retushing class hi-end, using the latest technology and getting brilliantly realistic result.
Taylor James aims to create creative images, but they are, and it's more important to be convincing and motivating. Principles of their work, they stated as: perspective, light, angles, color and three-dimensional way of thinking.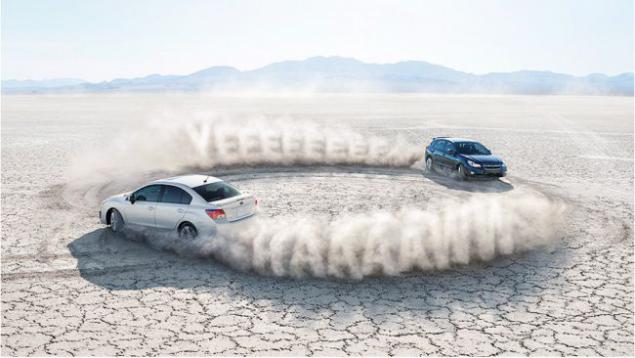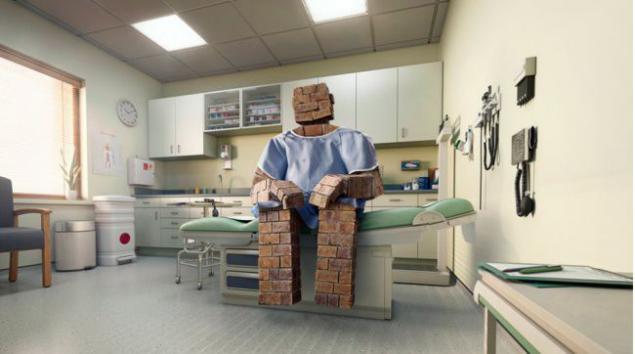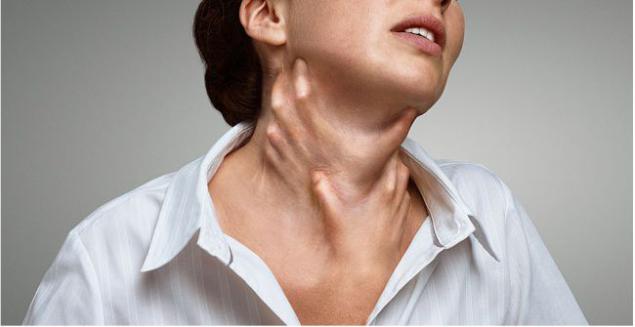 LSD, Italy
The portfolio Milan studio LSD no big names. Nevertheless, taken together, the work of this team literally makes the brain.
Two Italian Man Marco Casale and Paolo Dall'ara, known collectively as "brand» LSD and shoot people, and children, and animals, and machines. By combining their talents, photographers created a huge portfolio that affects the quality of images and ideas.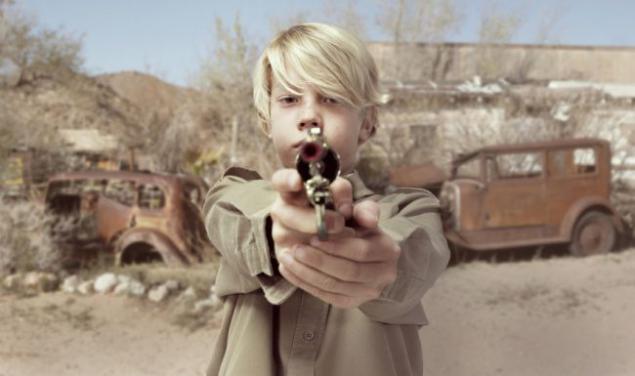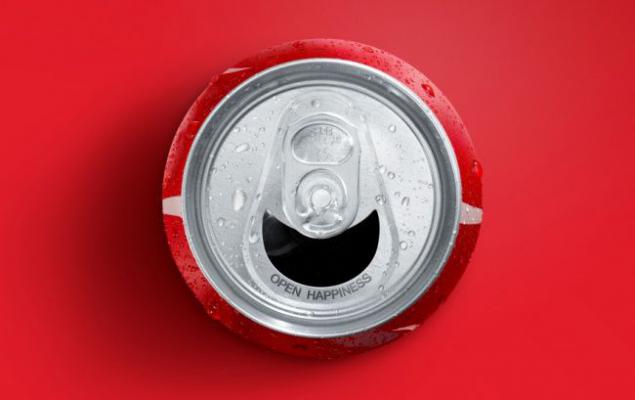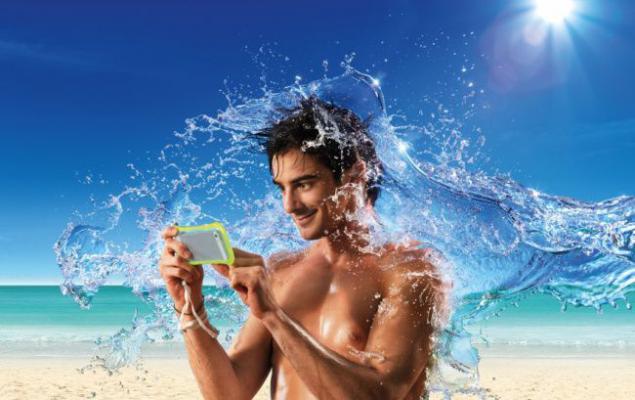 Vienna Paint, Austria
The studio was founded in 1988 when a computer fotoretushi heard a few, and doing it, according to the founders Andreas Fitzner and Albert Winkler, «a few insiders dreamers».
From a small studio, the first steps retouching using a wide variety of not at the time of tools, Vienna Paint has become as a result of one of the largest and most famous.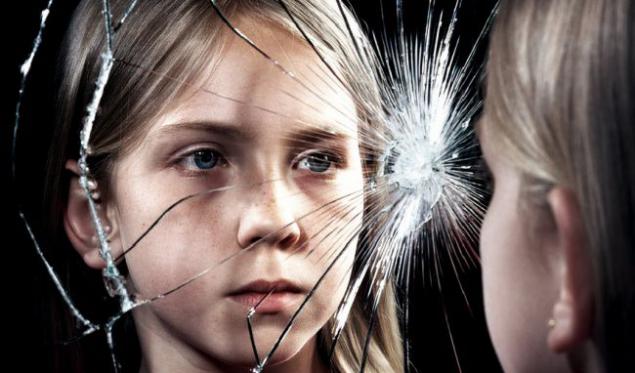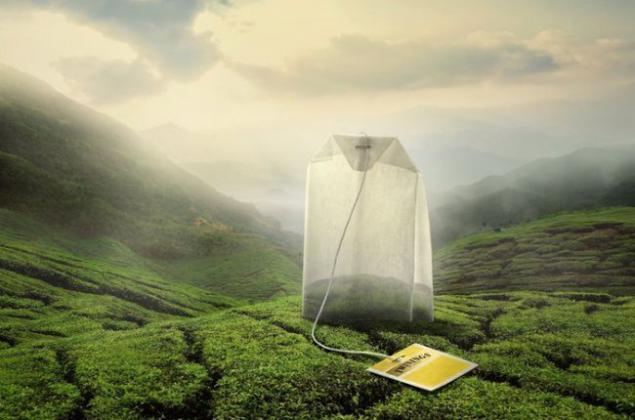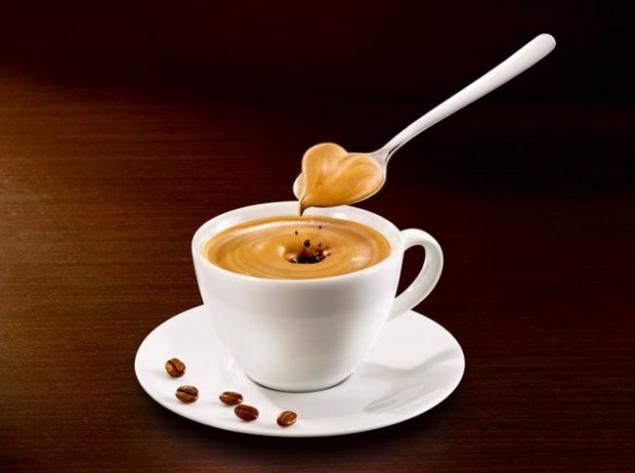 Source:
www.adme.ru