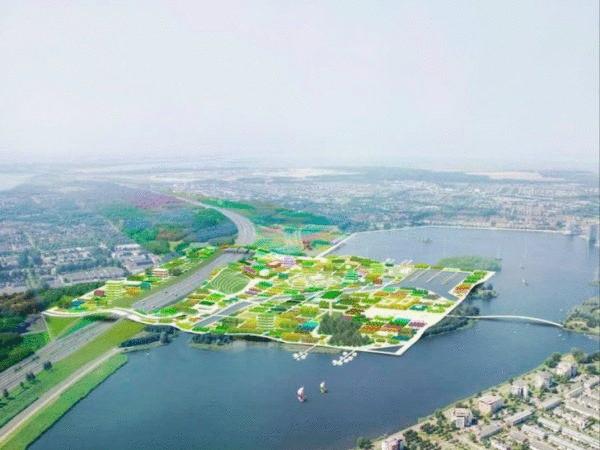 In the traditional horticultural exhibition, which takes place in the Netherlands, MVRDV company had presented a project that will transform Almere into the green garden of Eden. The project involves the extension and planting of primarily the existing town centre, where flowers and plants are the main attraction.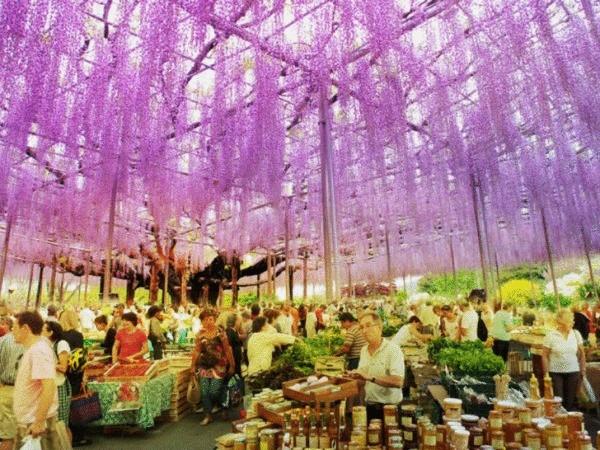 A new project of MVRDV, involving a green transformation of the city of Almere, involves not the landscaping of city streets, "green" transformation expects a hotel, a University, a Marina, homes and offices. The project developers have promised that will make Almere the greenest ever cities.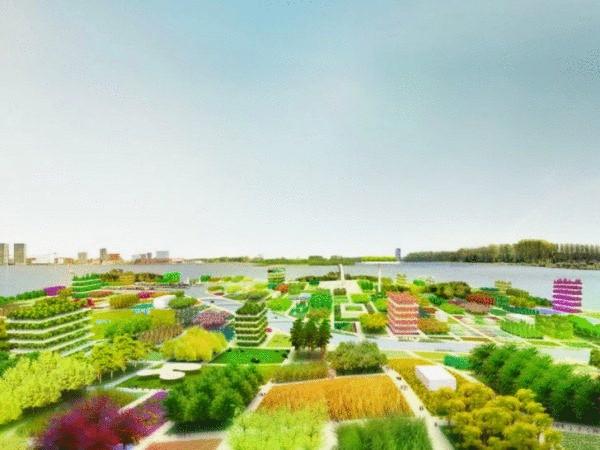 National gardening exhibition is held once in 10 years in 2022 Almere plans to become an owner of this "green" forum. To get such an opportunity, the city government has commissioned MVRDV to create a project of a garden city.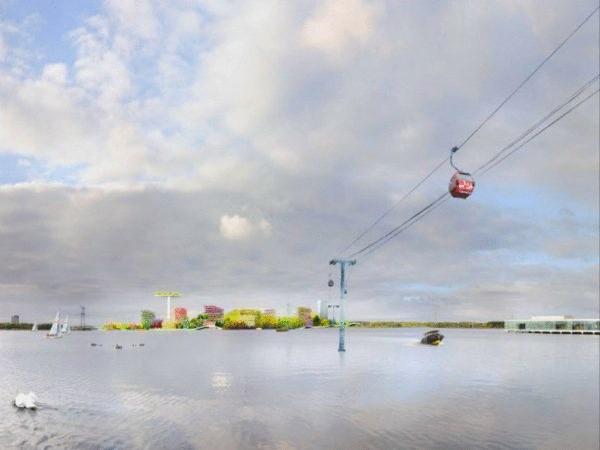 The MVRDV project involves the expansion of the city center in about 45 hectares, it is proposed to use the land on the southern shore of a local lake. Each of the erected buildings will be devoted to different plants and different programs. In the new urban center will appear environmentally friendly Convention and exhibition center, which essentially is a giant garden, hotels, shops, offices, Marina. Even the University building will be "green" and to provide a vertical eco-system in which each audience will have a special climate for the growth of certain plants. There's even plans to grow vegetables and fruits to get energy.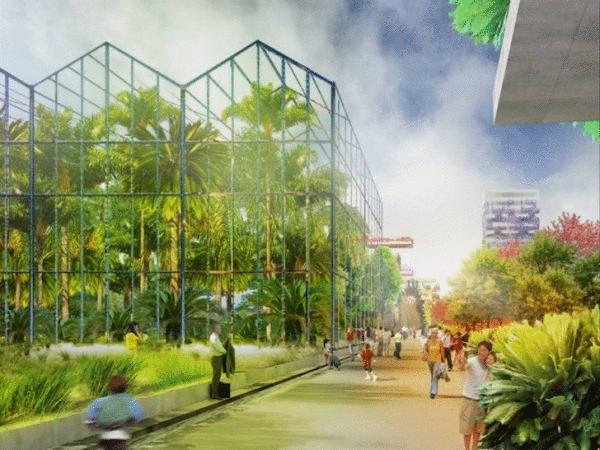 Source: /users/78