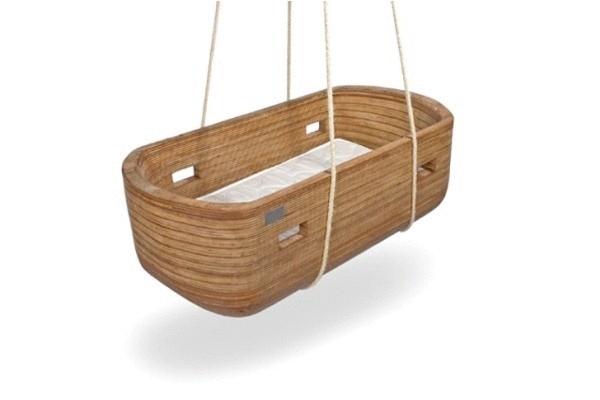 About cot Cradle Noah a lot of information in the media appeared at the beginning of this year, after which its Creator van Veldhuizen of Niderlandov were invited to present their creation at the Milan design festival. However, the Russian man looking at this amazing eco-friendly baby bed recalls that all new is well forgotten old. Very much it resembles a baby cradle, which was rocked in Russia kids in the early 20th century.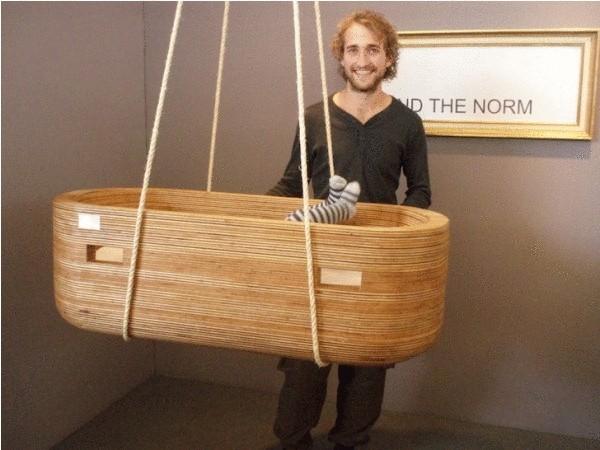 Experts say that the most comfortable option for the child in the first months of life is the cradle. It retains the sense of security of the child, makes it comfortable to rock him, even at night.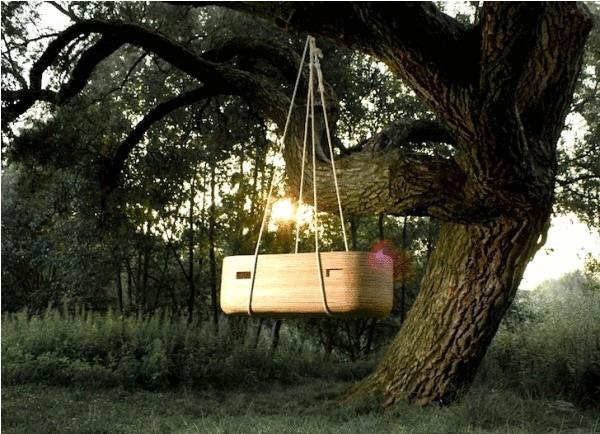 The title of the most safe, comfortable and eco-friendly crib at the Milan design festival has received the eco-friendly cradle Cradle Noah from designer Veldhuizen, and it's hard not to agree what is true. Designer van Veldhuisen used to create this cradle of plywood and added a cot cushions with non-allergenic filler. Crib is not necessary, which is more usual, on the floor, and summed up on a very strong cable that makes the crib like a cozy nest.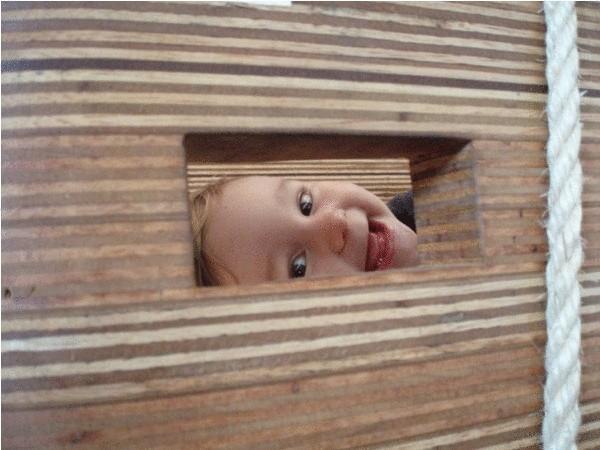 On the sides of the cradle there is a special slot Windows. They allow parents to monitor a sleeping or awake baby, baby – at the events, and in addition are used to carry the cradle.
Source: /users/78