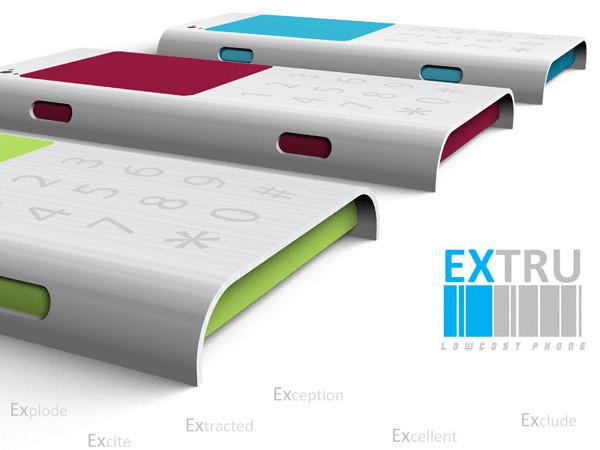 In the aviation market there is a special class of airlines – low-Costa. The tickets for flights of this carrier is worth mere pennies, but separately need to buy additional services – meals on Board, extra baggage, insurance, the right to choose your seat. That's the same principle and created a concept mobile phone Extru.
Few people use all the functions of your mobile phone (or at least most of them). Most often we use only a small set of possibilities, which provides us with our camera. And, it turns out, buying a phone, we pay for something that mostly won't use.
To get rid of this tendency offers designer Sudhanwa, Cavan (Sudhanwa Chavan), already known to us the concept mobile phone-tube i Roll. The new development is called Extru and is a class of low-cost.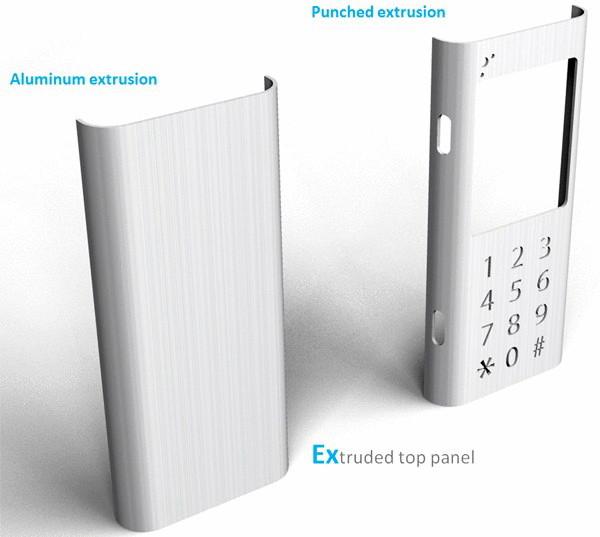 The mobile phone is a simple Extru machine with a set of basic functions: calls, SMS, settings, operating system with simple but functional interface. He is dressed in a simple, not very presentable case. Cost of such device would be a mere penny – a couple of dozen dollars.
Another thing, if you want to improve the technological capabilities of your mobile phone. For some money you can buy a variety of add-ons in Extru. You can replace it with a normal screen on the touch, add a backlit keyboard, a camera, GPS module, Bluetooth receivers and Wi-Fi. You can change the body panel of this mobile phone, insert new, more capacious battery.
Source: /users/78