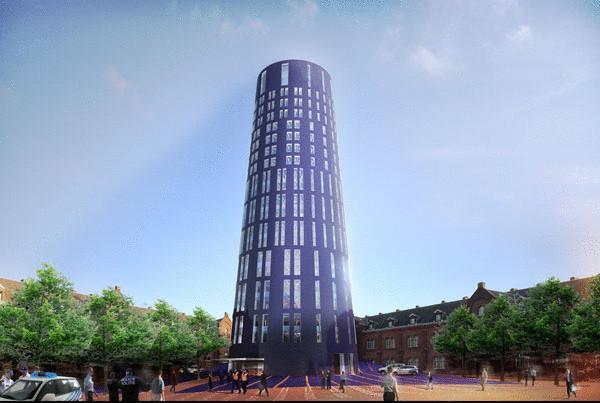 In the Belgian city of Charleroi will appear amazing complex, which unusually combines not only historical and modern architecture and functional content: the police Department and dance center Charleroi Danses. The project was a collaboration of the Atelier of French architect Jean Nouvel and Belgian Studio MDW architecture.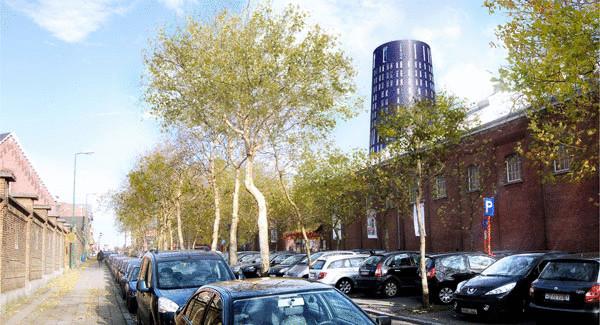 The headquarters of the law enforcement agencies will be built in a former place of deployment of the cavalry troops. The police complex comprises two buildings of XIX century from red brick, first served the needs of the cavalry. Between the projected 75-metre-high round tower. For the veneer it is proposed to use high strength panel blue. Narrow elongated Windows occupy a good half of all facade walls. Why the tower a lot more like a sightseeing tower, rather than the administrative Agency for the guards.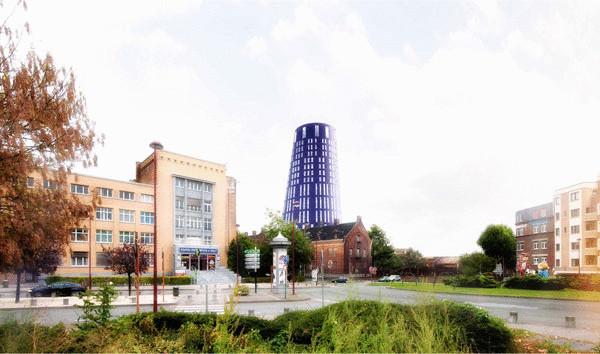 Adjacent to the Central square of a small area of historic houses is expected to restructure under covered pavilions and make them...dance and art Studio. For fruitful creative activity here provides residential apartments for artists.
In the historic building will house and ballet theatre. And on its roof stretched fabric Belvedere for the extra views and performances.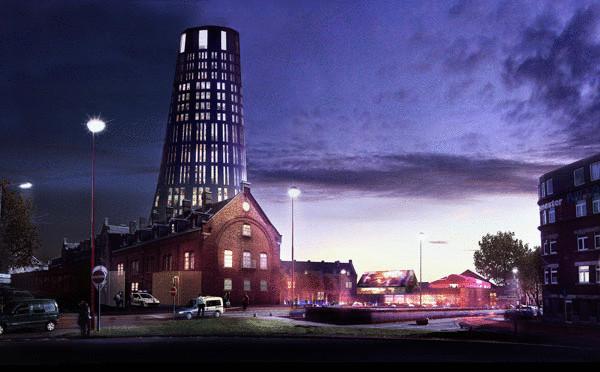 All elements of the complex is built round a large square – the former cavalry parade ground. The authors hope that this ensemble will be in a new point of attraction.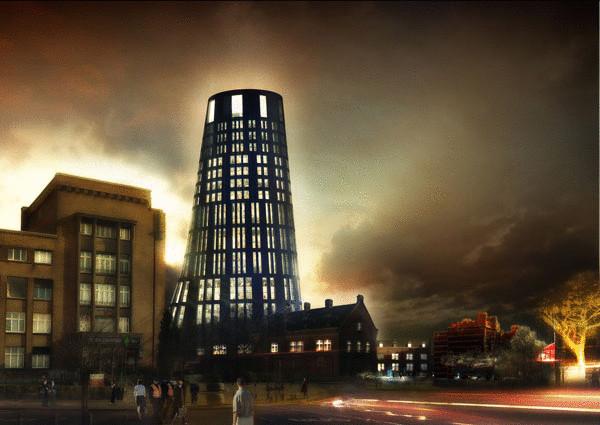 Source: /users/104