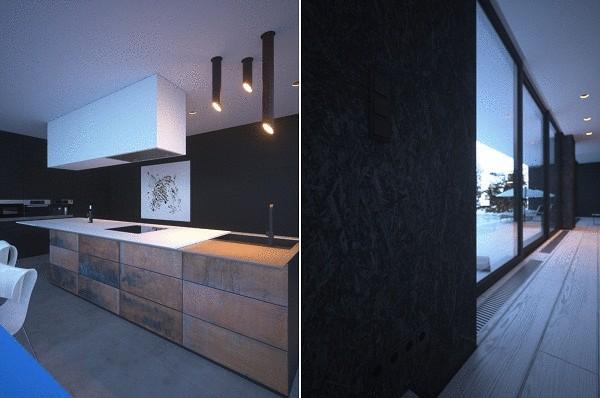 In times of recession, designers are forced to think not only about beauty, but about how to effectively manage a customer's budget and distributed it thus to shift the balance of expenditure in favour of the correct items. However, these priorities do not rule out the dominance of the aesthetic component. An example of such a balanced and rational approach is the OSB house — a project of the Ukrainian designer Andrey Dmitriev (Andrey Dmitriev).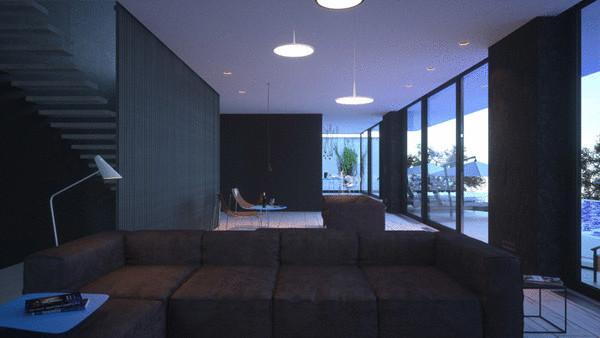 The interior design of a countryside house are made within a strictly limited budget. The designer's task was to make the house not only functional and modern, but also to create ideological conception of the object.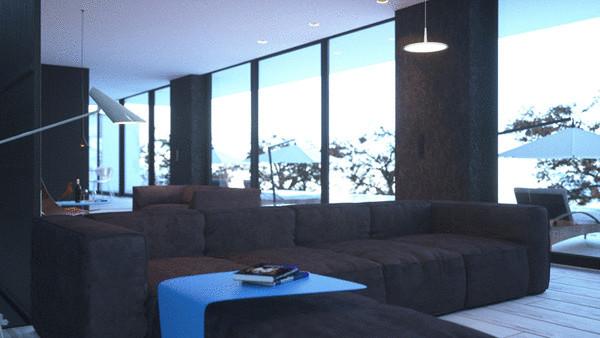 The material of the walls and furniture facades, OSB house became economical the OSB boards, which gave the opportunity to shift the balance of expenditure towards the correct items, significantly saving on decor. This house actually does not need additional interior decoration as the OSB boards covering the frame of the house and insulation are part of the interior. Relevant component of the project is also environmentally friendly modern material.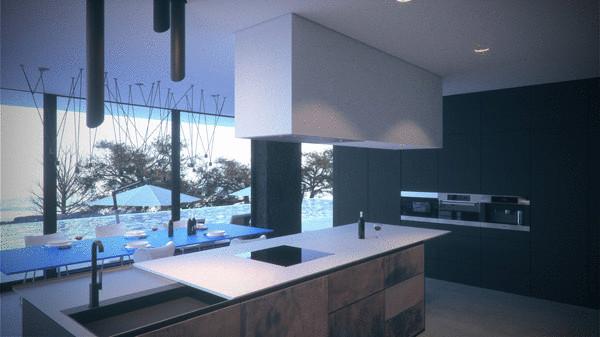 One of the leading roles in the design of the home environment is light, which is represented in the form of floor lamps, modules and lamps factory table lamps and unique lamps developed by the author of the project.
Source: /users/78