Unusual design solutions, usually referred exclusively to the sphere of personal items, corporate solutions, designed for use at a business meeting or just in the office premises staff rarely undergo modification and improvement.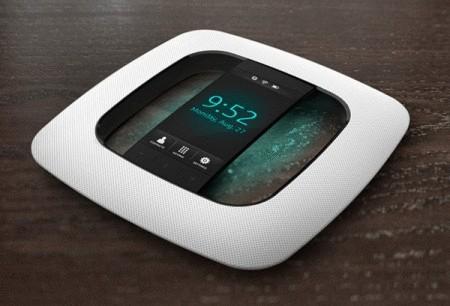 One of the few attempts to bring a little creativity and new technology in the business sphere has become a wireless camera for conferencing Hallo from the company's designers Pushstart, which includes a microphone and speaker with high fidelity color LCD touchscreen display with intuitive controls, Wi-Fi support and the ability to sync with Skype. The great advantage of this device is that it is completely wireless operation, allowing you to carry it with you around the room during active negotiations.
In addition, it has quite compact dimensions: it's slim enough to fit in the bag with a low profile design it can be use while walking and without problems to negotiate wherever Wi-Fi is available.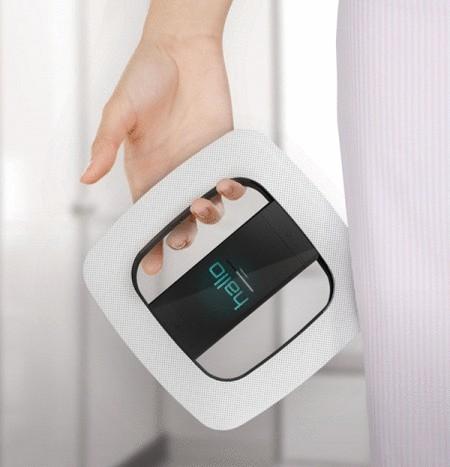 In addition to all the obvious technical and dimensional advantages, this tool conferencing has one – it looks amazing. Wonderful design, very beautiful, moderately stringent, moderately futuristic appearance. Even if all of its functions will not find their users, it is sure to give any office room sophistication.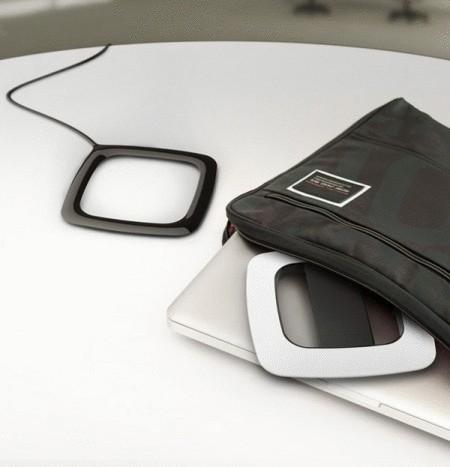 Source: /users/104