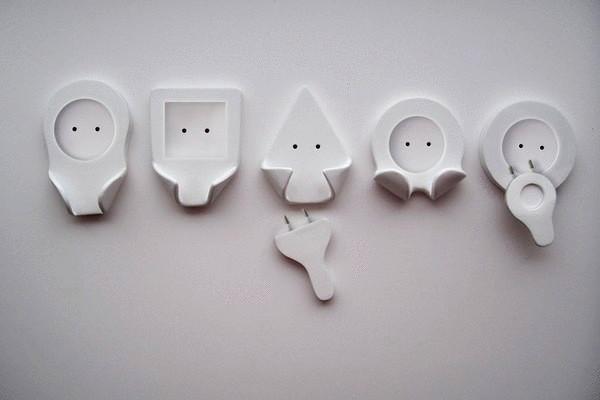 Modern design does not need to be futuristic and high-tech, outrageous and extraordinary, fantastic and incredible to attract attention and be popular. Enough to be attractive, useful and convenient, and understandable and accessible to everyone. All ingenious is simple, what does not forget designer Milena Wlodarczyk (Milena Wlodarczyk) from Wroclaw, and presents us with the original project functional outlets Electrical outlet.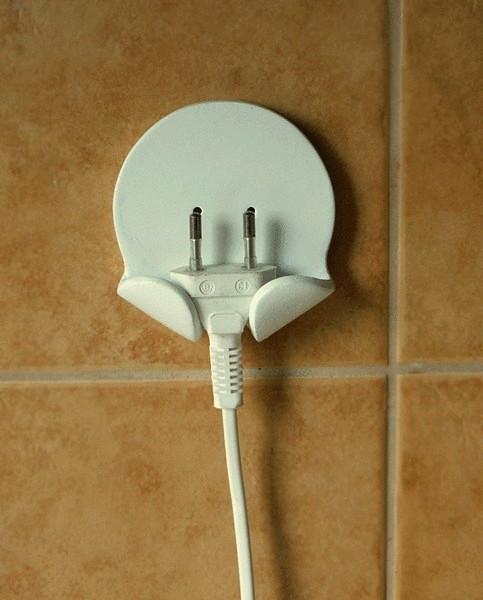 Acquiring your home appliances, people literally get tangled in all those wires, cords and cables, without which devices and gadgets don't want to work, or it takes time. Plug stuck in the socket, a sight so familiar that we don't even notice these little things on the walls. But socket Electrical outlet attract the attention of an unusual, original design, first and foremost, a form. Square sockets — bad, says the author of the project. Let them be round, triangular, oval or in the form of an elongated square, at least so to change their image, established over the centuries. But that's not all.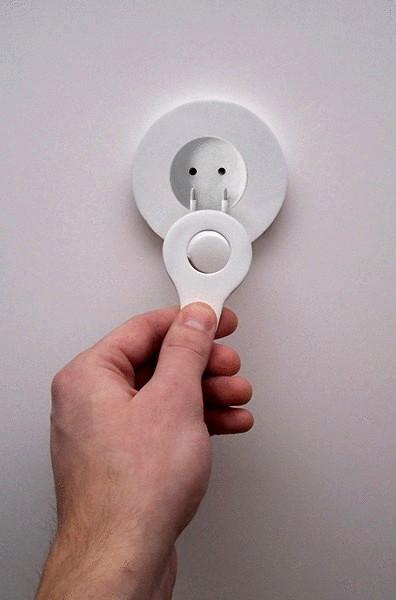 Each innovative outlets from the Electrical outlet bent lower corners than they resemble cute cat ears. This is done not only for the beauty and attractiveness of the design. These lugs are needed to hang them... no, not noodles, but a plug with a cord, just taken out of the socket. And easier, and neater, and don't need to spend a lot of energy now in search of a place where I could lay down the cord from the kettle, iron or TV. Not then, not remembering, where was laid the cord. Everything is in place, everything is at hand, waiting in the wings.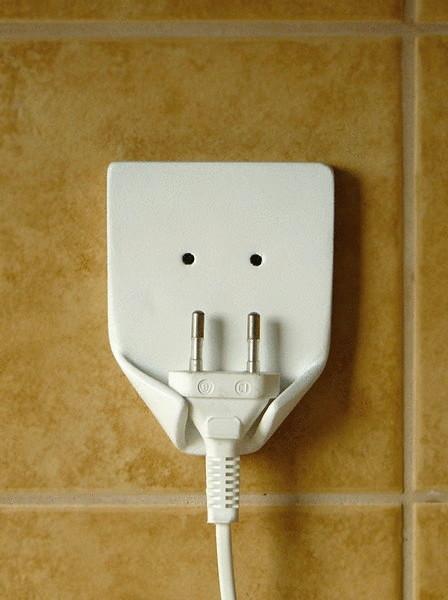 Source: /users/78