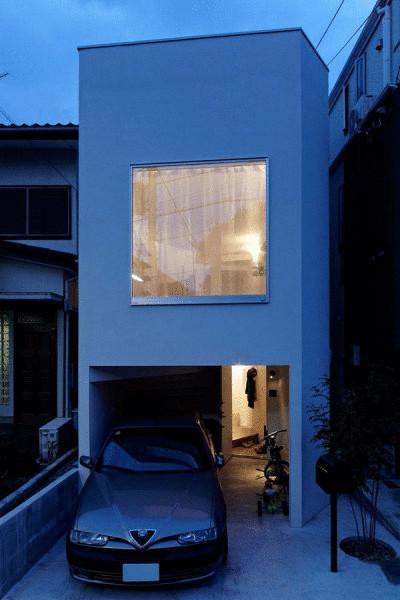 Japanese architectural Studio Akihisa Hirata has developed a residential project S House, a small square building which was the impetus for brilliantly simple solution. Located on the densely built Japanese street, this house develops vertically, describing a large wooden staircase, supported by three pillars.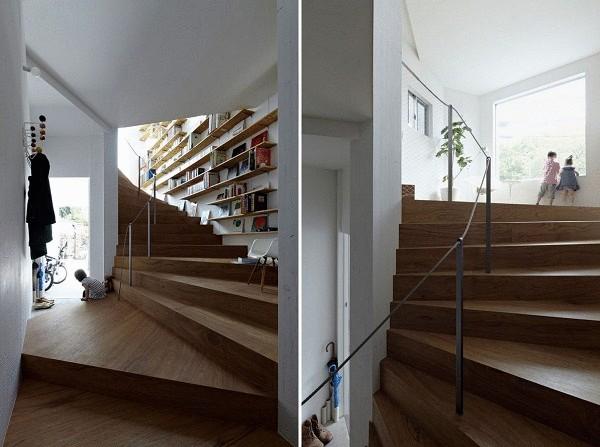 It seems that the rest of the space is almost lost in the background of a wooden ladder array, in the developing spiral.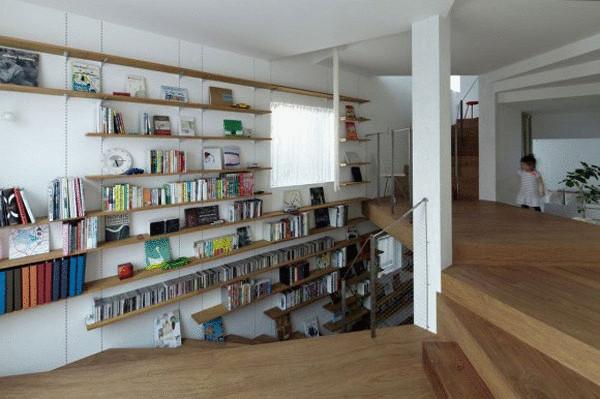 Steps and stairs are the main living space, whose functions are to allocate wall. That they are shelves for books, objects, things and even kitchen.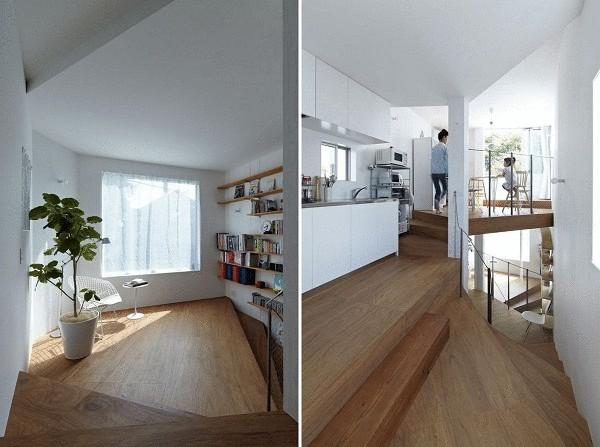 The whole house is a combination of twists and turns and more like a maze than a traditional family nest. At first glance, used to being in this plan the living space is incredibly difficult, but children do not think so, finding numerous twists and turns fun and exciting.
Source: /users/78