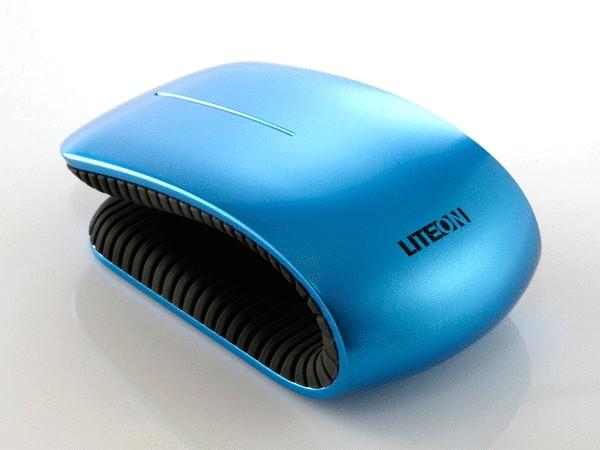 Unlike desktop PCs, portable computers and tablets is fine without manipulators, because they entirely replace the touchpad and touch screen. However, the presence of the manipulator is extremely important to those who are accustomed to this method of device management and does not see the touchpad full replacement. And as a gadget, a computer mouse is very cute and lovely thing, a wonderful gift to a friend, colleague, or a favorite, especially if it is not just a fancy mouse, fancy, designer accessory with additional features. For example, as new from designer Frank Guo (Frank Guo), conceptual mouse clip Mouse Clip.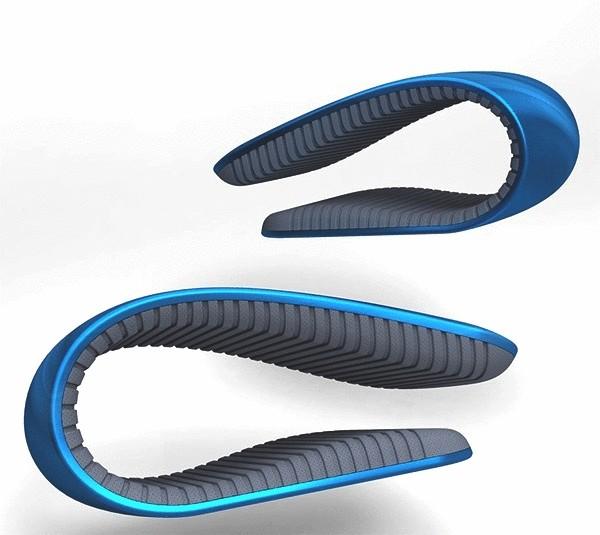 Justifying the name, Clip Mouse really looks like a clip in the shape of the letter "C". This is done to make the mouse easier to move by attaching to the body of the laptop, like a clothespin — to the underwear on the rope. The external surface of the mouse is completely smooth, unlike the ribbed corrugated inner surface. Inside the mouse is covered with rubberized material that will allow it to keep strongly on your laptop and not to damage its surface. And outside, despite the "emptiness," there is a scroll wheel, and buttons — as it should be, right and left. Just a touch.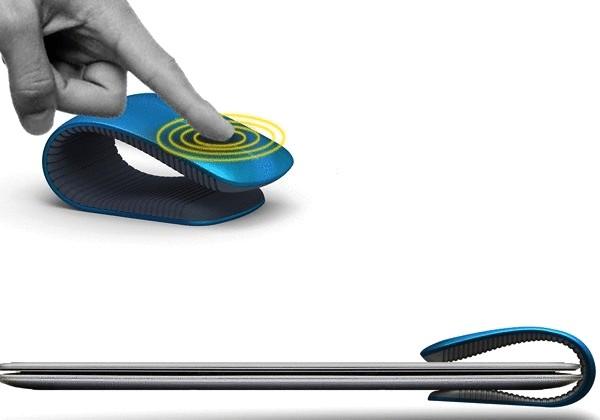 It is expected that touch-sensitive jog wheel will "respond" to the touch, so the user is focused, how many spins he has made. Just be yourself and keep and buttons, right and left, respectively. In the smooth shiny soles Clip Mouse designer integrates a sensitive optical sensor of new generation, which will allow the manipulator to easily "ride" on any surface as shiny and fluffy. The concept became the winner of competition 2012 Liteon Award, but that's about the plans for the serial production of the product, its preliminary cost and timing of product the author to cover in a hurry.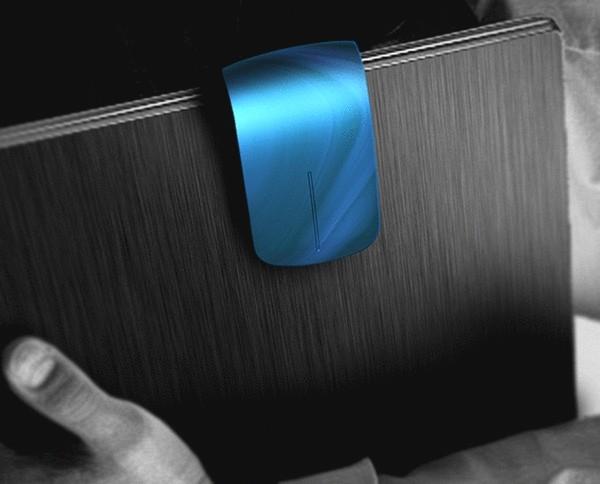 Source: /users/276