Company GN Netcom (brand Jabra) introduced a new generation of cult Jabra Stone headset, whose launch in 2010 was a breakthrough in the field of design and innovative technologies. Updated Jabra Stone2 was another step towards the liberation of the hands of the user headset is equipped with voice control system Voice Control and will become an indispensable tool for speech recognition speech-to-text voice search on the Internet or texting messages.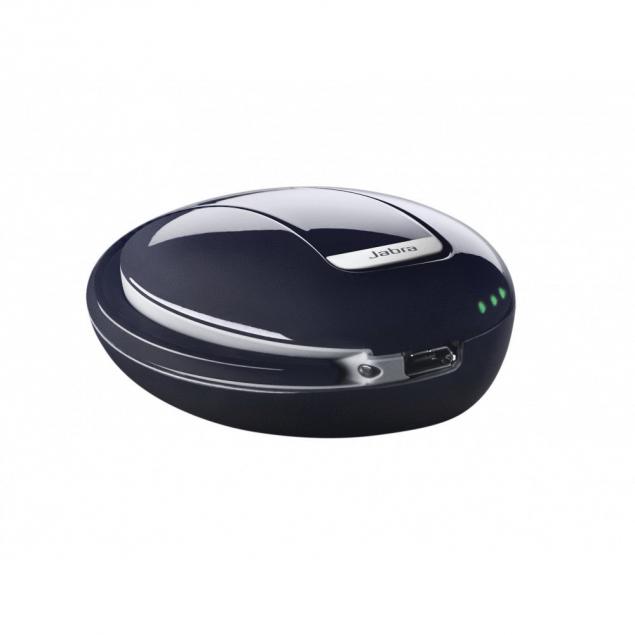 Now you don't have to even touch the headset to answer or reject a call – just to say a voice command. During each incoming call, the headset speaks the number, and you say "Yes" if you want to take the call, or No if you wish to reject the call.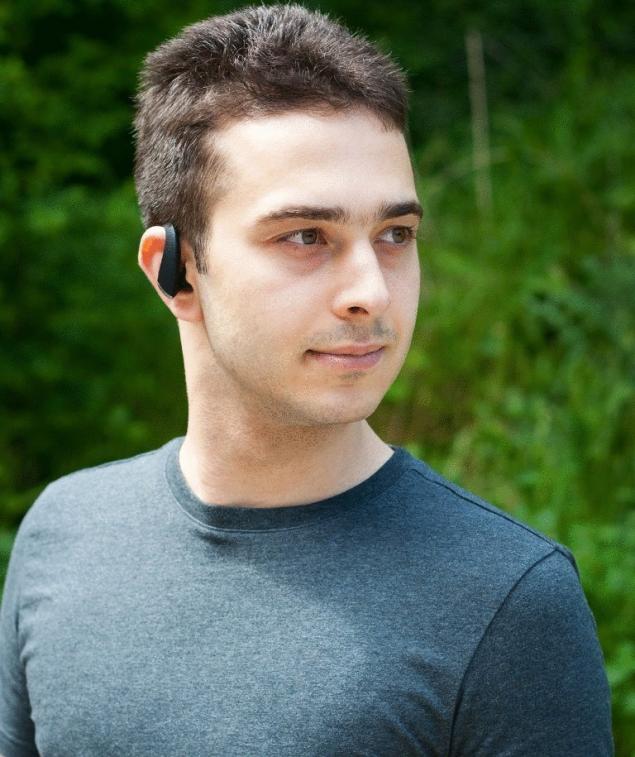 Now you don't need to look at the headset to check battery level or connection status with the mobile phone – all the necessary information you will receive in the form of voice instructions.Portable charger lets you quickly charge the battery in only 20 minutes – a maximum of 3 times. This will allow up to 10 hours wireless communication, wherein the charger fits easily in a pocket or bag.
Thanks to the Noise Blackout Extreme noise reduction, new Jabra Stone2 will provide crystal clear sound transmission, cleaned of background noise. The device is equipped with a pair of miniature silicon MEM-microphones that capture and recognize the user's voice. A headset processor processes the audio signal, filters out extraneous noise, with the result that the other person can hear only the voice of the user of Jabra Stone2.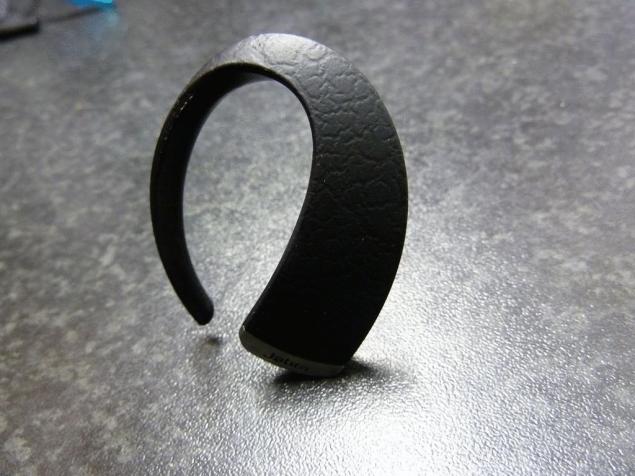 Functions:
accepting, ending and rejecting calls, voice dial, redial, volume control, battery charging indicator in display, Bluetooth indicator in display, voice control (making calls using voice commands), voice messaging, MultiUse™
The cost is € 99.99
Source: /users/155