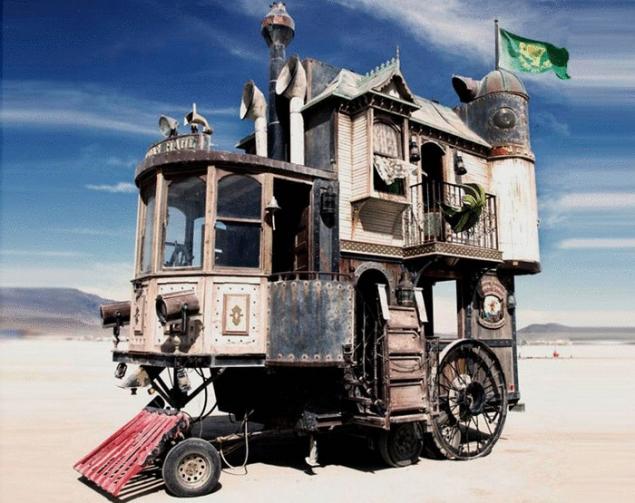 The aesthetics of steampunk was very close to millions of people around the world. But because for a few years, this trend in art has grown to truly global proportions. There was even a house on wheels Neverwas Haul, was created in the Victorian style!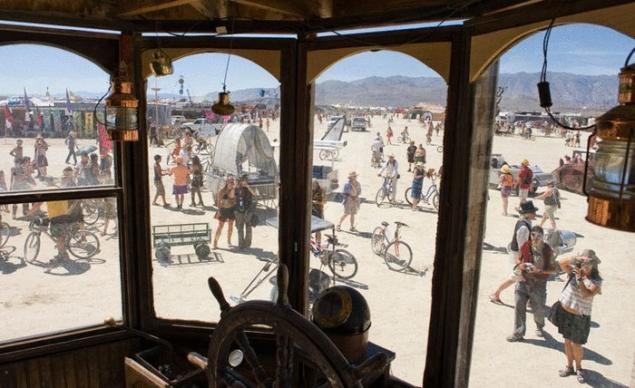 Steampunk wide gait is sweeping the planet! Thousands, if not millions of authors, artists, designers, writers working in this style, creating masterpieces like clock wheels, mechanical birds, robots in the Victorian style and even theme parks sculptures. And artist Shannon O'hare even set up a caravan.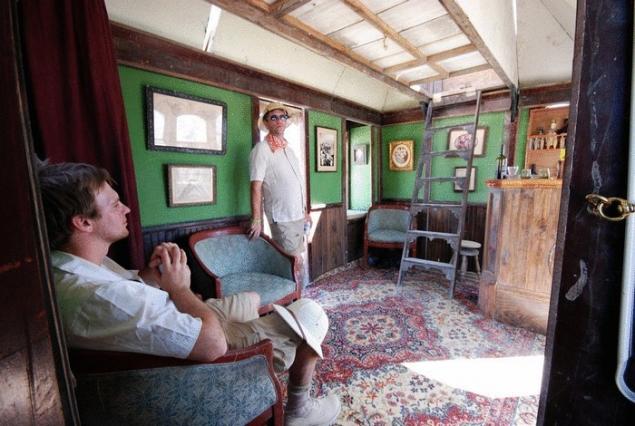 Modern caravans are trying to copy the current architecture as such. A man's got to feel like he got to full housing, where there is everything necessary for normal life. This axiom is quite applicable to mobile home Neverwas Haul, created by artist Shannon O'hara. The difference is that this house on wheels repeats the architecture which existed a hundred and fifty years ago.
Unusual steampunk house on wheels Neverwas Haul was presented by the artist Shannon O'hare this year at Burning Man, an annual event whose goal is to create a community of radical self-expression. In the framework of this festival on a beach in San Francisco installed contemporary artworks, sometimes very shocking and controversial. And collects this event usually more than 50 thousand spectators.
Source: /users/276