I suggest you look amazing homes and offices, which are made in the style of steampunk.
Steampunk - is a special genre that emerged in the 1980s.
It consists of the elements of science fiction and alternate history.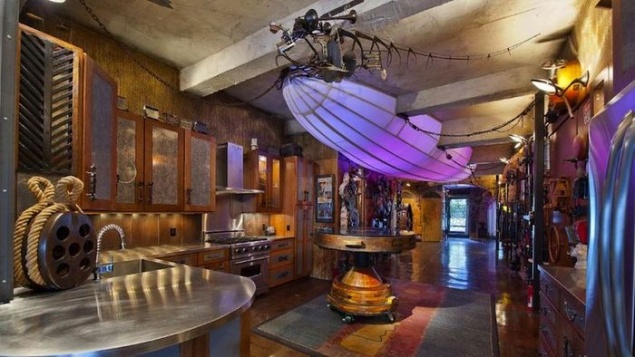 This apartment measures 167 square meters for many years belonged to film director Jeremy Norittsu. Who apartment for sale for 1, 75 million dollars. Two bedrooms, a kitchen and a living room filled with all sorts of "old" mechanisms and other stylized pieces, and then to let off steam.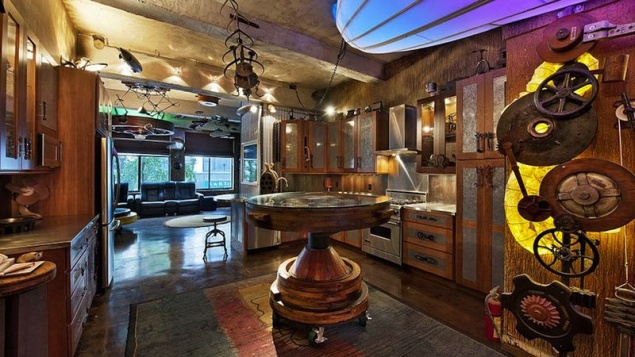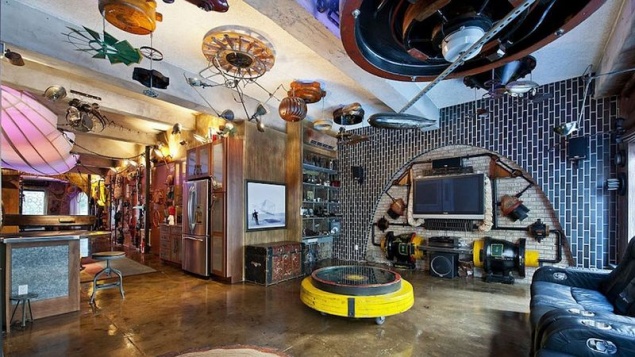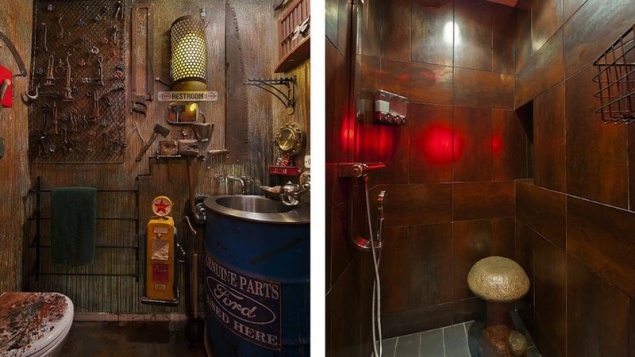 The interior of the restaurant Smith & Mills in New York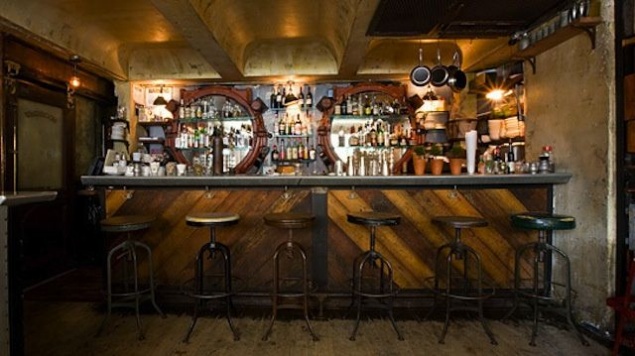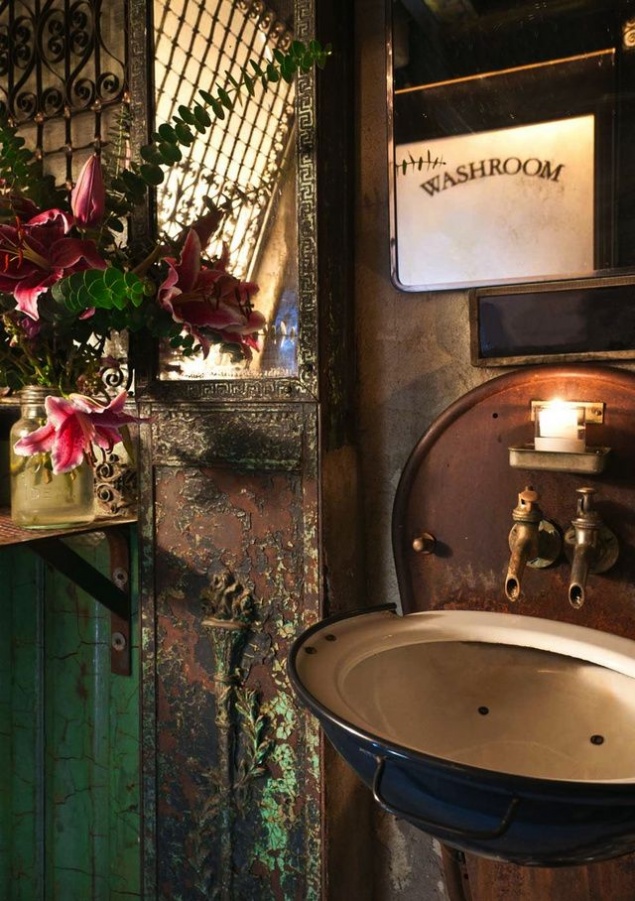 House of Bruce and Melanie Rosenbaum in Sharon (MA)