The combination of mechanics, imagination and loyalty to the Victorian style has led to the fact that there is such an inimitable style as steampunk.
Here is a collection of the most unusual and original designs in this direction that will plunge you into an alternate history.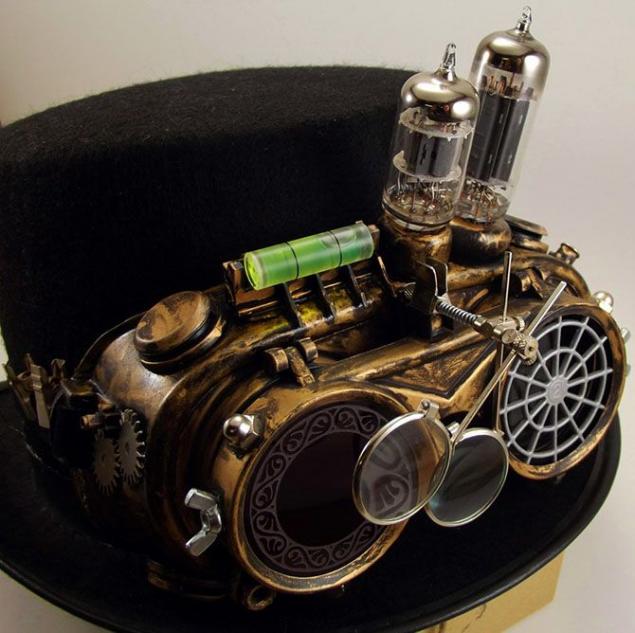 Particular attention is paid to the creation of steampunk insects of various mechanisms of the clock. So American Mike Libby creates his unusual insects over the past 8 years. Each work is done in a single copy and can reach the value of 2500 $.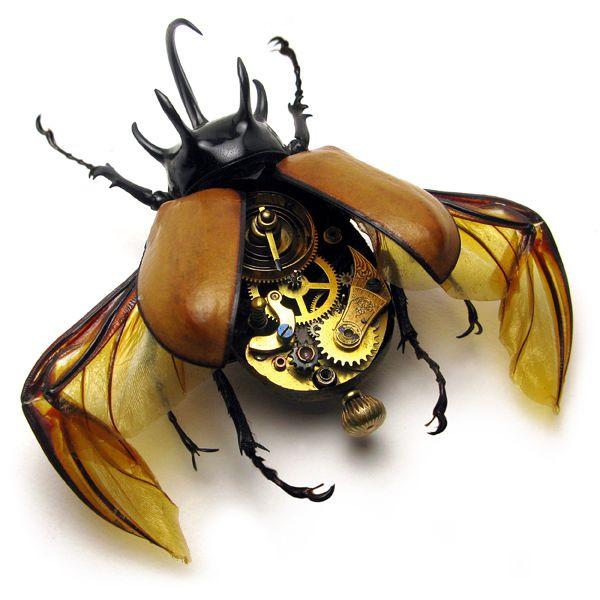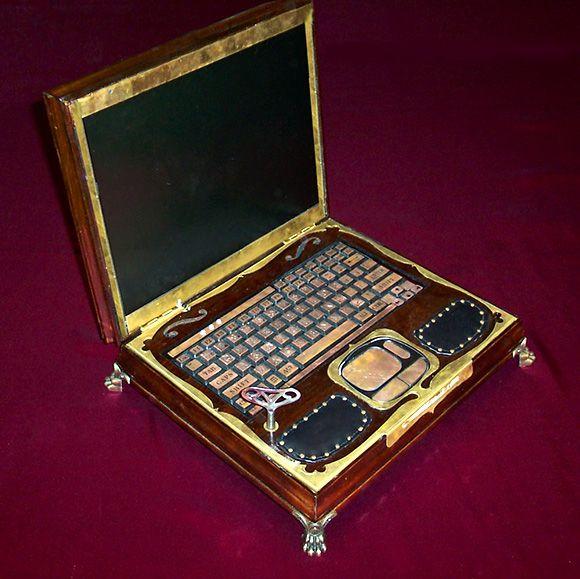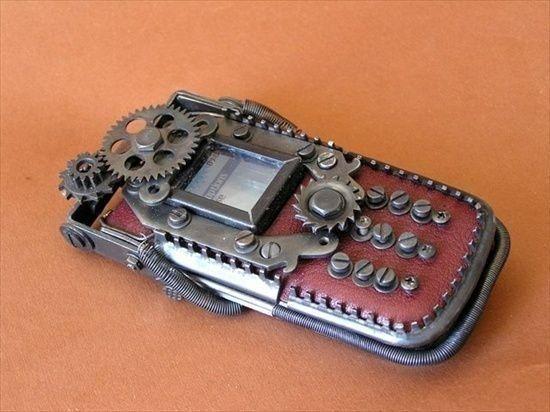 Design studio Freeland Studios created the original dock for the iPhone, styled as an old home phone. iRetrofone allows you to charge the iPhone and sync it with your PC.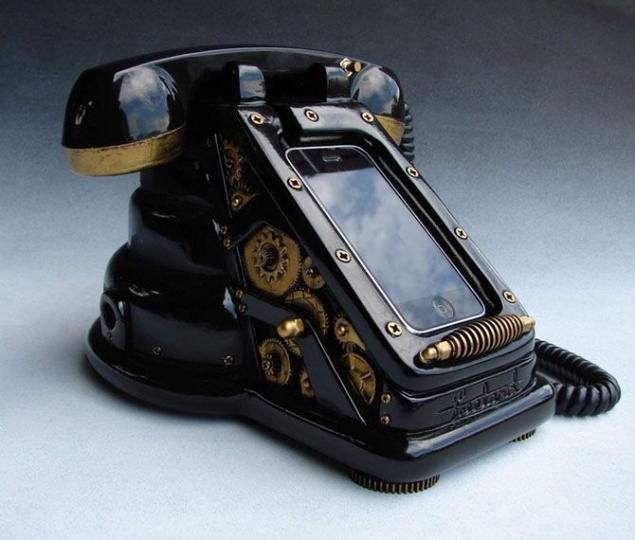 Within these hours there are mechanisms of SEIKO and of the Citizen. The unusual look and amazing accuracy.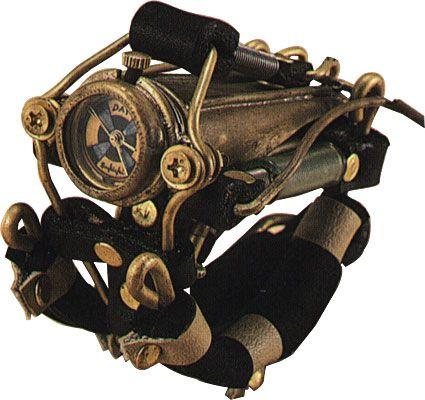 Steampunk Bluetooth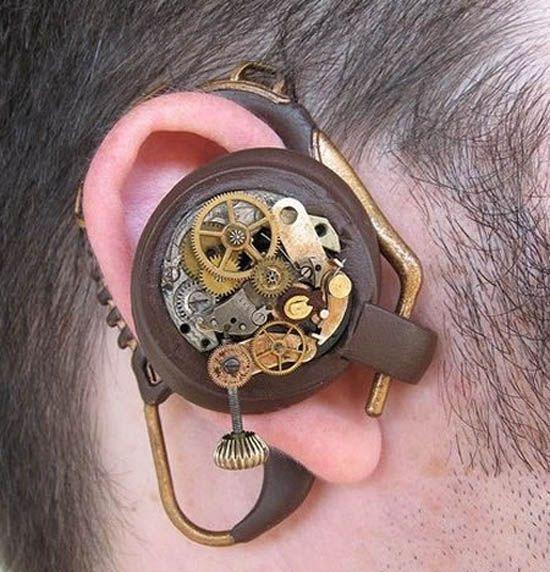 Not spared the creative minds and vehicles. Here is a variation of the motorcycle of the future unreal.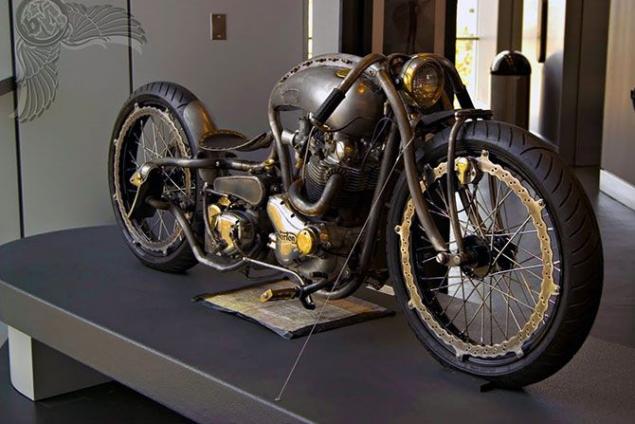 And this inimitable motorhome established artist Shannon O'Hara. Pretty fabulous car not only attracts the attention of his personality, but also suitable for housing.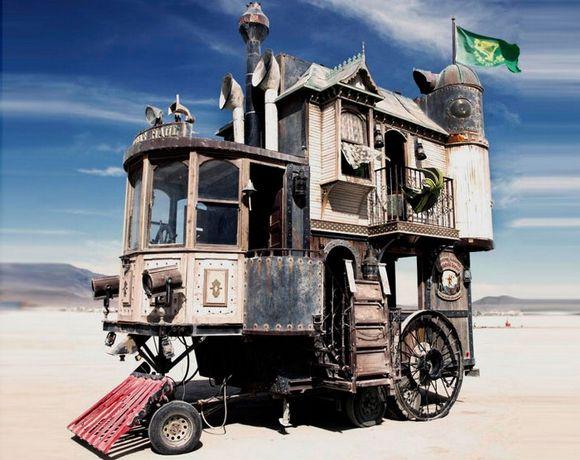 Steampunk camera from designer Michael Groth. The combination of classic and creative ideas of the author.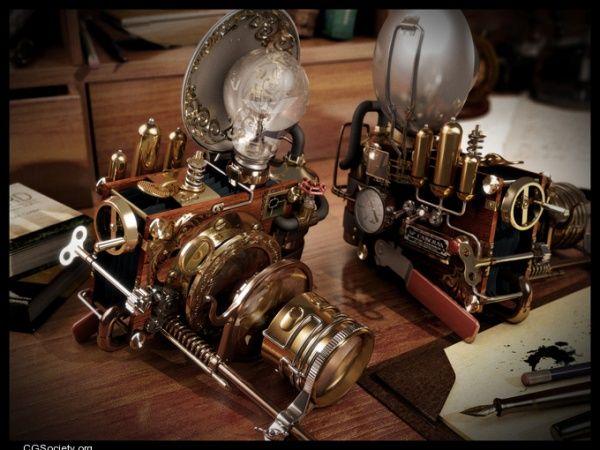 The cash register that really works.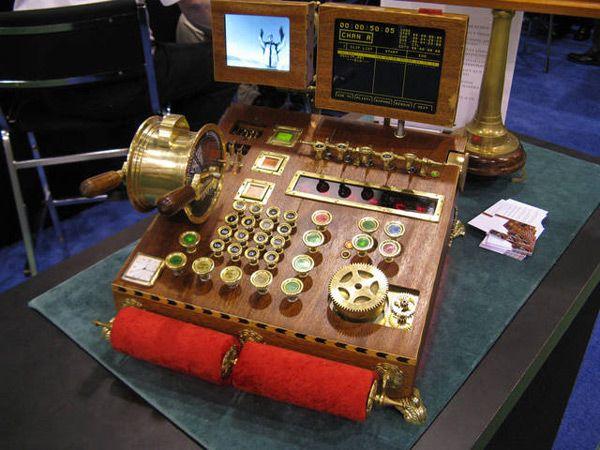 Music lovers are also not left behind. Musical instruments are subjected to various experiments, as a result of which appear, for example, this guitar.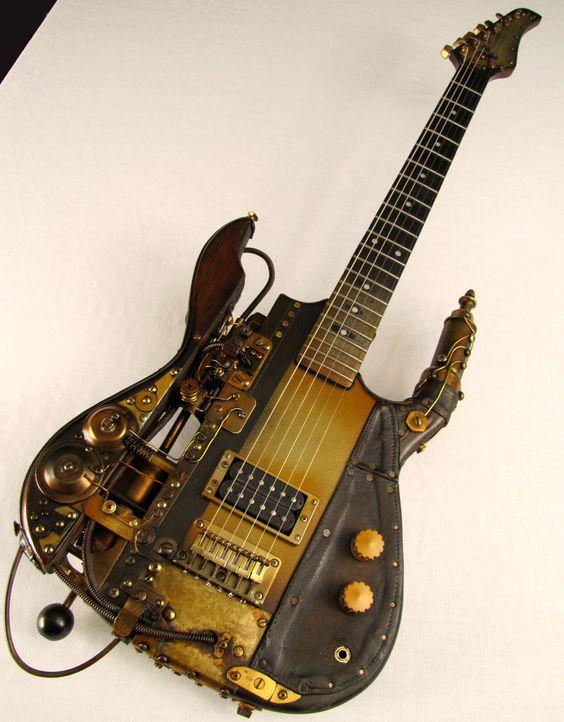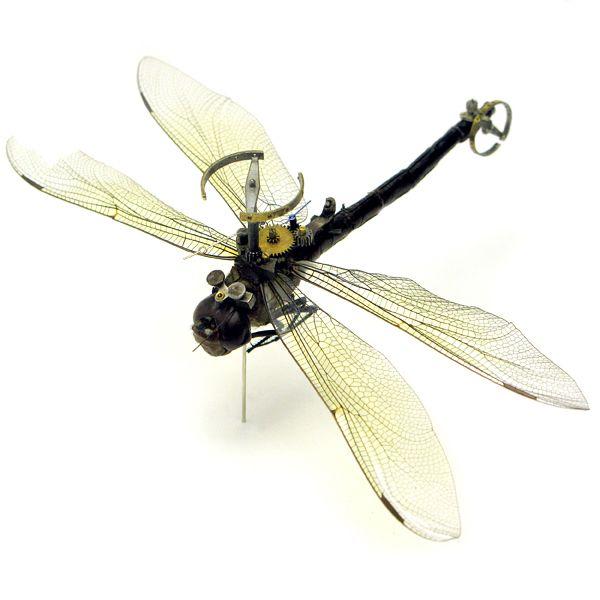 A good example of architectural masterpiece - steampunk horse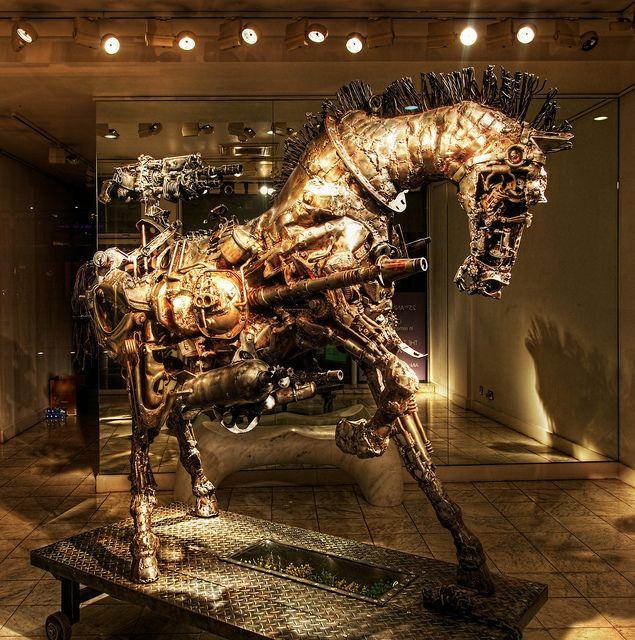 Unique steampunk gun handmade «The Unnatural Selector - A Ray-Blunderbuss from Dr Grordbort's». The cost of reaching 7900 $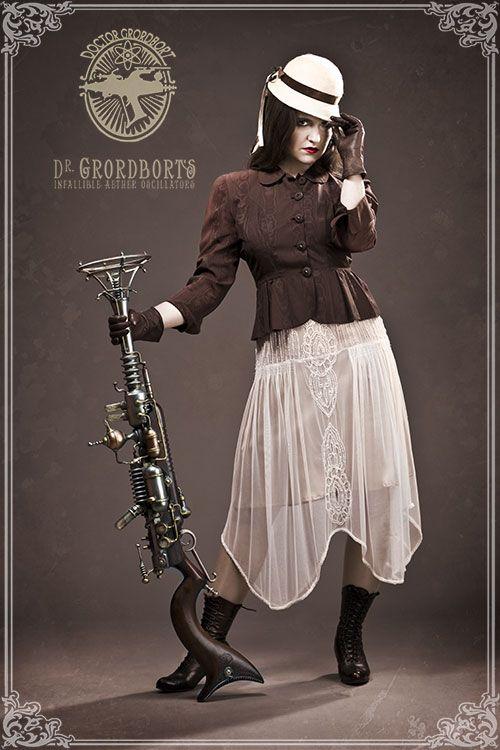 A variation on the theme of gun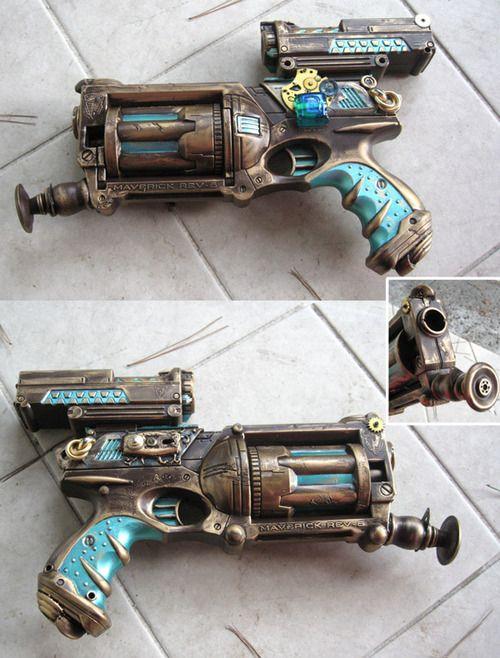 And these weapons created from a variety of strange parts, fans must use Valve games Portal.Dlya its inception it went antique alarm clock, hangers, flower pot, and cover a variety of light bulbs.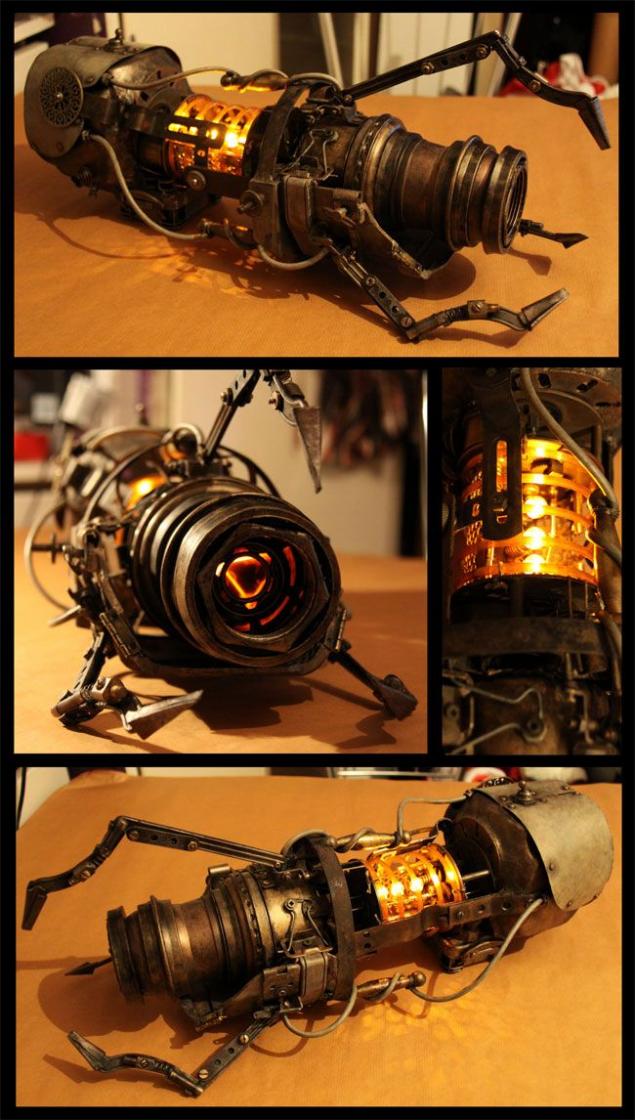 Particularly popular in the steampunk theme also acquired computers and reading devices. For example, submitted a keyboard «von Slatt Original» has the appearance of classic steampunk, but without losing its duties. There is such total $ 1,000.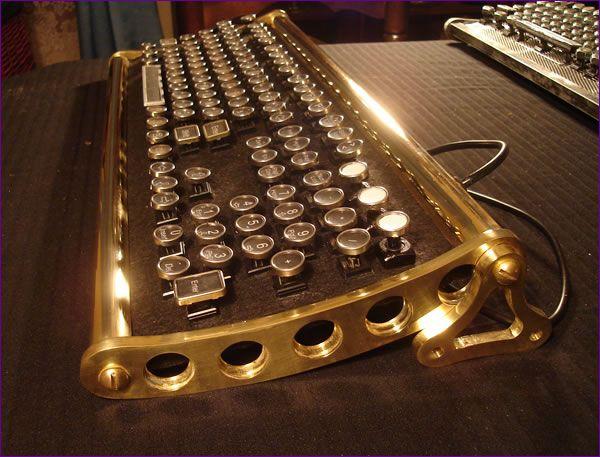 Designer Andy Aaron for many years engaged in the construction of very specific calculators. His models look really strange, but they are buyers.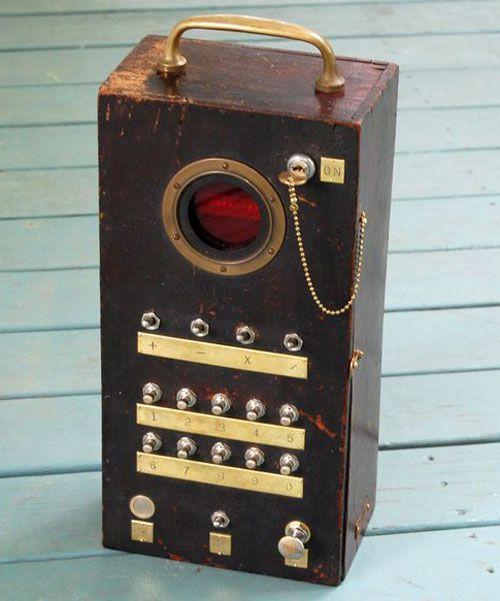 Variations on the computers of the Victorian era.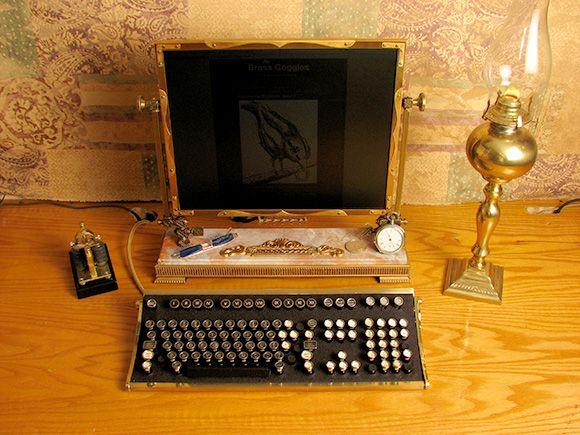 Source: steampunker.ru