Today in Babushkinskiy park opened kinetic steampunk sculpture A. Aseryantsa. Well, still there in honor of the parks held steampunk program. It so happened that I was there, and I have some pictures from the event.
Face sculpture: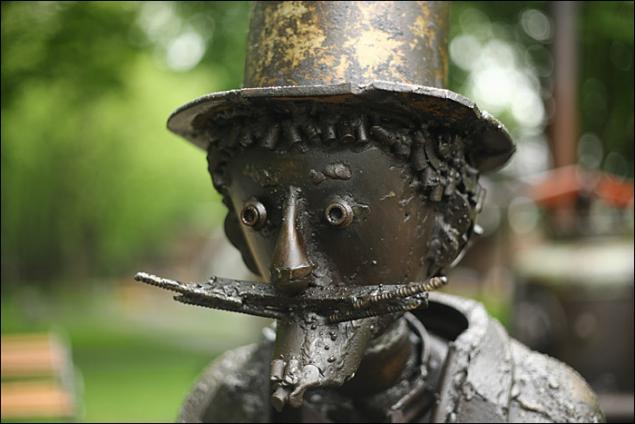 One of the moving parts (shaft, which raises and lowers the piston):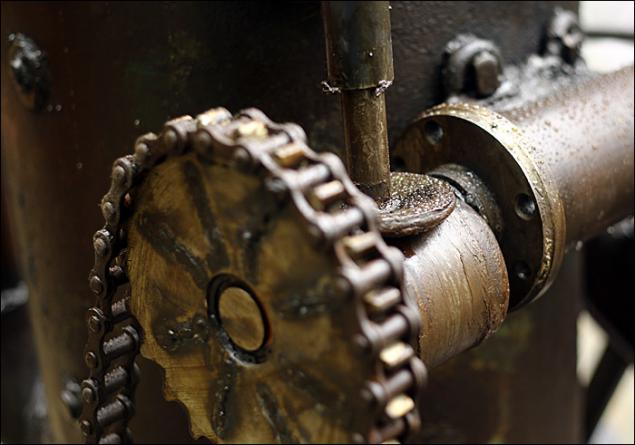 Carefully,
Traffic

The device is entirely: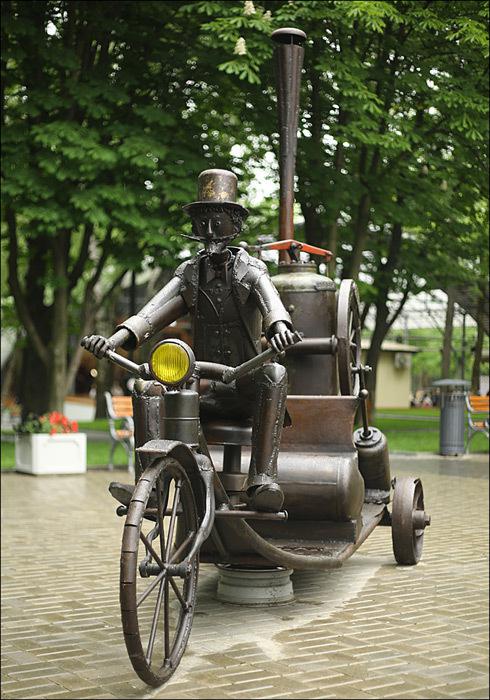 More details (pimples - water, drizzling rain):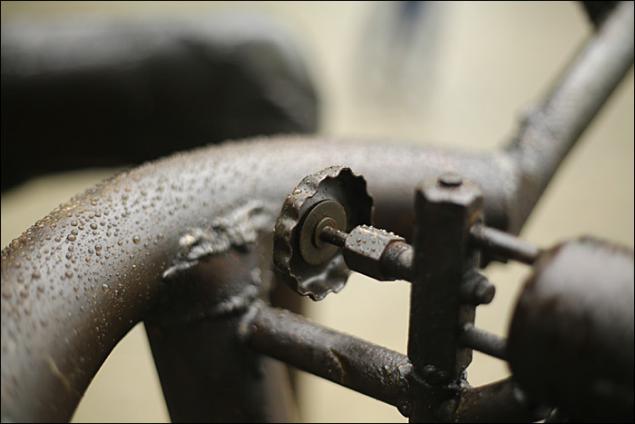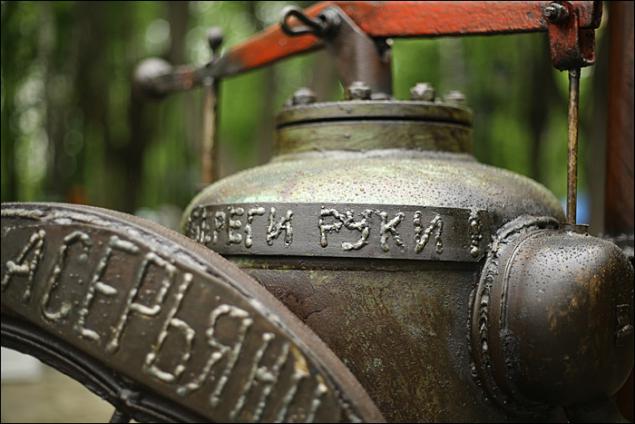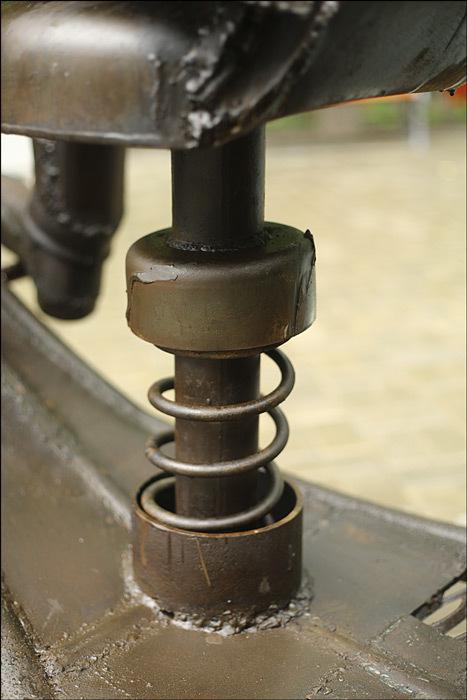 There's also selling all sorts of things:




These are quite expensive, bag with a belt and pouches - about 10 thousand rubles: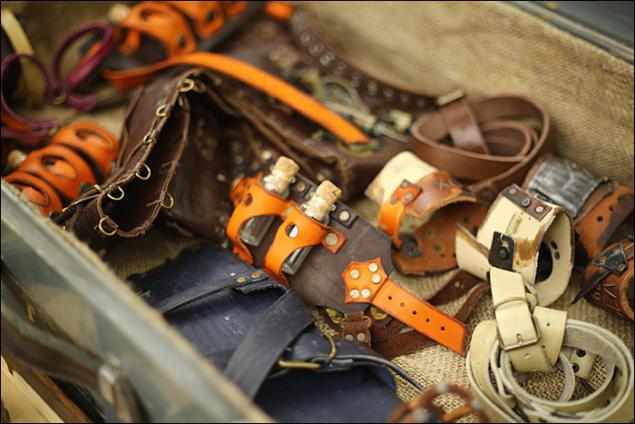 Almost already standard equipment Role: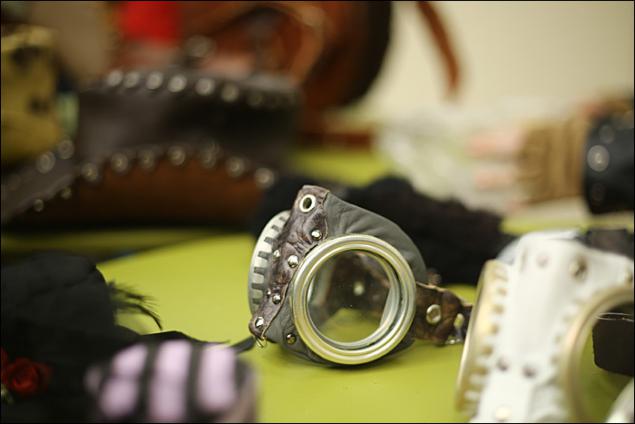 Steep crossbow piece - just like a clock: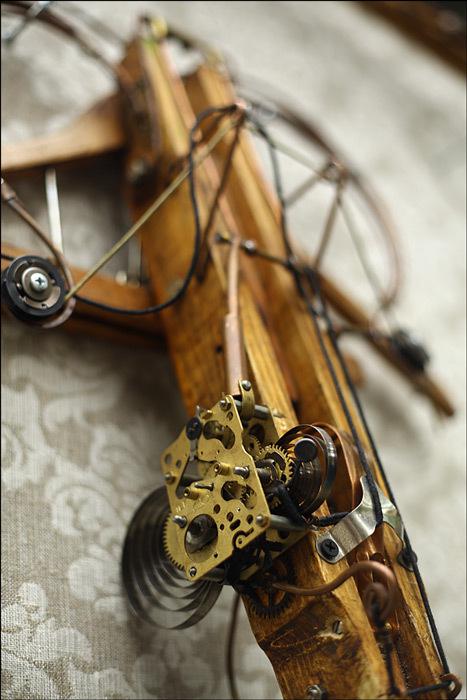 A good reading lamp: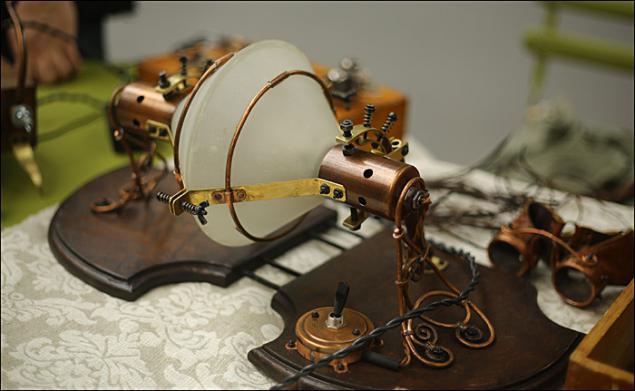 Elephant (very funny embedded blade fan with a conventional processor):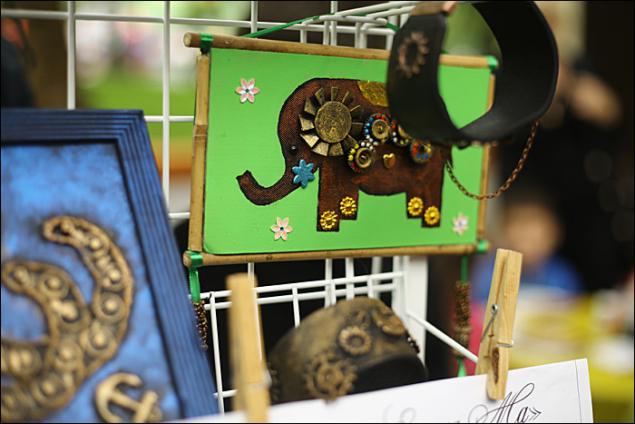 Exhibition of paintings: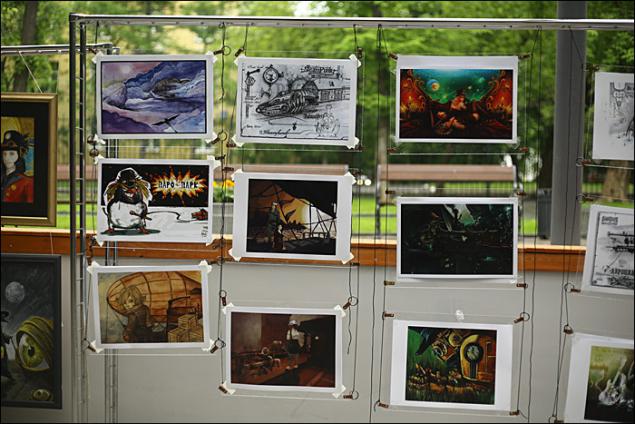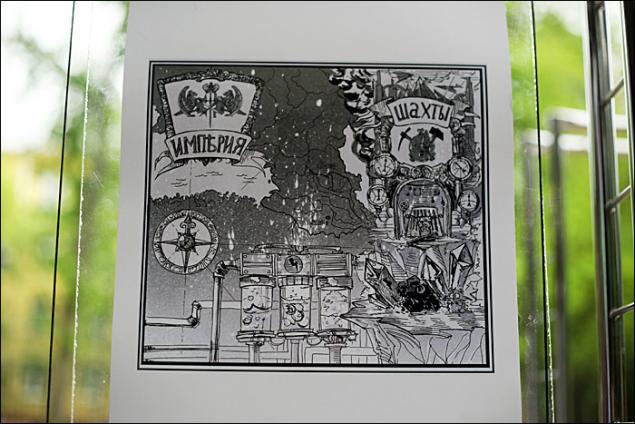 And the flying ship. Where do without it?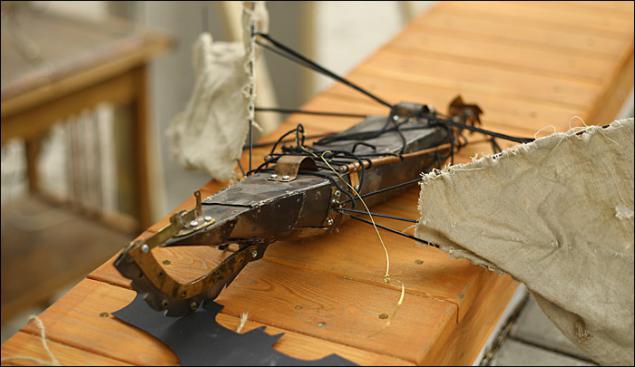 Ibid - master classes in all the steampunk hendmeydu. No, steam bazooka collect does not work, just decoration: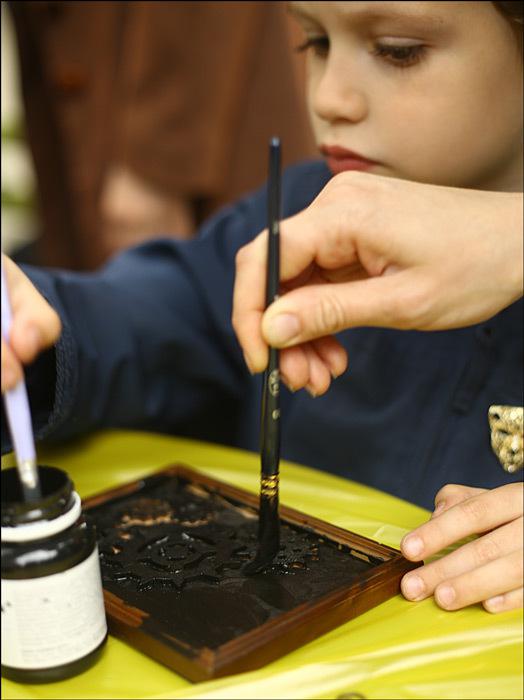 Here he builds an installation with buckets depicting perpetual motion machine: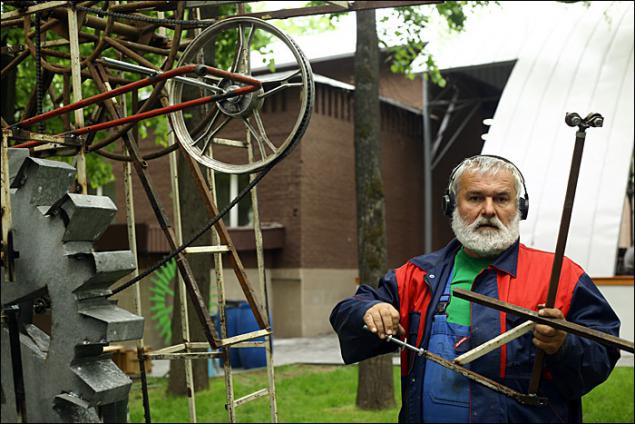 Plus Concert: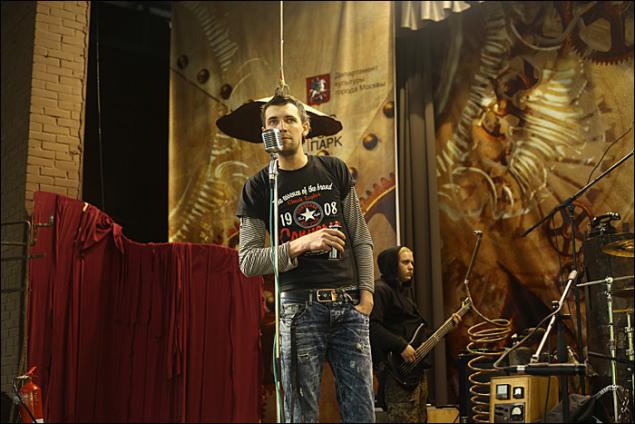 People and costumes: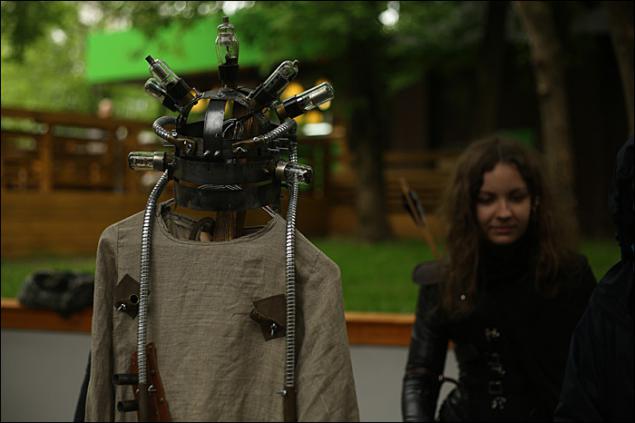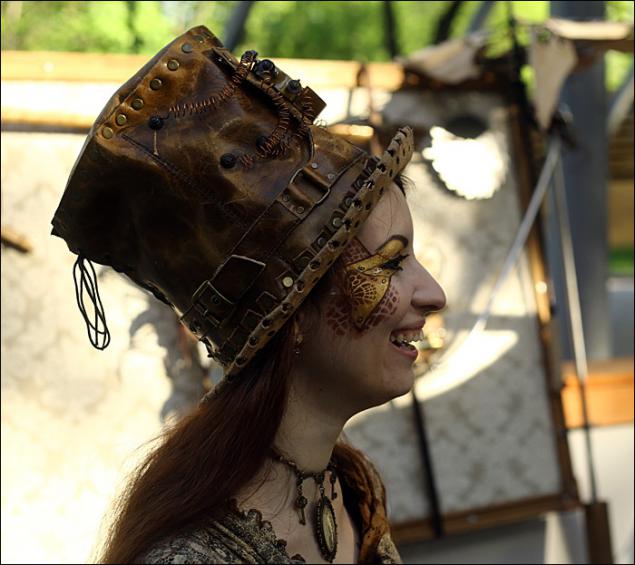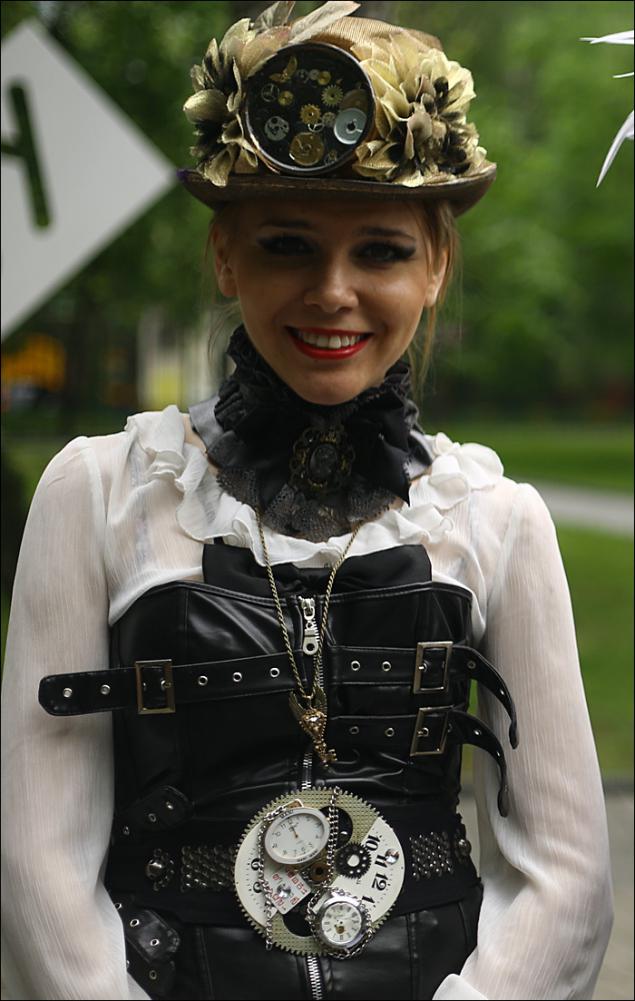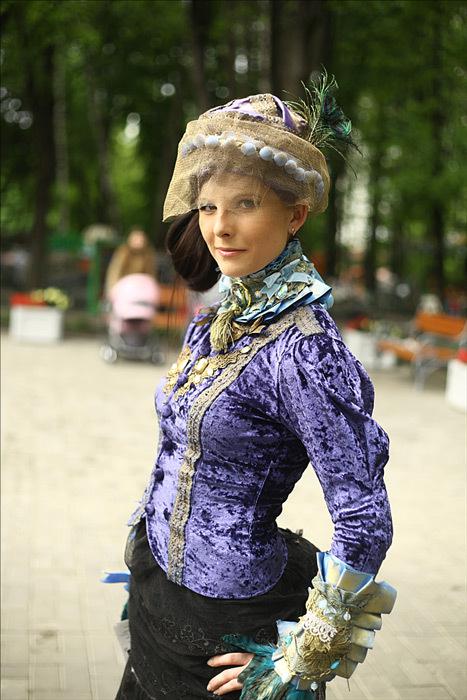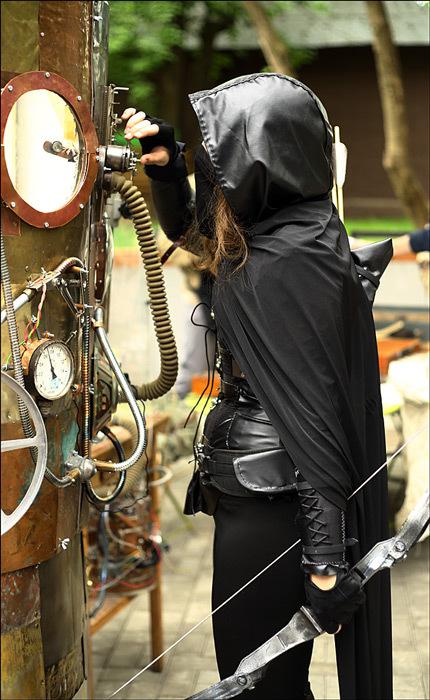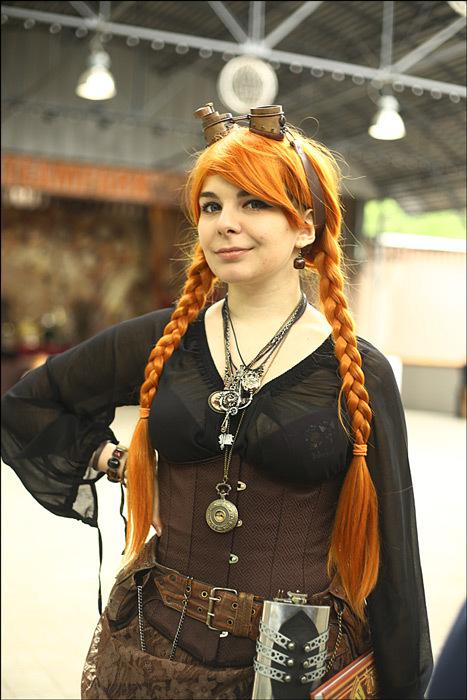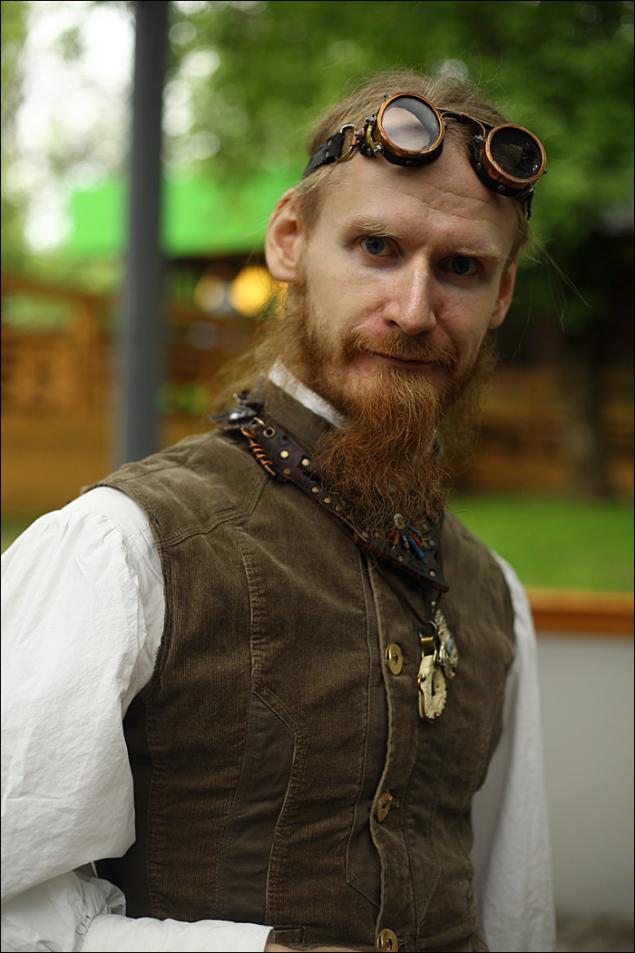 When we left the park, children already being spun all that is possible on a new sculpture, smeared in fresh grease and rejoiced. In general, cool, that such things occur - here and the spirit of steampunk, and provided space for passengers (which instagramyat), and the ability to feel for the mechanics of the child.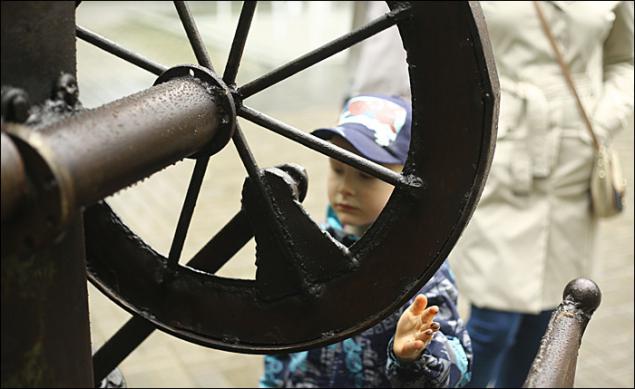 In any case, recall that in the spirit of steampunk regularly hosts role-playing games (such as a computer game "Arcanum"), where you can meet real people in hundreds of detailed costumes.

The main program of the day park was held today. Now begins the Night of Museums, do not miss it.

Source: habrahabr.ru/company/mosigra/blog/223185/