The combination of mechanics, imagination and loyalty to the Victorian style has led to the fact that there is such an inimitable style as steampunk.
Here is a collection of the most unusual and original designs in this direction that will plunge you into an alternate history.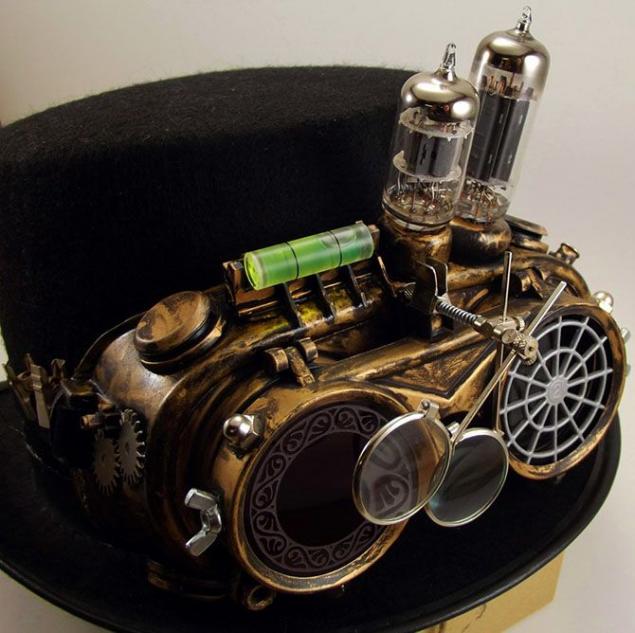 Particular attention is paid to the creation of steampunk insects of various mechanisms of the clock. So American Mike Libby creates his unusual insects over the past 8 years. Each work is done in a single copy and can reach the value of 2500 $.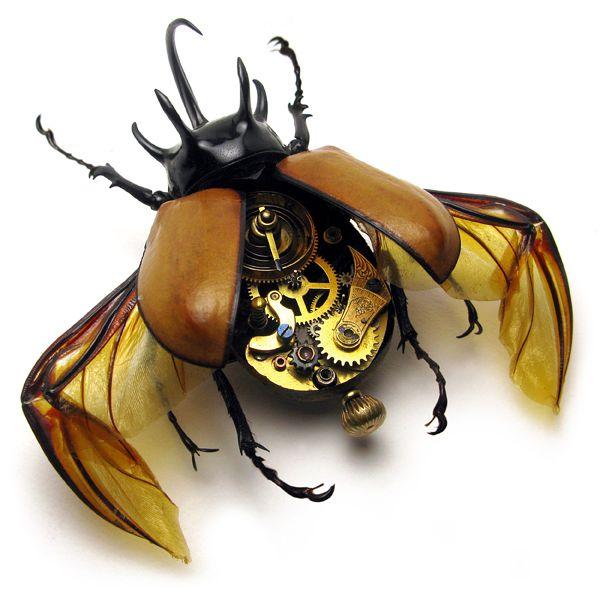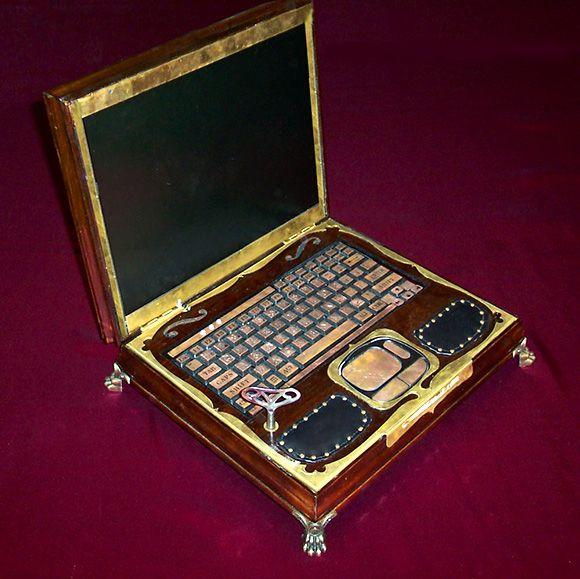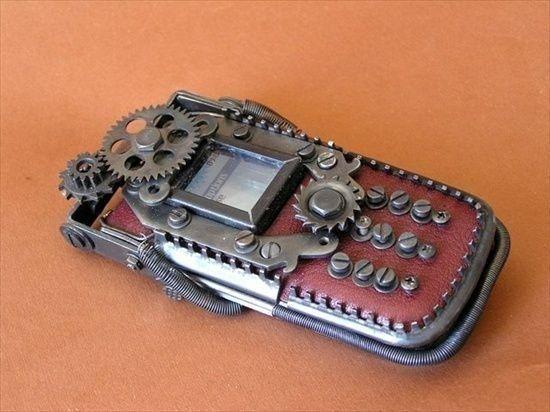 Design studio Freeland Studios created the original dock for the iPhone, styled as an old home phone. iRetrofone allows you to charge the iPhone and sync it with your PC.