Your camping will be much more comfortable and easier with multi — functional companion with a credit card, which combines a lot of useful things, including knives and many other necessary for the traveler things.
Card companion from Tool Logic is amazingly clever invention that has many features, nepremenno benefiting Hiking.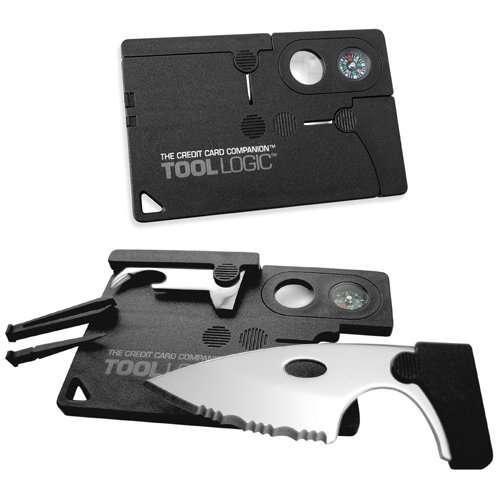 Equipped with 10 useful features, thin card and includes a 2 inch serrated knife, scissors, magnifying glass, tweezers, jar and can opener for beer bottle, a screwdriver, an awl, a compass and a toothpick. After all, nobody comes to mind the idea of providing zubocistkami in backpacking? Well, in order to take all the things separately will have to spend a lot of time to buy knives at the store, look for tweezers and a toothpick in the pharmacy, and pick up everything else in different places.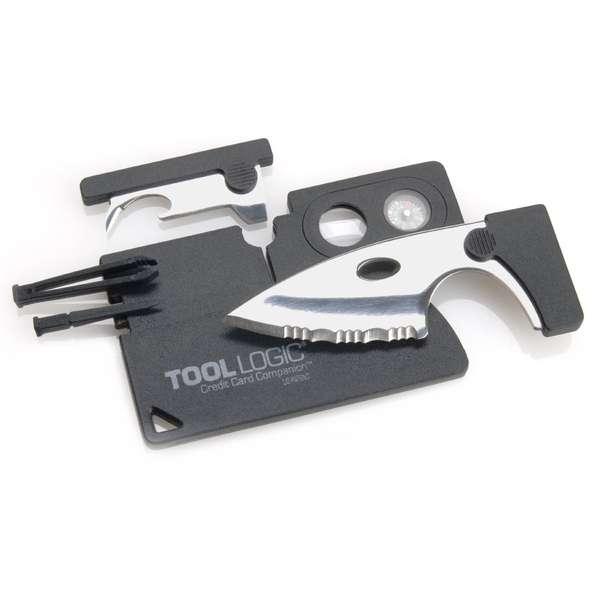 Don't be deceived by the tiny size of the blade of a knife, which is deceptively sharp and should be used with caution. All supplied credit card companion weighs just over one ounce. Your camping equipment is significantly reduced, and this can only mean one thing: more beer.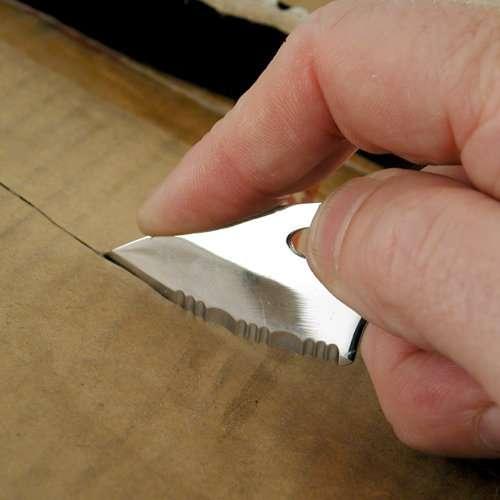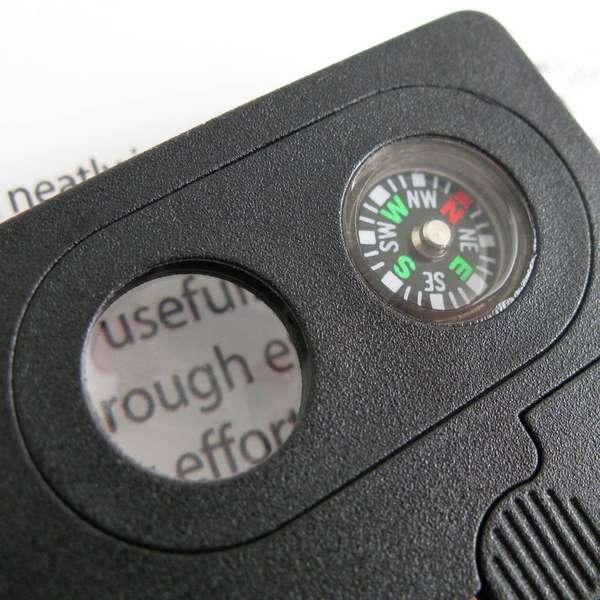 Source: /users/104