Goodyear helps to build a truck LEGO life-size, to help drivers on the road. This model was showcased at eBay, and then put up for sale.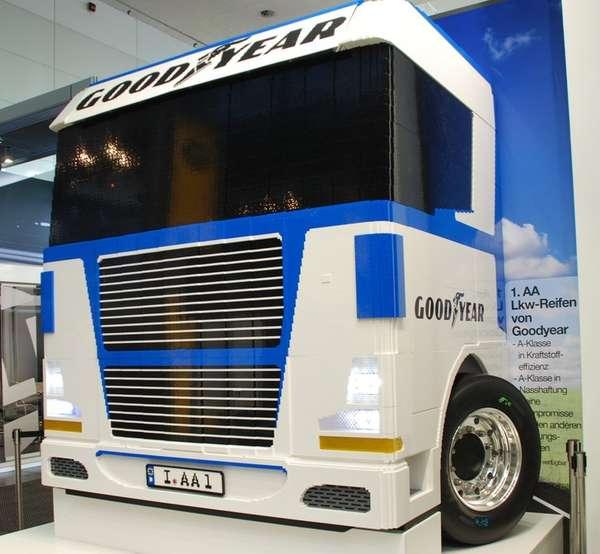 Goodyear and NASCAR have joined forces to build a truck LEGO life-size (1:1), all this was done with the purpose of charity and mercy. The truck is currently on display at the exhibition in Germany.
As support for the stock DocStop, European initiative for drivers of commercial vehicles to help and predstaleny truck drivers health while they are on the road, the two companies have collaborated to build a monumental vehicle, which reaches 2.5 meters wide, 3.5 meters high and 2.5 meters long. The truck was built for more than 410 hours and 250,000 LEGO bricks, and the weight of the truck varies between 740 pounds, making it "one of the biggest LEGO models in the world."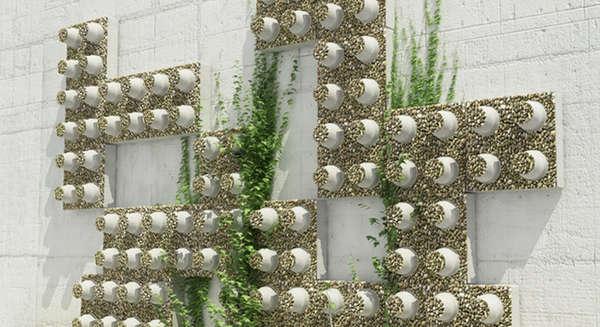 After being exhibited for 10 days, truck LEGO life-size was sold at auction on eBay.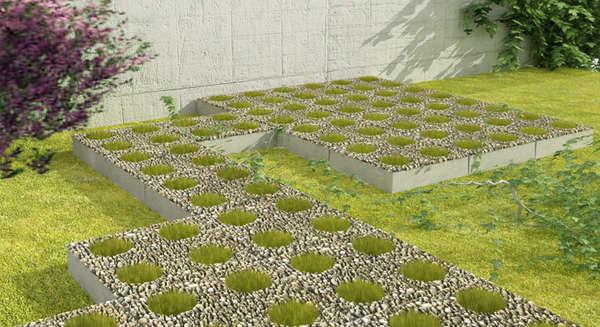 Source: /users/104