First real shoes will be necessary for the baby, when he will confidently stand on their feet. Typically, up to ten months buy shoes that warms the legs. Knitted booties at this age the most suitable shoes. And only after the child begins to stomp, holding your hand, he will need a Shoe that is able to protect his feet from flat feet. Children's foot, encased in good shoes is formed correctly. So, how do you find good shoes? And what you need to know, when buying shoes for the baby?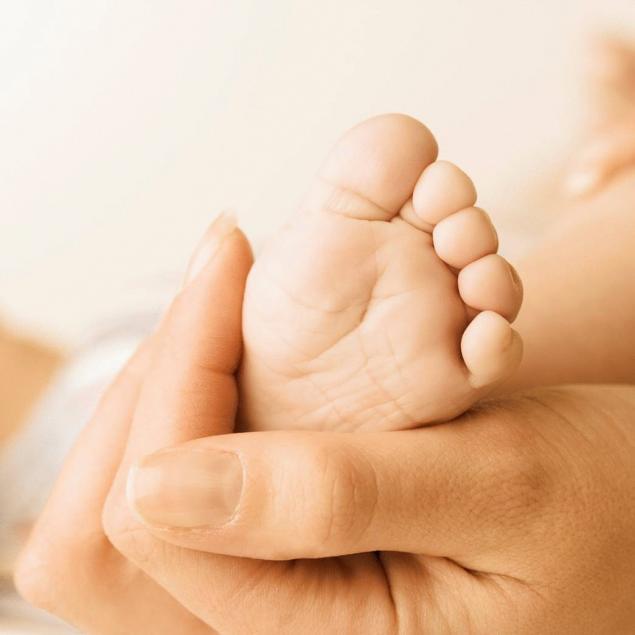 Try on the shoes on the foot of the baby. The maximum distance between the thumb and the edge of the Shoe must not exceed 1 cm can Not buy shoes "for growth". Because such shoes will not increase your child's confidence, and to walk in it better it will not be exact. Put yourself in the shoes, which is more a walk in it. Comfortable? Not suit and pointed shoes that will squeeze your foot. The toe of the Shoe should be round and high. After the kid took a few steps in the new shoes, remove the socks and examine the feet. If shoes are tight and rubs on the foot of a child will remain red spots.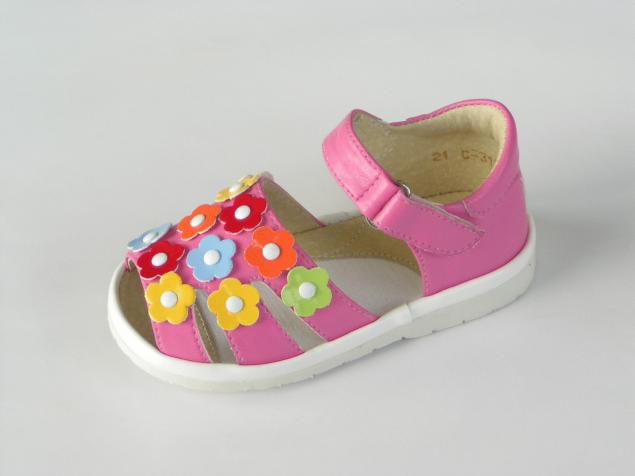 The best material for children's shoes is natural leather. This is the most durable and hygienic material which will allow a child's foot to freely "breathe." The heel on footwear should be slightly thicker than the other parts. These shoes give the foot a normal support, and protect heel from damage. Children's shoes should be soft sole and small heel. The sole should not be smooth. I think the best corrugated sole, it does not allow the baby to slip and complicate their first steps.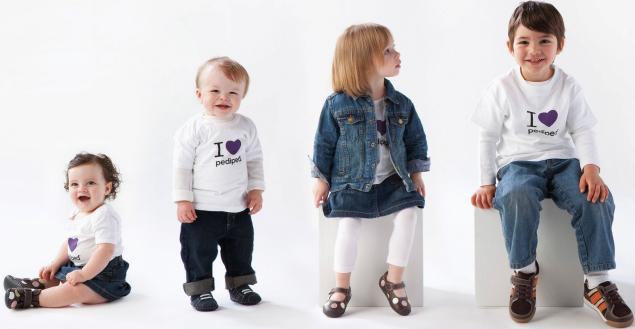 Many moms give their baby the right choice. Any shoes the child meets with a smile and doesn't want to remove the legs. Give him a little walk in it. And his gait will become clear, convenient shoes. Buying shoes for a child, be sure to check inside to see no joints or seams, which can injure the delicate skin. The insole must be with the arch support. Zipper and button must be free of sharp ends and fit snugly to the skin.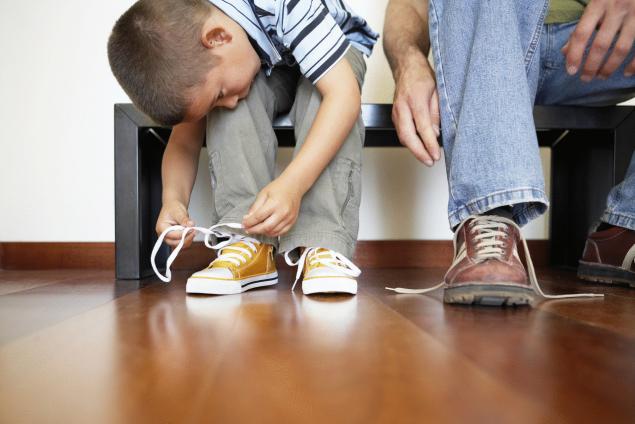 Nothing should be in the shoes of a child to cause discomfort. The child needs to move freely and not feel shoes. Let me go in the new shoes home, then it will become clear, Lee was a good purchase. By following these simple rules, you can never go wrong in choosing shoes for the most precious man.
Source: /users/147