We all love to travel, but when you find yourself in a strange city or in another country it is preferable to be as equipped with all sorts of maps, phrase books, tourist guides and directories.
The device with the pleasant name of Friend (Friend) really could be a real best friend for any tourist, because it is a conceptual device, in which its author, designer Andrea Dentoni (Andrea Dentoni), were inspired by traditional paper books, in fact, contains in a compact and highly convenient package, all that is necessary for the traveler.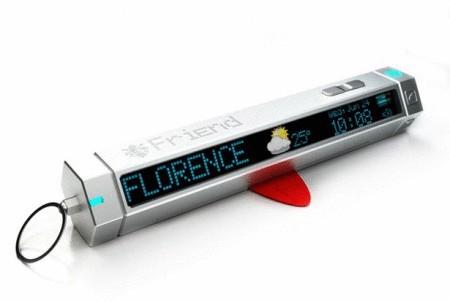 This guide offers its users six most important and significant services. Firstly, it is, of course, the map. With a built-in GPS device that the user is able to view the map of the desired city that will display its location in real time. Secondly, it is such a necessary function as transportation, providing tourists a complete list of routes of public transport lines and schedules.
It also assumes, perhaps, the most interesting of all tourists block entertainment. Here is the "Art" that gives an overview of all the major cultural institutions of interest in this city. In addition, friendly the device is ready to send its owner to the best restaurants and cafes where you can try the local cuisine. And for evening entertainment, the gadget will give a complete list of clubs and discos.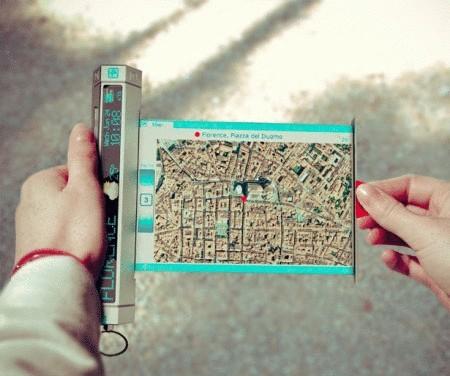 Well, perhaps the most important information, which Friend will spoil its owner, it phones of all the major emergency services and other tourist accommodation. Yet it is only a concept, but we hope that soon every lover of travels will be a friend.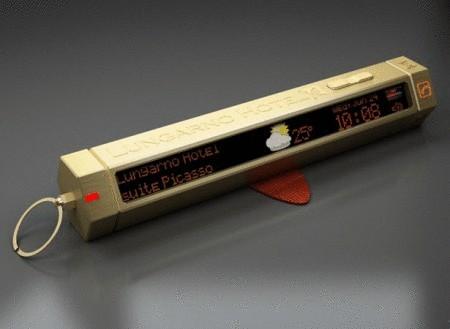 Source: /users/104