Hair mask from yogurt popular for healing, growth and strengthening of hair in different countries. Yogurt since ancient times, women used as nutritional means. Kefir is widespread as the hair in Asian countries, where women have thick hair and shiny hair. The yogurt is useful lactic acid coli, yeast, acetic bacteria, vitamins E and C, beneficial bacteria. All this makes it indispensable in the preparation of masks for hair.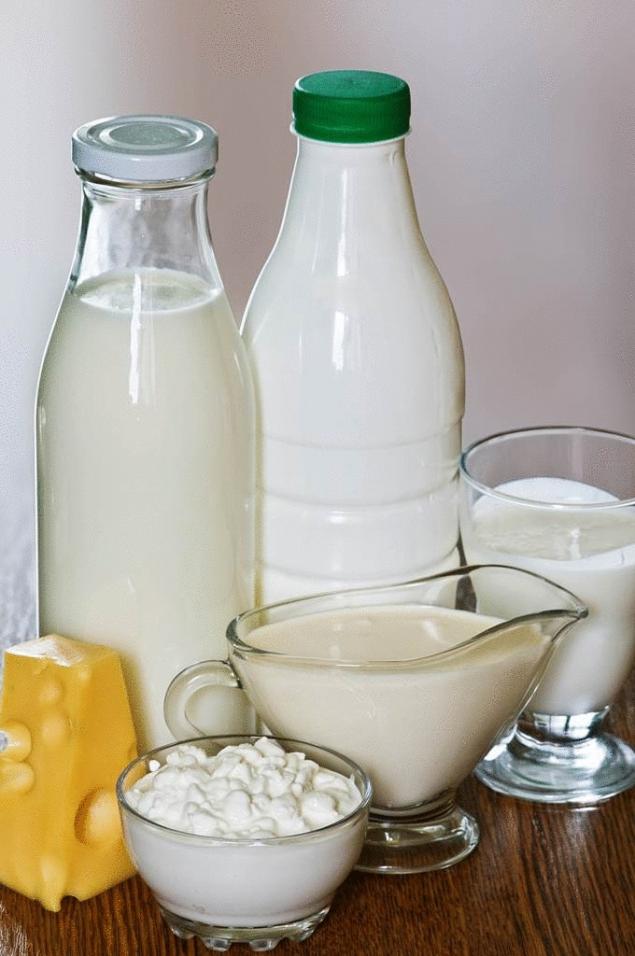 Yogurt mask for hair, dry from nature is applied on dry unwashed hair, it copes with the problem of dryness, dandruff, makes weak hair stronger. Take half of glass of kefir or curdled milk and RUB it into the scalp, then the yogurt should be applied directly to the hair and wrap them with tape. Keep this natural yogurt mask you need one and a half hours. And to apply yogurt pure beauty hair it is recommended once a week for one month.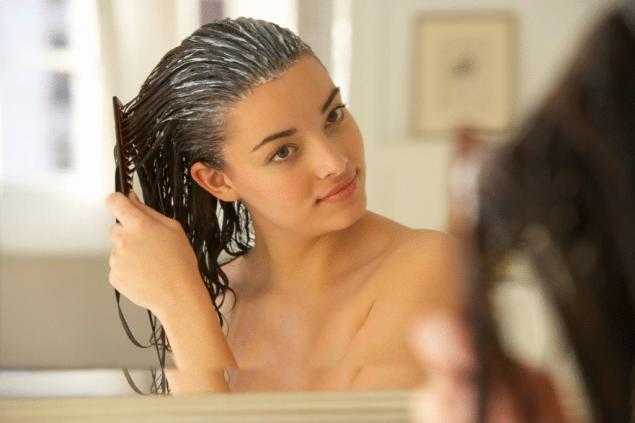 To prepare the mask of yogurt for oily hair you will need 1 Cup of low-fat yogurt. Heated the yogurt to room temperature and apply on entire length of hair, not forgetting to RUB it into the roots. Worn on the head with a shower cap or plastic bag and zamatyvaem towel. Mask hold for 30 minutes. Then wash hair with warm water using shampoo.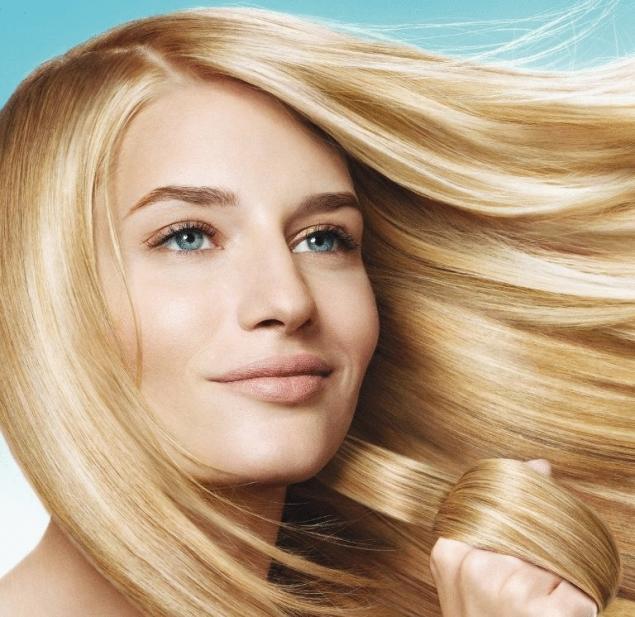 To stimulate hair growth and decrease hair loss you should use the following mask. Mix: 6 tbsp of yogurt, 2-3 tbsp. l. onion juice, 1 tsp of yeast. Apply 2-3 times a week.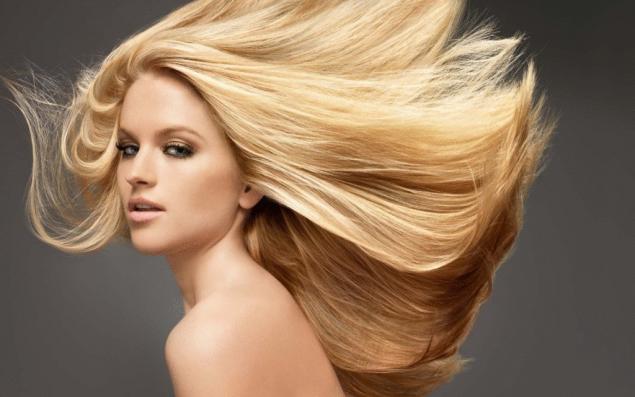 Yogurt, kefir as a great for masks stimulating hair growth. Yogurt apply on clean hair, wrap, stand 1-2 hours or better overnight. To wash hair rinse decoction of herbs.
Source: /users/155