The evolution of phones at first glance very simple: a wired connection, followed by wireless. But, not so simple in the second step. we all remember that the first phone was black and white, followed by coloured, then was design changes (normal, Zhabko, sliders), then there were touchscreen phones and finally smartphones.
Obviously, with time the phone became not only a vehicle for the transmission of audio signals (that is its original purpose), and a tool for listening to music toy. And there, the phone can perform the functions, because there are phones with antennas, catching channels, and with sufficient technical capabilities, the phone can download a movie and watch it.
When watching a video company, people are often faced with the fact that the screen otticials, and the image of someone not visible. With the invention of the designer Christian de Poorter, the problem simply disappears! His innovation is a flexible iFlex phone.
Why the phone is flexible, and how did it happen? Both sides of the body, which is made of aluminum, are connected in the Central part with a silicone deformable detector.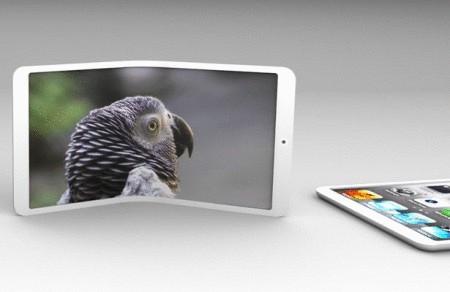 To protect the display from bumps and scratches, the phone has a magnetic lock. As IFlex Flex offers applications that are a new generation of programs. Examples of such programs are: a makeover for women, the acceptance form for conference speakers (front for the people side of the name of the speaker, and on the other, visible to the speaker, the remaining time of the conference), and finally, the alarm clock that turns off a light press on the surface.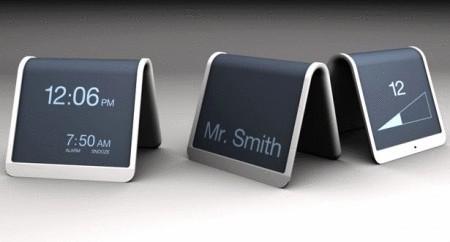 iFlex is very convenient to use, since it is able to bend only added to the beautiful design and internal characteristics. Want a phone that works at any angle? Then iFlex is for you!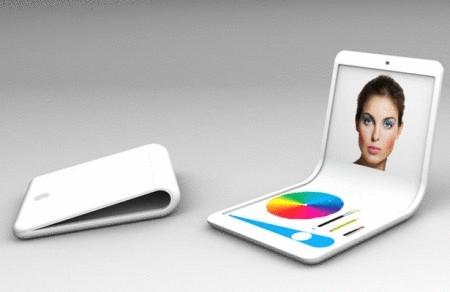 Source: /users/104