Hard to imagine, but fitness has long gone beyond the purely physical exercise. No one remembers when there was this little "breakthrough". Over the past ten years has developed a whole methodology and set of exercises for the face. This kind of fitness is very popular among the citizens of Europe and America. Facial fitness has many huge advantages: safety (as opposed to surgical intervention); action is not on the consequence and the cause of the problem; long-term effects (years) absolutely for free. Solid evidence, isn't it?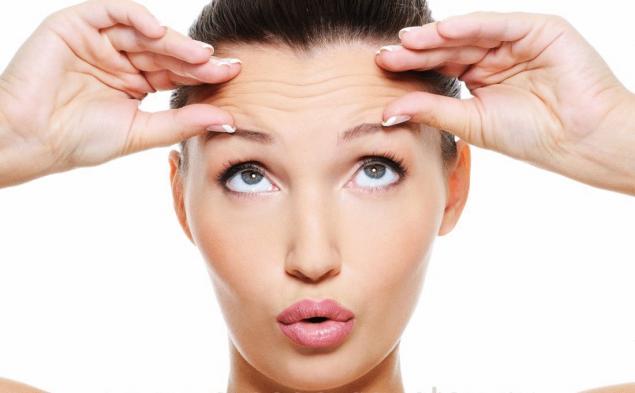 The basis of face fitness lies a simple idea of the unity of mind and body. Causes of facial aging are factors that we encounter every day: resentment, disappointment, emotional stress, sadness, and other negative emotions that leave a lot of unpleasant marks. And how to deal with it? There are many exercises for facial muscles, which help you to get uniform texture of the skin, increase the blood flow to the capillaries, which in turn contributes to its restoration. The human face has 57 muscles and each of them requires special attention. The main thing in such exercises is the subconscious. You have to completely relax, not only face but whole body as well. You can find a photo of yourself, where you went well and you have a good mood, and make a "race for youth".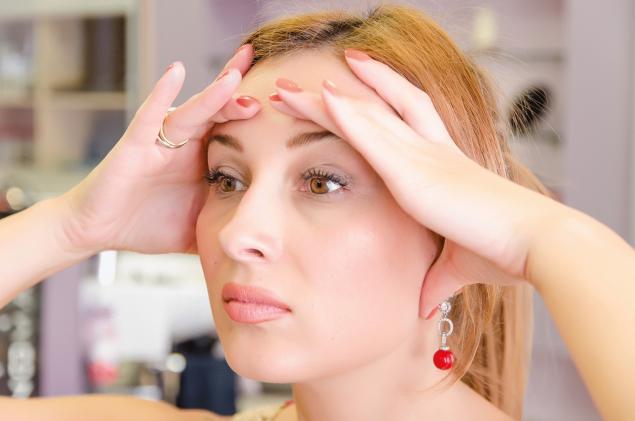 You have to imagine that you have wrinkles disappear, the skin becomes smooth and silky. This method is very well helps to set yourself on the right footing. Train the muscles of the forehead: put your index fingers above the eyebrows and straining them (pull down) and at the same time trying to stretch the forehead, and pull it out as if "up". Try not frowns. To do this exercise is 5 to 10 seconds for 10 reps, for the full effect.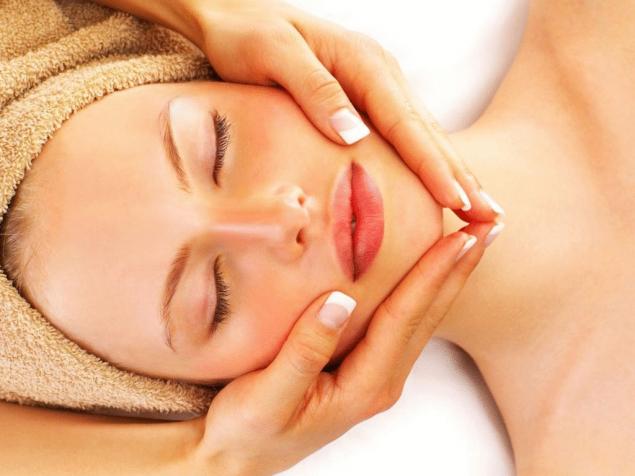 Strengthening the muscles near the eye just squint your eyes tight, try not blink. This exercise helps to remove bags under the eyes. Do this exercise 10 times for 5-8 seconds. And finally, exercise for the lower face. You need to pull the lips with the letter "o" as far as possible and try to smile. You need to stretch the muscles of the cheeks. Exercise is 8-10 times.
Source: /users/117