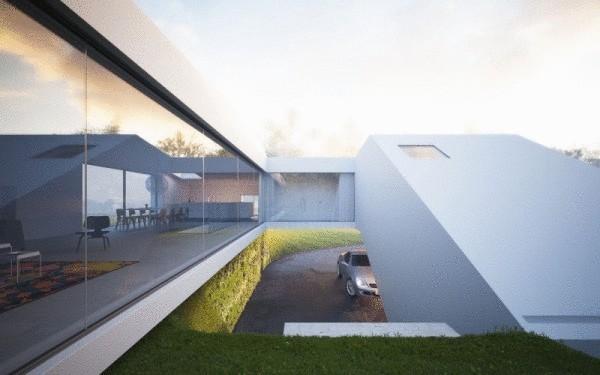 House Hafner is an amazing house built in the countryside in the South of Germany on the project of specialists from the German architectural Studio Hornung and Jacobi Architecture in 2012. Despite a pronounced contrast with the more traditional surroundings, ultra-modern structure seeks to seamlessly integrate into the local relief of the landscape.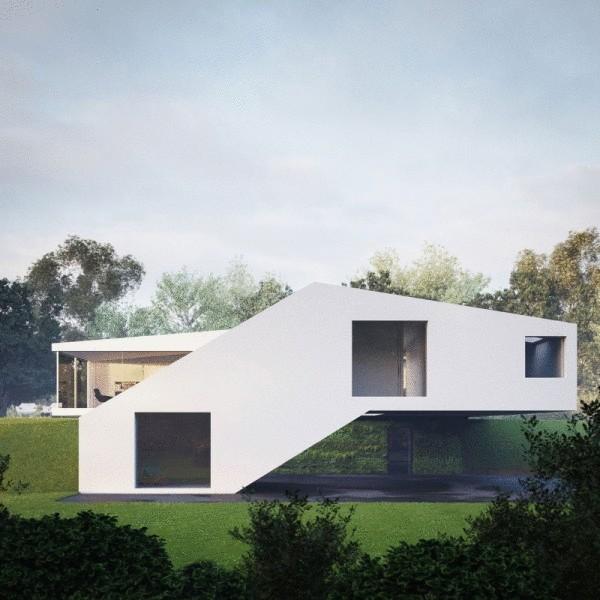 The building plot has a difference in height of about three meters. Using the uneven forest village area as an advantage, the architects have constructed an elegant structure with spacious glazed, which opens for its residents scenic views of forest, valley and pass into a large amount of natural light.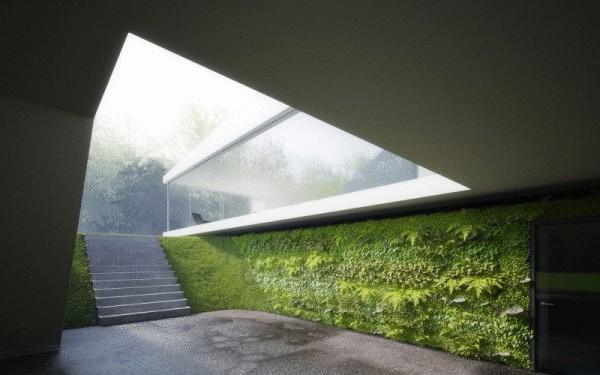 Despite the large area of glazing, unconventional architecture and location of the building provides a high degree of privacy.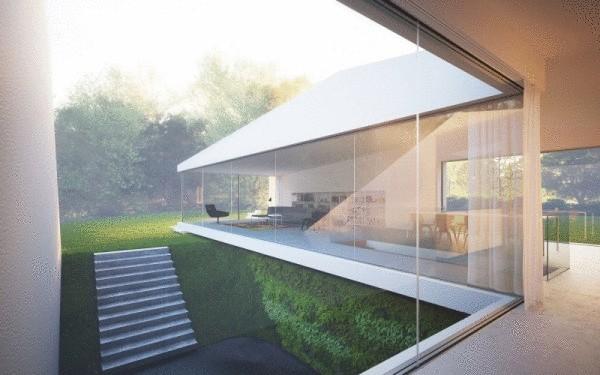 Common in southern Germany gabled roof draws an analogy with others, building constructions, paying homage to the traditional culture of construction.
Source: /users/276