Experts at the University of Tokyo have developed special glasses that will help to get rid of extra pounds.
The discovery of Professor Hirose Michitaka will help to cope with the extra pounds combined with diet. Incredible glasses visually double the size of the portions. In this case, the size of plates, spoons and forks remain the same. Experiments have shown that people with glasses for weight loss ate nine per cent less.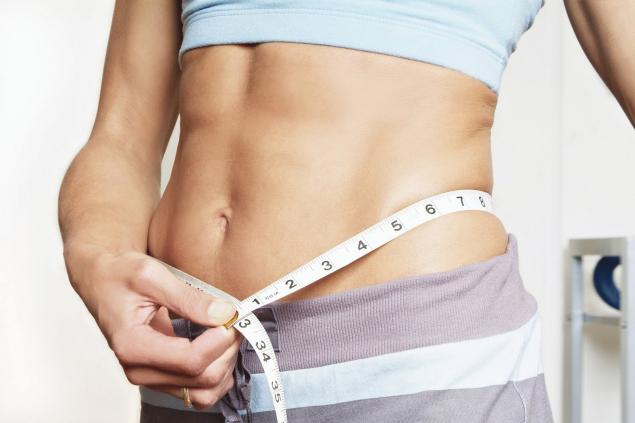 Have an interesting instrument there is another option by which you can fool the sense of smell. In this variant diet food that eats people, smells like high calorie foods. Japanese researchers think their innovation is primarily popular in the United States and Western Europe because the Japanese are very rarely obese.
The people of many countries, such points would not hurt. The coming summer is very much concerned about the female. It's not just the time of year, and that autumn and winter have gathered a lot of extra pounds.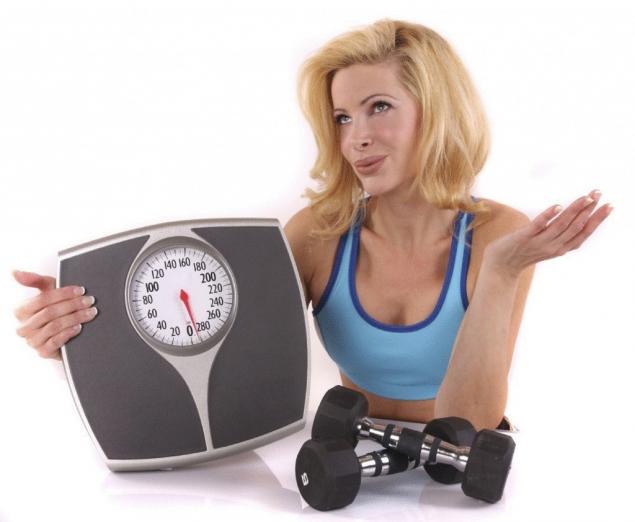 While he was cold, the flaws were easily hidden under the warm clothes, but there comes a time when women need to appear in all its glory. Experts think that to cope with the extra pounds you without miracle Japanese points. This will always come to the aid of the good old simulators, the order of which can be done in any store. Moreover, Jogging and walks has not been canceled.
Source: /users/559