Every man at least once in life wanted to engage them and change their lives for the better. The most difficult stage in sports — the beginning. How do you get yourself to exercise? Here are some good tips.
The Council first.
I can't imagine where to start playing sports? First you need to choose a sport that you like best and from which you will be able to have fun, i.e. don't force yourself to run if you like weight training, yoga or shaping.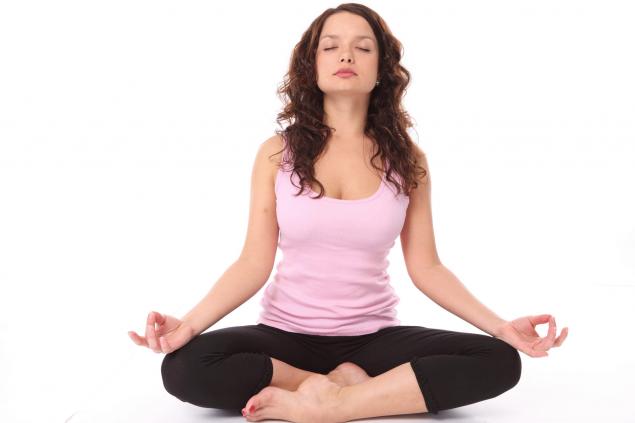 The second tip.
Find a friend or even a company to exercise or going to the gym. And no need to worry in case if your partner's it turns out better than you, on the contrary, triple the tempo, try to catch up or overtake. Girls can be very difficult to come to the gym, where a lot of different men. And outside the company will be fun and much easier.         
The third Council.
Buy an expensive subscription to a sports club. The money spent will be sorry in the gym will need to go. Or pay for sessions with a personal trainer.         
The fourth Board.
If you don't want to buy a subscription, buy a new beautiful sportswear. In it, you yourself like. And the more money you spend, the less money left for food, and the greater will be the desire to work for the money spent.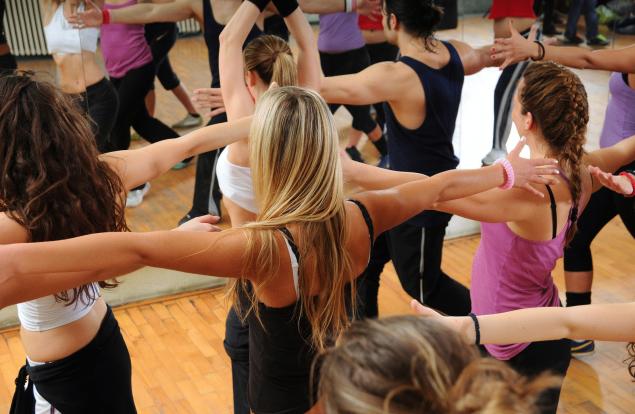 The fifth Council.
Now almost all are registered in different social networks. Rate photos of their peers. Those who looks worse than you-all is clear... But those who are in great shape, just sitting on a diet and lead an active lifestyle. No need to reassure yourself that you have a family, a job I have no time and you should Not complain and suffer, but just do any sport.
Source: /users/413