The most important decoration of any interior painting. They cause aesthetic pleasure and can affect our lives. A person can always Express your style and individuality with the help of those or other paintings. Currently on sale you can find reproductions of works by famous artists as well as masterpieces of contemporary writers. By choosing the right painting for the entire house, you can create an unforgettable atmosphere of coziness and warmth.
In the living room, you should pick up enough overall fabric, it is, perhaps, the biggest room in the house. Great will watch here pictures in avant garde style. And in the living room you can place an artistic creations, which depict sea or mountain landscapes. The bedroom should be decorate with paintings on a quiet theme. It can be as portraits and landscapes. You can also in the bedroom room to hang pictures of their children. Vivid picture of the place in the nursery. Good stories from fairy tales and cartoons. For the office best suited fabric graphic image. It is interesting to look and pictures of the native people, Recalling that don't work the main thing in life.
Psychologists claim that the paintings are divided into two types: the "donor" and "vampire". So do not be carried away by abstract images and paintings with dark colors because they can take away your internal power. Whereas the light pattern with flowers, birds or water features can give the extra energy and inner strength.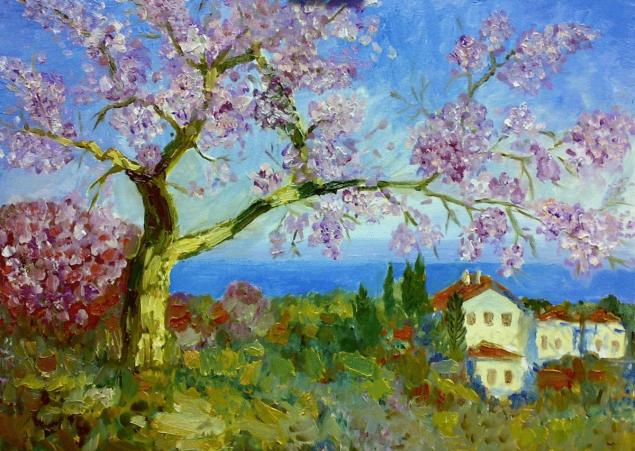 Source: /users/147