Residents of the capital will be able to contact the Prosecutor's office and to inform about violations of the law in protecting the rights of children, and to know the answers to the questions that relate to adoption procedures, education, health.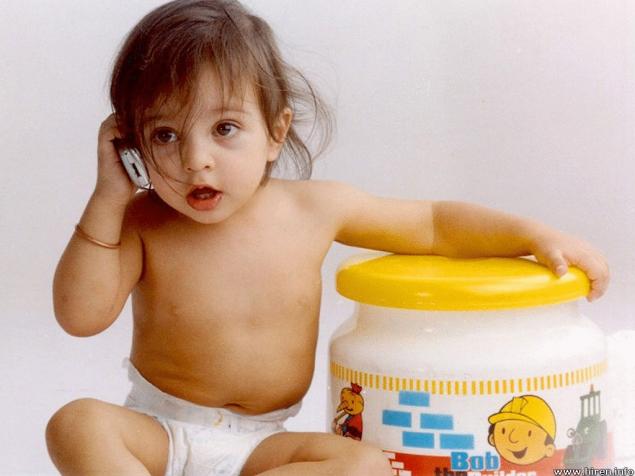 Moreover, the hot line "child Protection" (527-71-37) you can complain about the inaction of the authorities and local self-government, in particular when deciding on logistics of the institutions in which are children are present.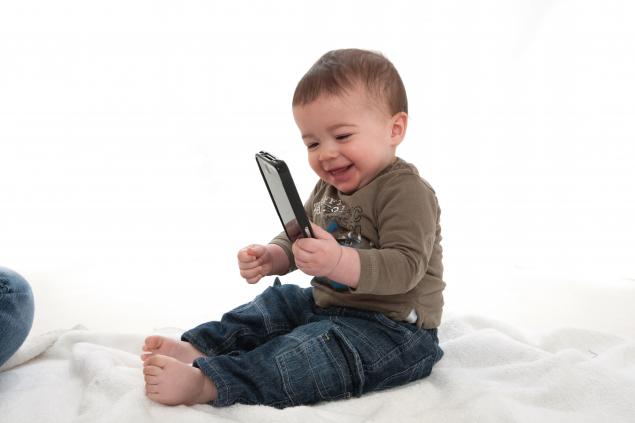 "The hotline operates on weekdays from 08:00 to 17:00 and outside of work hours and holidays – recording mode is activated voice messages", – reported in Prosecutor's office.
Workers from the Prosecutor's office also claimed that none of the calls we received on the hotline will not leave without attention.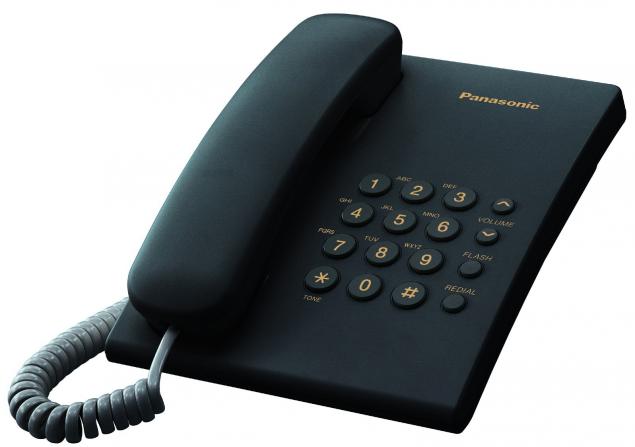 Source: /users/559