A lot of people understand how prevention is better than elimination of the disease. Moreover, it will cost much cheaper. Nowadays people understand the importance of personal hygiene, for example, begin to understand what variety of brushes, for example, the bristles come in soft, medium and stiff brush.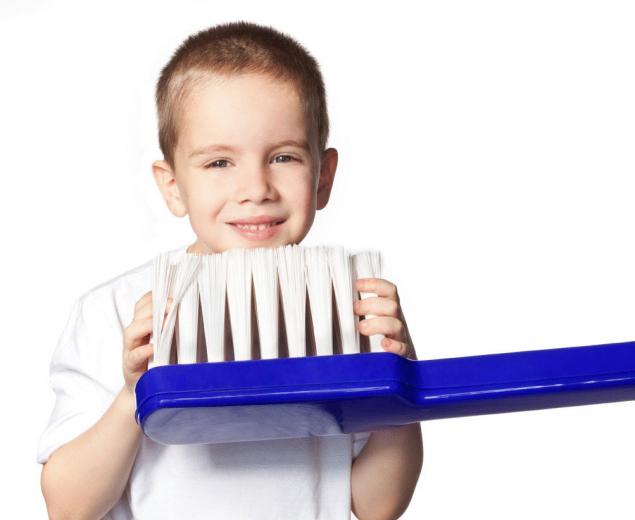 In order to choose the right brush, you need to understand what its criteria are most important to you.
A good brush with natural bristles. But finding such a brush is difficult. Companies that make brushes made of natural hog bristle, very small, and the price of these brushes a lot more. Brushes with bristles made of natural materials is also a good choice.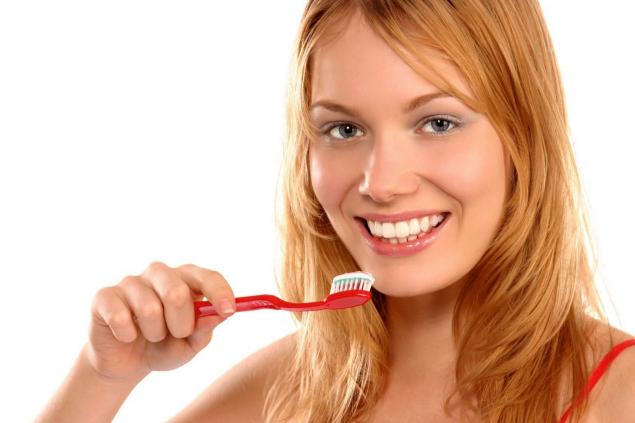 If you select a brush hardness, consider the condition of the teeth and gums. The greater the stiffness, the more pressure it will have on your gums and teeth. Brush with stiff bristles, are best suited for a teeth cleaning. But when the gums bleed often, you need to purchase a brush which has soft bristles, as hard bristles will prevent the disappearance of bleeding.
Brush with multiple levels of bristles will be able to care for your teeth much better. A good brush should cover the tooth completely. The working part of the brush should have tabs, so that the brush is well located in hand. Otherwise, you can injure themselves.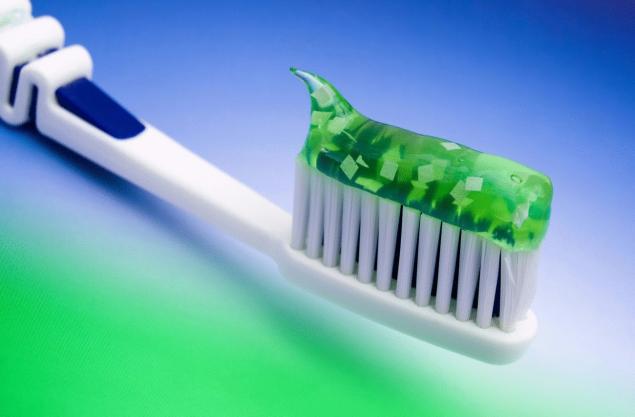 Source: /users/413