Today on the shelves of stores with many different hair conditioners. Most of them cover the hair with a thin film, which temporarily soothes the scalp and makes hair shiny and manageable. Air-conditioners-spray use before styling. They give a protective barrier from the harmful effects of hot air.
Hot oil provides intensive nourishing care for the hair. If you have dry hair you need to add oil to your hair. Hot oil can help transform dry and porous hair into soft and manageable. Before using, you need to place the closed tube in a Cup of hot water from the tap and leave to warm up for one minute.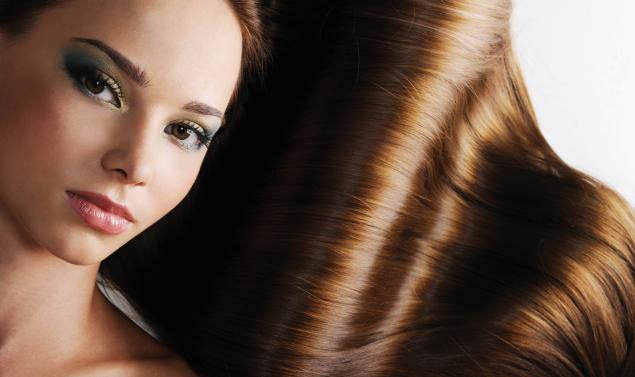 Evenly RUB gently warm oil into scalp and hair for one to three minutes. For more effective treatment put on the head with a shower cap. At the end, rinse the hair and wash them with shampoo.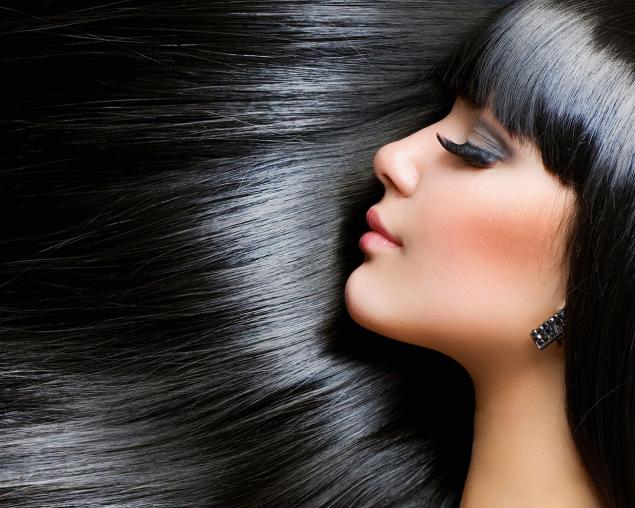 Intense conditioning will help hair to maintain its natural moisture balance, additional boost of energy. Use this conditioner if you have oily, dry, curly hair. Apply evenly through hair and let it absorb. Rinse well with plenty of water.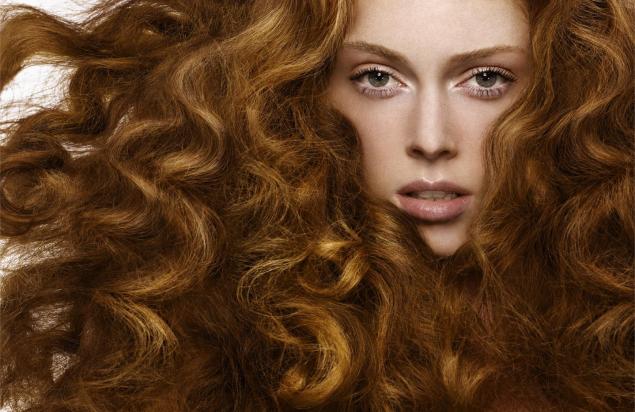 Leave-in hair conditioners are invented in order to retain moisture, reduce static electricity and add Shine to the hair. They are very well suited to thin hair, as it will prevent the overload of the air conditioning.
Source: /users/559