Heineken presented the "Ignite" — a new and at the same time, ordinary beer bottle. But only at first glance because the new bottle uses LEDs and wireless sensors, which illuminate the container during the toast and allow it to glow in time with the music.
The development of "Ignite" Heineken decided to engage in the experiment to strengthen social interaction during the consumption of intoxicating beverages through the use of modern technology. The objective of the project, which gathered under its wing a few designers from various areas of the industry, was the creation of a 10-week period conceptual bottles, which could further brighten the evening.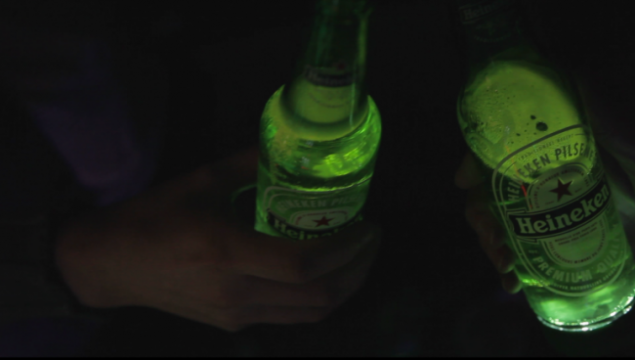 Each such "smart bottle" can be illuminated by bright light, thanks to the technology of 3D printing and the presence at the bottom of the special compartment for the installation of electronic components, which includes 8 LEDs, an 8-bit processor, accelerometer, gyro, battery and wireless transceiver with antenna. All gathered together on a small printed circuit Board just a little bigger than duryeowo coins. This effect becomes much more noticeable when the bottle is full.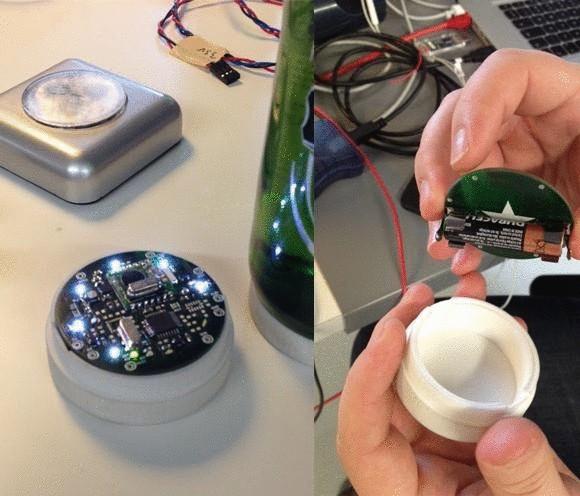 Thanks to all these electronic components the bottle may "behave" differently. Lightly tap them together and they will light, will begin to empty and the bottle begins to rapidly blink, put the bottle on the table and she goes out. Moreover, the light intensity can be adjusted remotely and even sync glow to the beat playing in the moment ringtones.
A party with bottles of "Ignite" was held in the framework of the concept "Lounge of the Future", which was timed to fashion Week in Milan. To the party brought only 200 of these fun "lighter", and, unfortunately, the company has shared plans for its future release.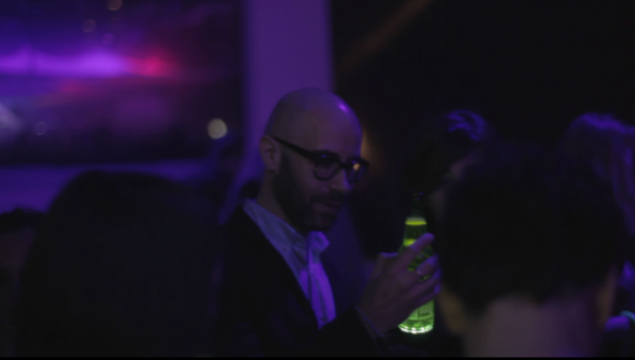 Source: /users/740