Don't look at other women.
In any case, when you are with your girlfriend or wife. There is nothing wrong to look at other women, but our companions don't like it, so try not to upset them.         
Ditch unhealthy habits.
Take care of your health and the health of your family, because your bad habits not only affect you but also on your loved ones.         
Be neat and clean.
Make sure your appearance. Women love men who take care of themselves. There must always be a neat appearance, clean hair and fresh breath.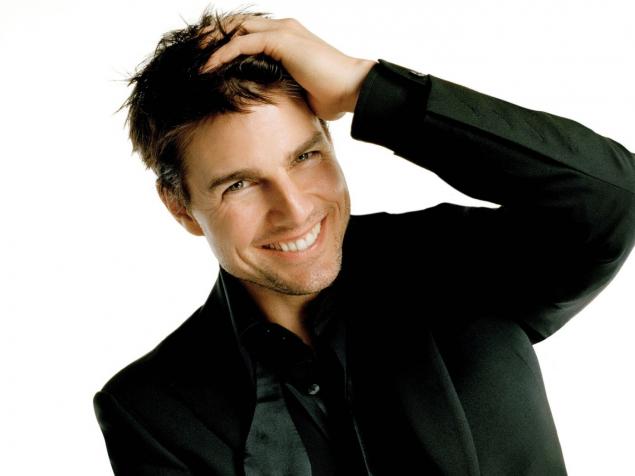 Learn how to cook.
Of course, you can fry the potatoes and boil the dumplings, but you must be able to occasionally cook a delicious Breakfast or dinner to please his wife.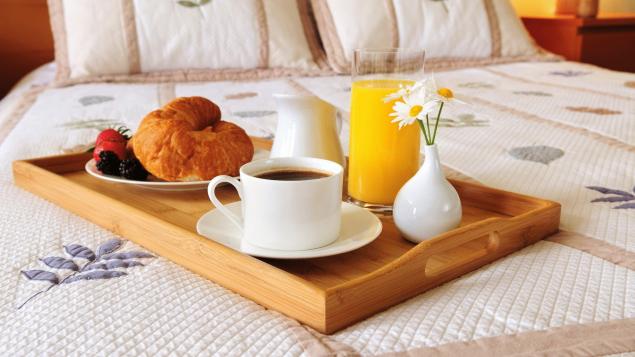 Be careful.
Your forgetfulness, not punctuality and empty promises frustrate women. Women love when a man knows about her birthday and your anniversary. Also for women it is extremely important that you notice her mood and condition and behave appropriately.
Source: /users/413