Google has released technical specifications of Google Glass. According to published information, augmented reality glasses capable of capturing 5-megapixel images and record 720p video on the internal storage capacity of 16 GB.
The first batch of 1500-dollar Google Glass Explorer Edition came off the Assembly line and will be sent to developers within the next few days.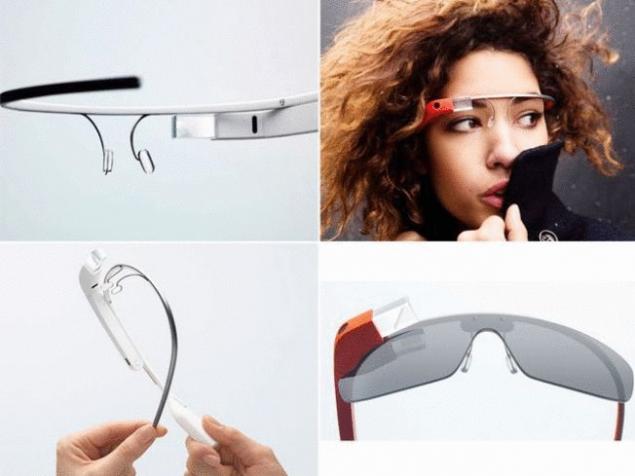 As for the specs, the Glass has 16 GB of flash memory, synced with Google cloud storage, from which the user will be available only 12 GB. The electronic device supports the Bluetooth standard and Wi-Fi (802.11 b/g).
The MyGlass app will provide users with the ability to send SMS and use GPS navigation. True, it works on Android devices with OS version 4.0.3 and above. Google Glass is also compatible with all Bluetooth-enabled phones.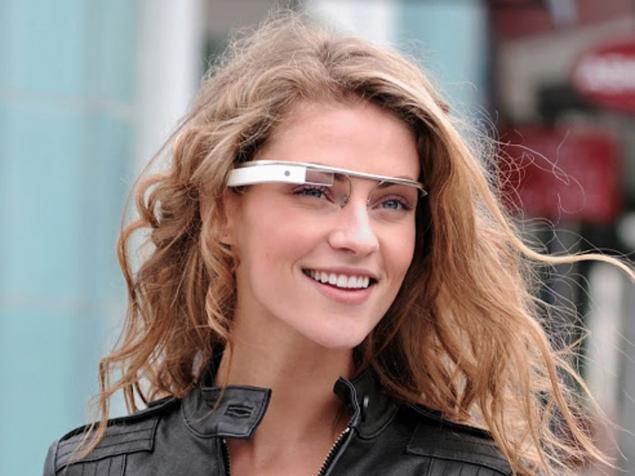 Features of Google Glass include:
adjustable nose pads and durable frame universal for any type of person;
additional nose pads in two sizes;
high definition display — the equivalent of a 25 inch screen with a viewing distance of 2.5 meters;
the technology of bone conduction of sound;
battery, life which lasts for a day of use of gadget. Video recording and features like Hangout can drain the battery faster;
the Micro USB cable and charger.
Source: /users/740