Appearance Glass
Housing Glass – titanium frame with temples that do not add up. The frame is durable, yet flexible.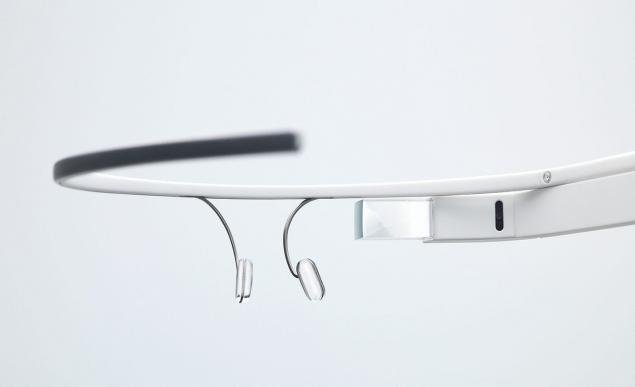 Battery and all the hardware of Google Glass is small and very lightweight plastic case.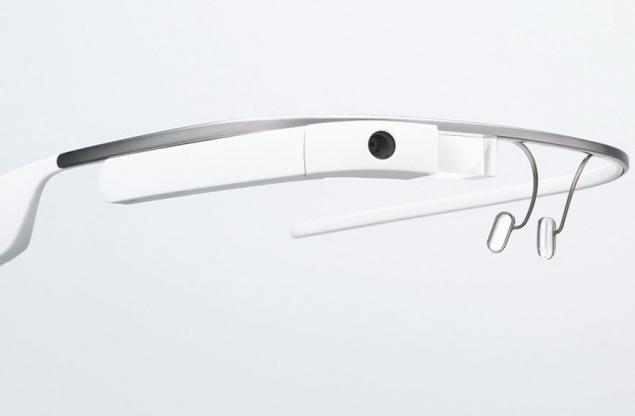 Includes:
Glasses, sun glass case, transparent glass (windproof), MicroUSB         
Specifications
– Android 4.0.3 + launcher Google Glass
– Display-projector with 640 by 360 pixels
– Dual-core TI OMAP 4430 (Cortex-A9) with frequency of 1.2 GHz
– 1 GB OF RAM
– Wi-Fi 802.11 b/g
– Bluetooth
– GPS receiver
– Accelerometer
– 16 GB of internal memory
– 5 megapixel camera with video recording 720p
– Battery: it is expected that 700-800 mAh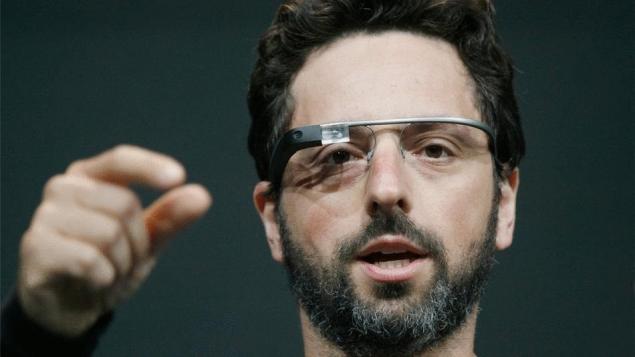 How does it work?
To turn on the glasses, you must throw back your head high, or simply click on the touch region of points, which is on the arc and is able to recognize the clicking, scrolling right/left and up/down.
The user sees a window Glass at the top right, so it's not completely distracting from the environment. The size and location of the eyes are all different too, so the projector need to adjust for yourself.
In working condition the main screen points is a card with the words "Ok, Glass".       
Battery endurance
The main battery eater is the screen. In active mode the battery life is enough for the whole day. But if you start to shoot video, You plant them for an hour.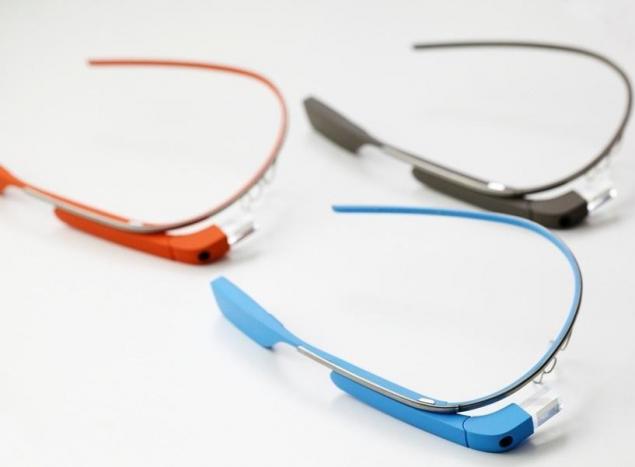 Conclusion
To the logic of the system points can be quickly used to, just for the day. And you know how much the glasses comfortable, Google really did a good job. Price points – $ 1600. This can be explained by the fact that this is a design and build almost tame and in the world there are only about 2 thousand. In the future, the cost of the Glass is from 300 to 500 dollars.
Source: /users/413