Microsoft has released a new promotional video for Britain, which proposes the use of smartphones under rukovodstvom Windows Phone as a way to engage the child and not to answer his "stupid question". We are talking about the function of Kid's Sohbah that provides secure access to children's apps, games and other entertainment. For almost the whole video in the frame is a child who knows the world and, as a consequence, often asked various questions relating to his entourage.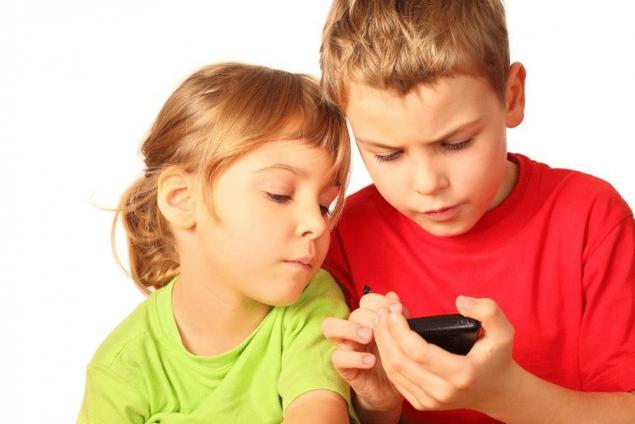 According to idea marketers, in order to stop the flow of questions, your child needs a smartphone, he takes all his attention and will give parents time to rest. So, Microsoft feature Kid's Corner is positioned as a pragmatic way to take an overly curious children.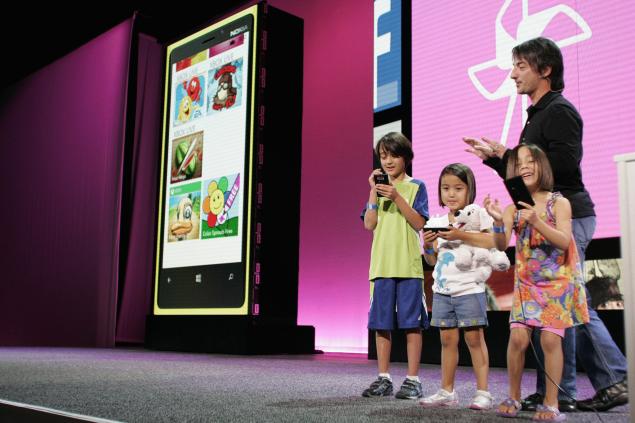 Previously, Kathleen Holmes, the designer responsible for the Windows Phone division of Microsoft, said that only thanks to the smartphone she can devote time to myself. "Sometimes letting my kids watch video on the phone, I can count on precious moments of silence," she said.
Source: /users/413