Last year, the startup Boоsted Bоards of San Francisco won the sympathy of users of crowdfunding website Kickstаrter by the eponymous product — a skateboard with a motor. The project is interesting, at least, however, he wants to win the title of most easy in the world of electric vehicles. The novelty has already managed to pass several stages of improvements and enhancements went into production and is now available for pre-order.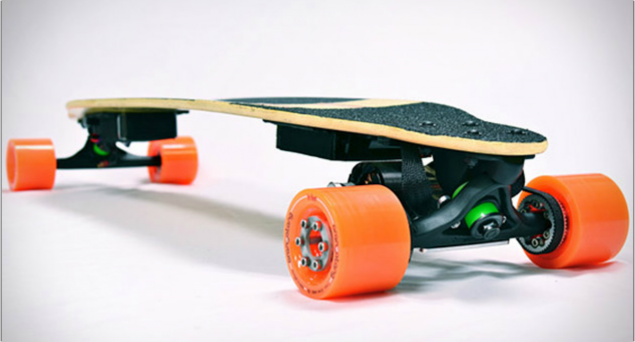 The motor transmission provided and altered based on the high requirements on durability. Improvements of this kind also touched on the pulleys and the platform. Moreover, management is now Boosted Boards is a new, more ergonomic remote control.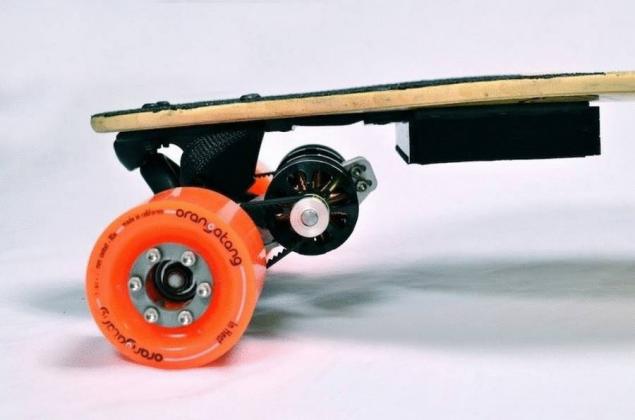 Fortunately, the replacement of the elements did not affect the functional performance of the original design. The skateboard can reach speeds of 32 km/h and cover a distance of 10 km. the Weight of a modern Board riding is 5-7 kg. New costs to customers in a considerable amount, which is $ 1299. Estimated start time for delivery autumn this year.
Source: /users/413