A team of Romanian architects and designers who work on environmental projects, showed the concept of modular homes Sоleta ZеroEnergy Operators with zero energy use. To see this fabulous house at the U.S. Embassy in Bucharest. Moreover, this residential building 100% energy saving, management of all it systems shall be performed in remote mode from the phone.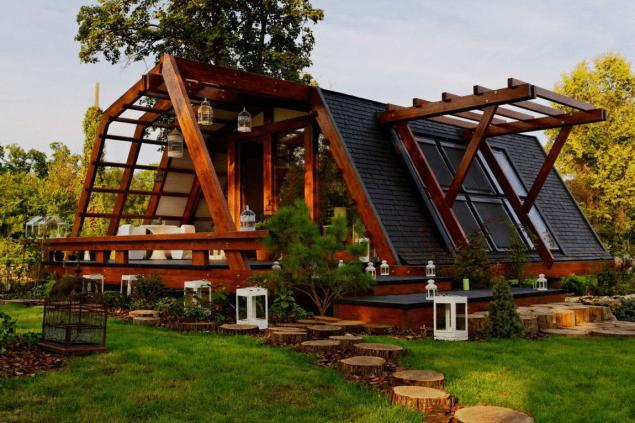 The concept of energy-efficient homes represents a team of Romanian designers. Presenting the project, its creators stated that its main feature is that it is eco-friendly.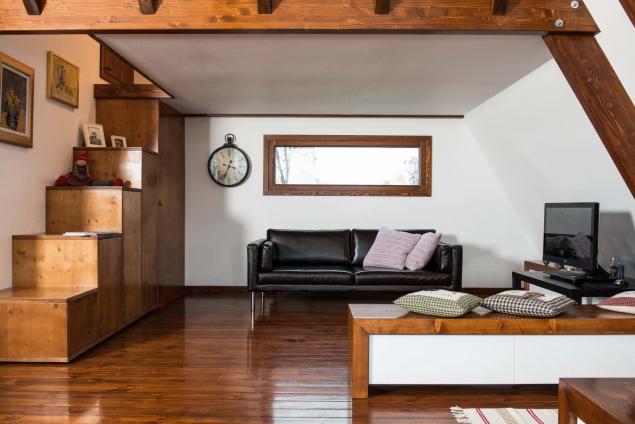 Given the versatility of the layout and interior design, house Sоleta ZerоEnergy Operator can be used as a permanent dwelling, office or vacation home where you can relax with the whole family or a huge company. The house is fully made from natural materials: for the walls use laminated veneer lumber, and roof shingles.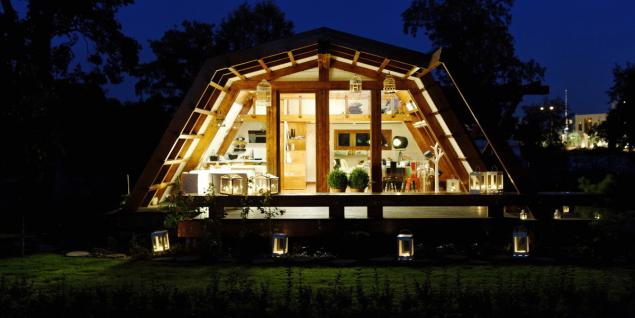 Source: /users/413