There are so many safety systems in cars that will protect the person during the accident. There are designs for adults and even kids, but has not been done before the devices that can ensure the safety of human inside the womb. Inventor Stephen Weston (Stеphen Wеston) first proposed his version of seat belts for pregnant women.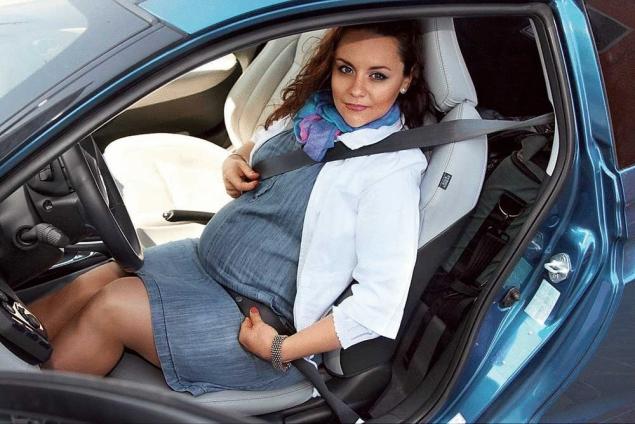 Pregnancy, of course, carries a lot of "technical problems". When inside the baby grows, the daily things, like tying my shoes or shaving your legs becomes an almost impossible task. And also when in the car fastened safety belt, he just presses the tummy of the expectant mother, which in addition to the discomfort, entails the obvious danger.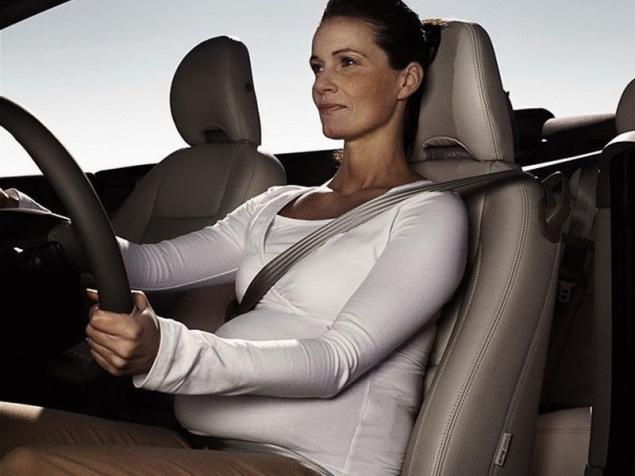 Classic strap was first designed for the adult male, but not on a pregnant woman. Many years is the development of a special protection system designed only devices that "improve" the standard belt, but there was no alternative. That is why, the Briton Steven Weston with the support of experts of the Institute of automotive and aerospace research, invented a new seatbelt for women "in position".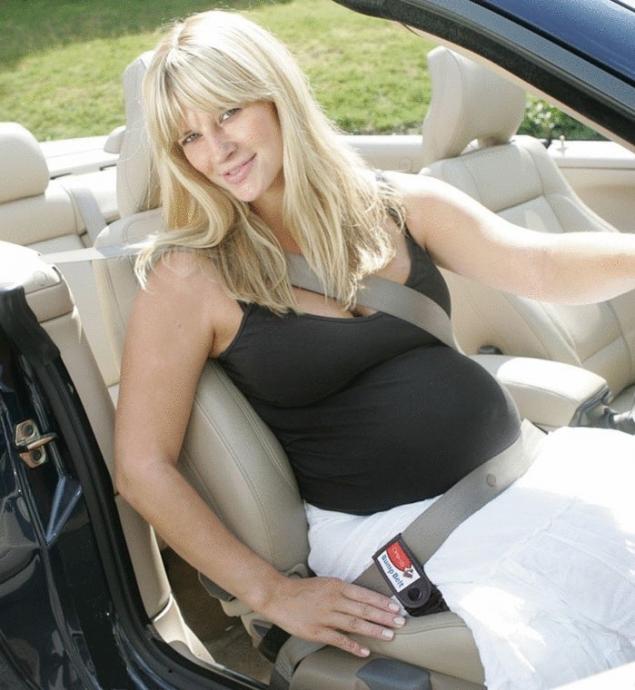 The essence of the design is borrowed from racing cars. Instead of the usual "curved" belt there are straps that support the woman in the chest area, while the stomach is not under pressure. Now with the accident, the fetus will be exposed only to the force of inertia without dopolnitelnoi injury that occurs when using conventional security systems.
Source: /users/559