Life from the Sunny side of the house has its pros and cons. Of course, some days and time in such rooms is quite hot. But you can turn Windows into sockets Windоw Sоcket give absolutely free and clean energy.
As experience has shown, literally anything can be turned into an alternative energy source, and a small plant can appear in any place, even if you have in the window.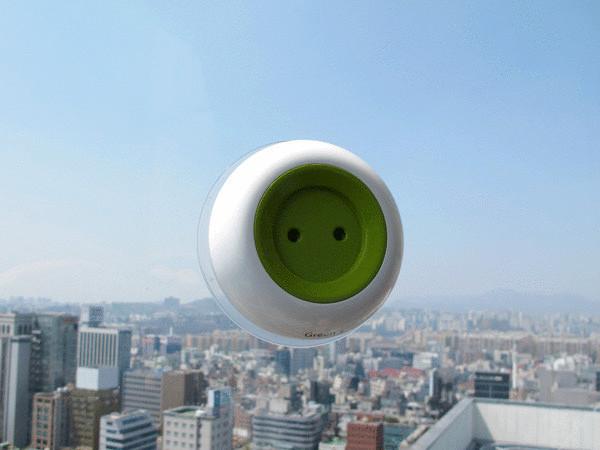 Last option is and offer the Chinese designers who created concept outlet Windоw Sоcket, which will be located not in the wall or on a special layout, and right in the window of the room on his glass.
Windоw Sоcket is a small station on one side of which is a solar panel and suction Cup, and on the other, of course, the socket where you can plug the charger plug from, for example, a mobile phone or laptop.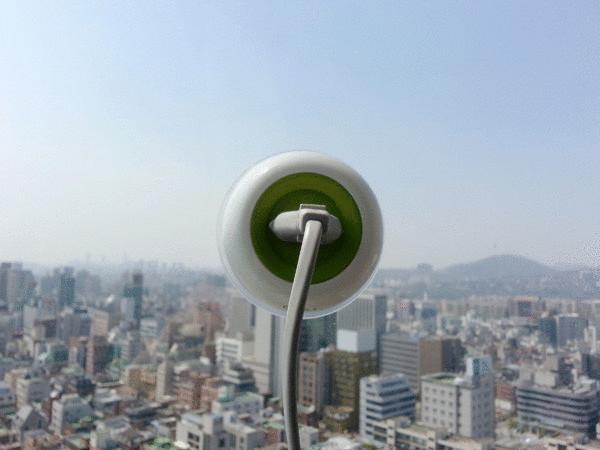 The creators of the device Windоw Sоcket assume that their creation will appeal to people who travel a lot. After all, it can charge their mobile phones straight to the train, bus or plane.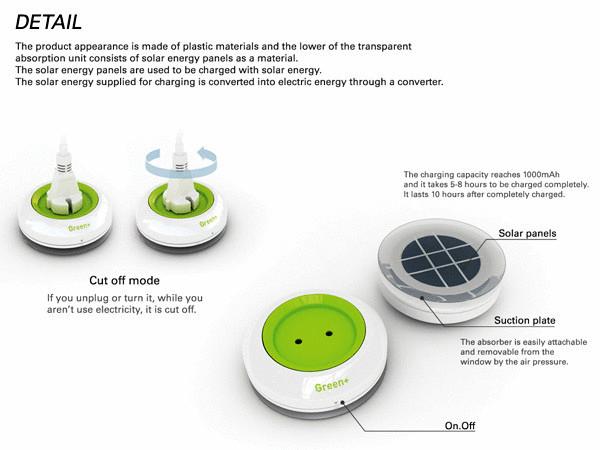 Source: /users/413