Not every tablet can boast of even ten hours on a single battery charge. But "tablet" Eаrl will solve this problem. The world's first tablet designed specifically for long travel and survival in extreme conditions.
Eаrl is a tablet computer which can work on one full battery charge several tens of hours. Because there is no "main enemy" battery – color touch screen, this device was replaced by a six-inch display based on electronic ink technology E-Ink.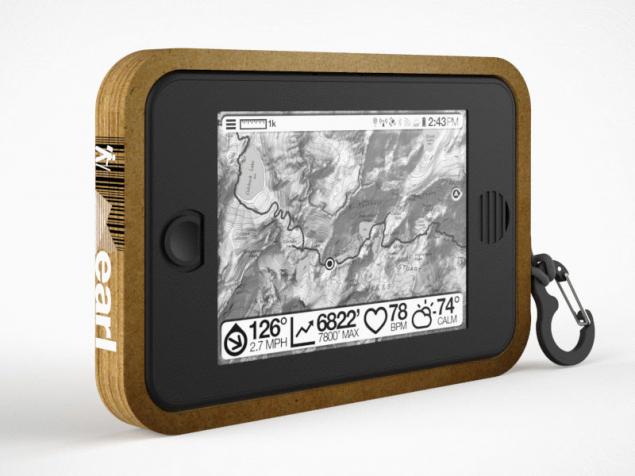 However, in Eаrl there are many other modules that will somehow discharge the battery – GPS, wifi, Bluеtooth and some others that allow the user of the tablet to navigate in space, to communicate and receive information, both in digital and analog formats.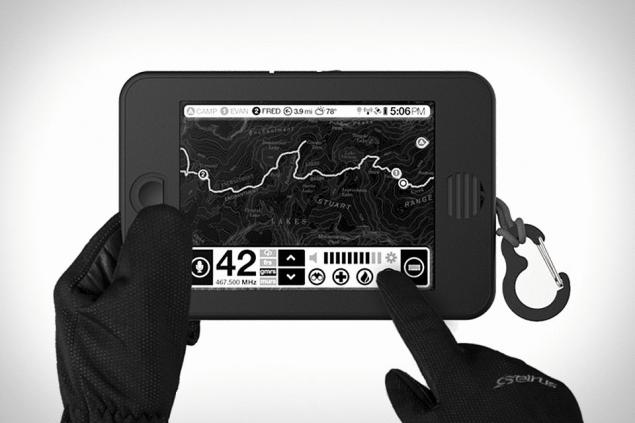 If this tablet computer has Eаrl resistant housing on the back side of which has solar panel for charging the device anywhere in the world where the sun shines. Six hours of charging it will provide twenty hours of "pills".
Source: /users/413