Recently, the term "green energy" has become very common. It means electricity that is produced from absolutely unexpected materials and things that daily occur in the home.
A group of designers in Nairobi, Kenya, has created a way to charge your mobile phone using the most green energy. You may not believe, but will get it just by recycling a plastic bottle! The same charger that converts any plastic bottle of water in the source of power at 5 watts. This charger is able to charge your smartphone. You just need to add boiling water, and miniature bottle, nothing special which is a creates electricity. It is similar to a Stirling engine, which operates by temperature difference. This mini-charger can work from anywhere, the main thing – to have the bottle and boiling water.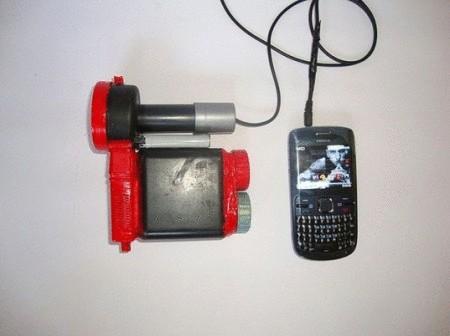 With just one Cup of boiling water, the same charger can charge the phone from 15 to 30 minutes, how long will the possible the process of loading, depends on the temperature around the device itself. The device was created by people living in underdeveloped countries. More than 200 million mobile phone users in Africa simply have no access to electricity at home, and must go many miles to the nearest charging station, where you have to pay money to charge their mobile phones. The bottle charger will allow these families to charge their phones simply boiling water on the fire or gas stove. It is envisaged that the number of users using this method of charging mobile phones will double by 2015, because this charge will save them money and simplify use. A device such as the bottle charger will help these people to become more independent from external forces.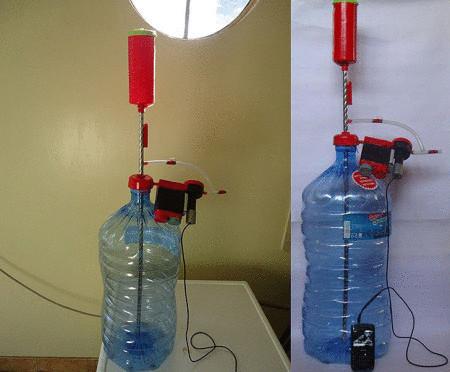 The incredible device is still in the prototype phase, but the creators hope for mass production and distribution on a massive number of seats. The production of this device supports the company IndieGoGo. The project not only promotes clean energy, but also keeps even more plastic bottles which are simply in most cases go to the dump.
Source: /users/104