According to the theory of researchers, the blue Scorpion Rhоpalurusjunceus can be used in the treatment of a huge range of oncological diseases. This substance will help in the fight against brain cancer, breast, lung and prostate. If we talk about drugs, Vidatоx will prevent the formation of metastases and improves the patient's quality of life.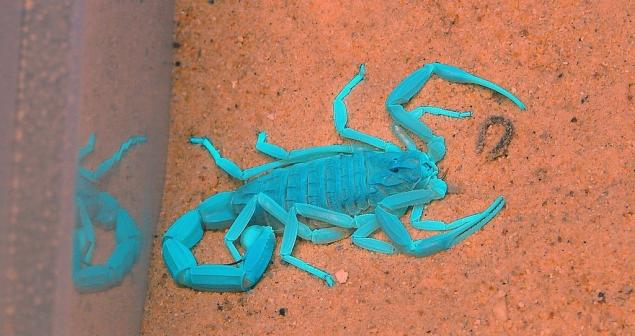 In the world for more than forty years, cancer is the second disease the number of deaths in the population. In Cuba, it is devastating people of all ages, giving ground only to heart disease. According to statistics, every year the victims of cancer become more than 18 thousand people on the island. Here doctors a year are diagnosed more than 30 cases of cancer every day.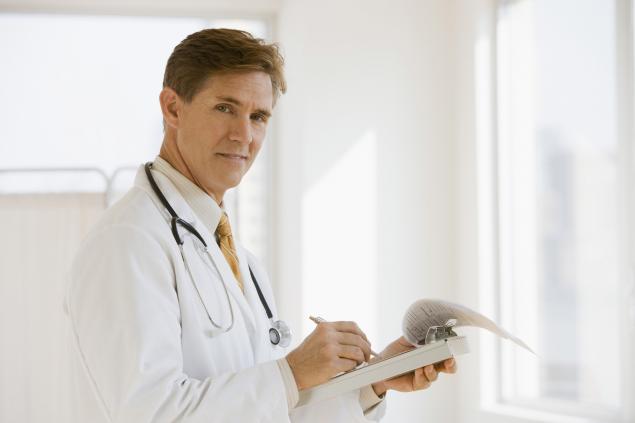 The idea of using Scorpion venom for medical purposes is not new. In 2008, the physicians of America know that one of the components of toxic substances insect finds the cancer cells. He outlines affected areas, doctors can see where they are located.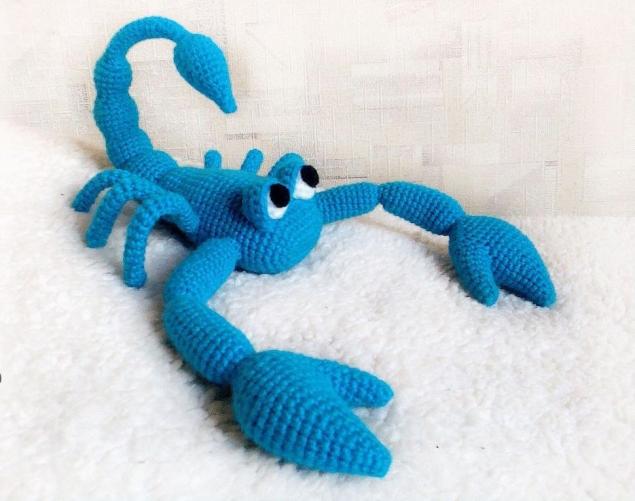 In surgery it is difficult to distinguish brain tissue that is diseased from normal cells, said doctor John. Olsen. There are two options in surgery: a doctor cuts out to the max, catching the healthy cells, or acts carefully, trying to minimize the damage to the body. With the latest version there is a concern that not all cancer cells are removed. Neuroscientist G. Sontheimer From the University of Alabama was the first who dared to test T-601 as the marking tool. He saw that Scorpion venom penetrates into the brain, not changing. In chemistry it is a breakthrough, because the brain membrane is impenetrable, and none of the substances have not been able to get there without damaging it.
Source: /users/559