There are lakes that can be treated. Their water and air around will eliminate smoker's cough, ease stomach problems and ukreplyat joints. We offer you to familiarize yourself with lakes, on which you will spend a wonderful vacation and improve their health.
Lake El'ton
To this incredible lake to go away is not necessary – it is located on the border of Kazakhstan and the Volgograd region. Elton — Europe's largest body of water that has healing mineral content.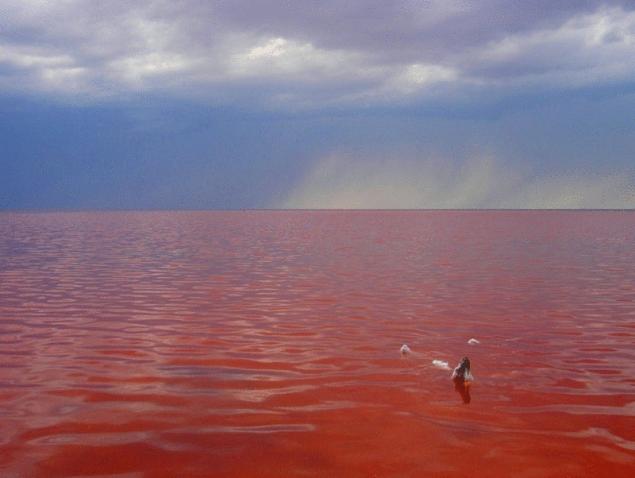 Lake Baskunchak
Lake Baskunchak has already helped thousands of people get rid of bronchitis, which is associated with prolonged Smoking, as well as from diseases of throat, nose and ears. Forget about illnesses and those who have problems with the nerves, kidneys and stomach.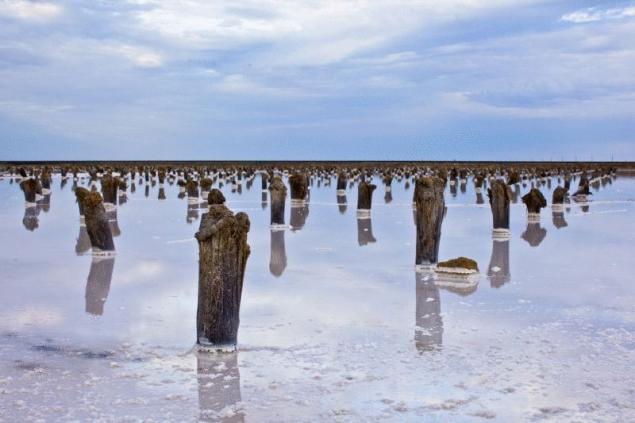 The dead sea
Be afraid of this name is not necessary. Dead "sea" are named only because the level of salt in it is so great that in the bulk of the water may not survive the fish and other fauna. But for people familiar with "the sea"-the lake and its shores are full of incredible opportunities for travelers as well as strengthening and recovery of health. Today there come literally from all over the world.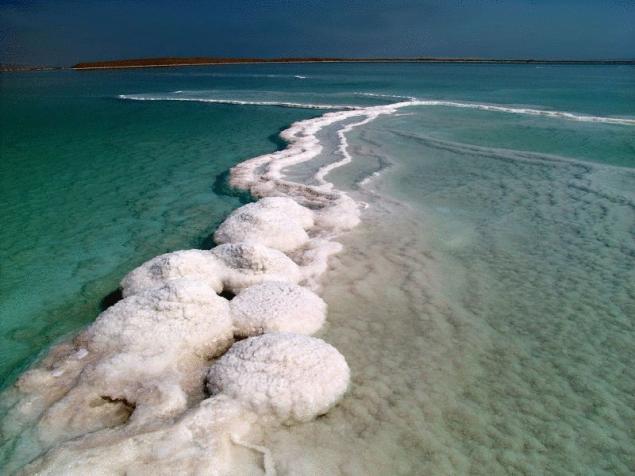 Source: /users/559