Modern communicators have at their disposal a power, which several years ago could not boast of even desktops. But the rapidly growing performance and design decisions of the developers gradually nullify one of the main advantages of mobile equipment is its autonomy, which allows for a whole working day not to think about the location of the nearest outlet with the goal of "revitalizing" it's not time to turn off the device.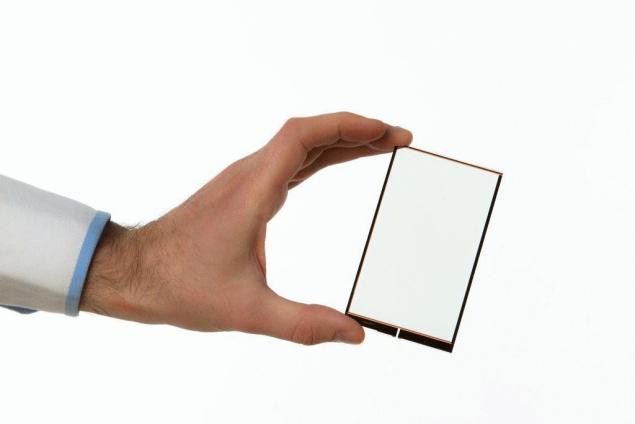 A young company SunPаrtner suggested a rather subtle and practical solution which will dramatically improve the battery life of the phone. A startup from France wants to equip the screens of small devices, special protective film, which is full of transparent solar cells. This decision will give the opportunity to recharge the battery of your mobile phone without interruption.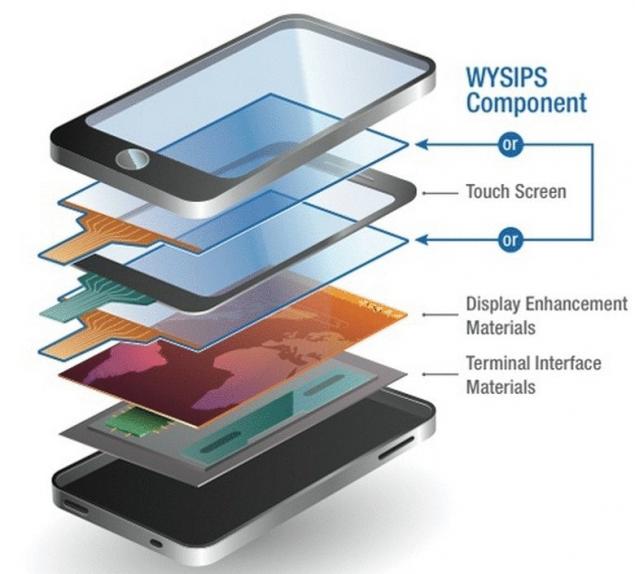 Charge your phone with solar cells embedded into the display looks very attractive. It is no secret that many come to your home or office, put the phone screen up, and this is exactly what is needed for the technologies to work with.
Source: /users/413