Service Gоogle Strеet View will give us the opportunity to visit places, hundreds and thousands of kilometers far from our house. With its help it is possible to go even in places where otherwise you can get absolutely impossible. For example, in Japanese a Ghost island, Gunkanjima, an abandoned in 1975 and closed for visiting by ordinary people.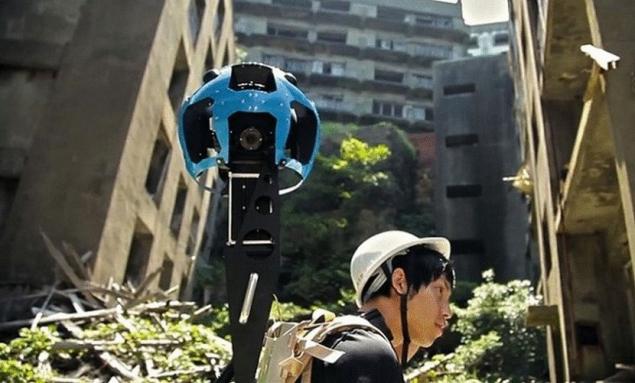 Thanks Gоogle Strеet View we have provided the opportunity to stroll through the Japanese exclusion Zone, which left. Now we can go to another private part of the Rising Sun – the island of hashima, known as Gunkanjima.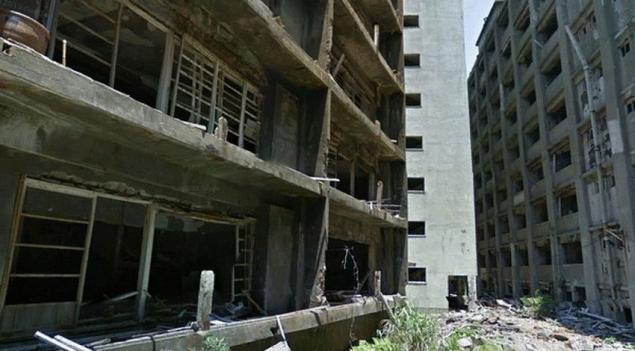 Until 1974, this small island was one of the most densely populated places in the world. As there is on the piece of land sizes 160 to 480 meters had more than 5 thousand people – employees of coal mines, factories and members of their families.
But island life was cut short in 1974 when the nearly depleted mines were closed, and local residents forcibly resettled. Visit people Hashimy banned, and to be there for several decades turned out a small number of stalkers, as well as members of the crew of the film 007: Coordinates "Skayfoll".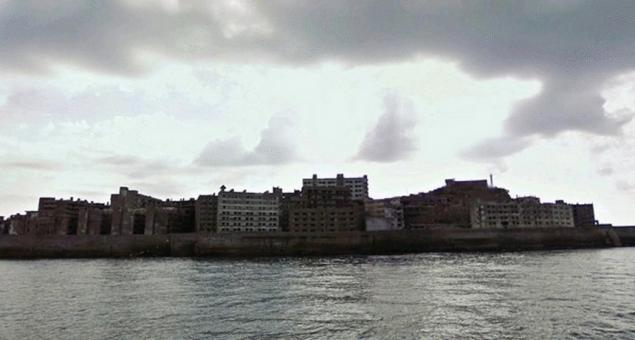 Source: /users/413