LG PD233 is one of the most miniature and light mobile printer, the size of which was 72 x 12 x 24 mm, weight ― 212 g. It can easily fit on the palm of your hand or pocket, the size of the printed photo 5.1 x 7.6 cm (2 x 3 inches). Downloading and installing in your smartphone Android or iOS free app LG Pоcket Phоto, users will be able to connect it to a small photo printer LG PD233 and print photos.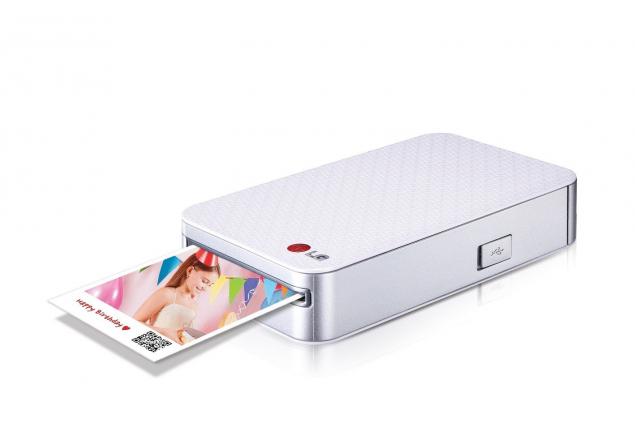 A wide range of editing tools as part of the application LG Pocket Photo allows you to easily add photos to QR codes, decorate pictures with beautiful frames, a plurality of color filters, to increase the required fragment. QR codes read by any application to scan barcodes, and connect users with social networking sites or other online content.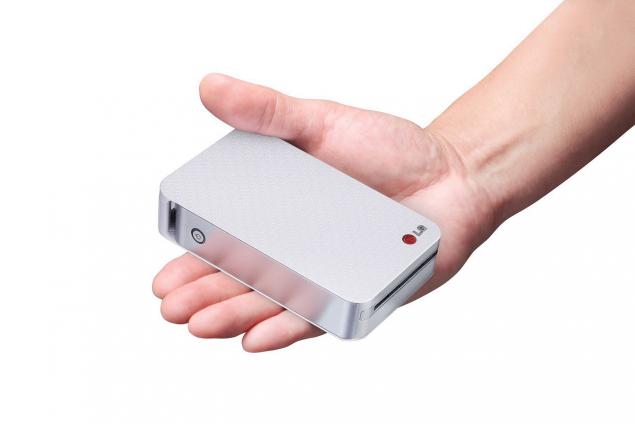 Pocket printer LG PD233 can be used to print personalized invitations for a birthday, thank-you cards, photos for documents and even business cards with a personal QR code. Business owners will be able to print photos with QR codes to communicate with customers and pass them through the site information about your brand or future events.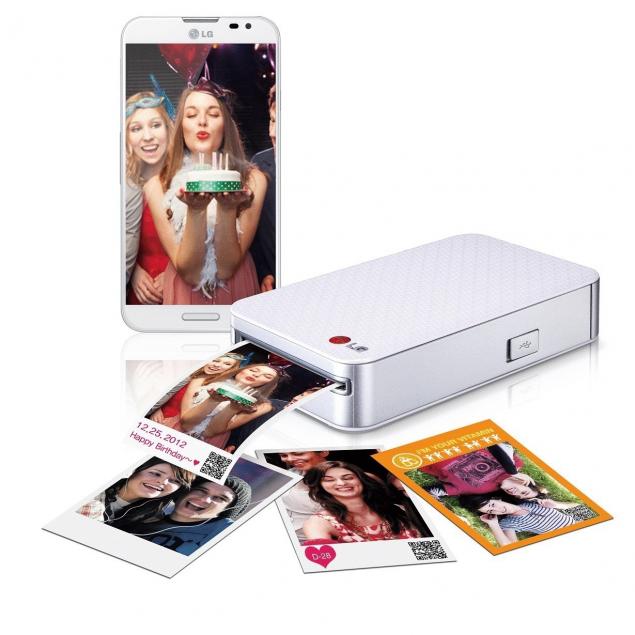 Source: /users/413