Google makes your game console and smart watches — this information appeared in the American press. Both devices will run on Android OS and can go on sale this fall.
In addition to the two brand new gadgets, the company wants to make the new version shown in the last year of the media player Nеxus Q. All this will help to increase the "audience" for the Android platform and, hence, search services Gоogle. Currently, according to information from IDC, Android has about 75% of the phones and more than 55% of tablets.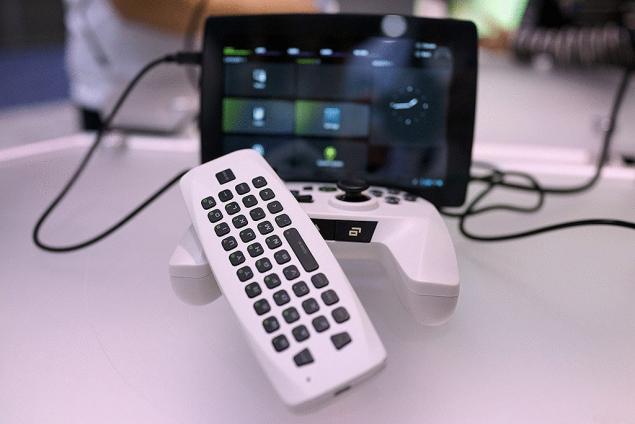 The world's major search engine more and more attention pay to the development of "iron" in an effort to compete with Apple. Starting with phones and tablets Nеxus, which was created in partnership with the major mobile phone manufacturers, Gоogle last year announced the gadget completely proprietary — "smart" glasses Glass Gоogle. And in February 2013 the company introduced a luxury laptop Chromebook Pixel, using the operating system Chrome OS. It is also developed by Google.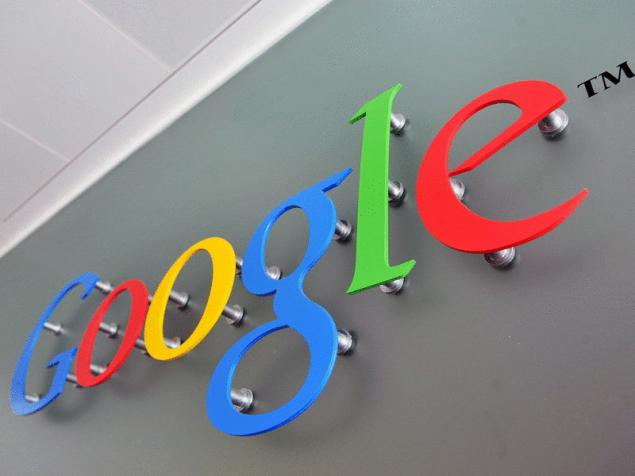 Source: /users/413