The huge Russian search engine "Yandex" can recognize the uploaded photos to it and give them information. With new feature you can quickly find out what animal, plant or person displayed in the picture.
"The picture of the product, you can define an Internet store where it is sold, and photos of the singer website where her photo is a collection. Finally, you can just find this same picture, but not cropped or without labels," promises the users of "Yandex" in his blog.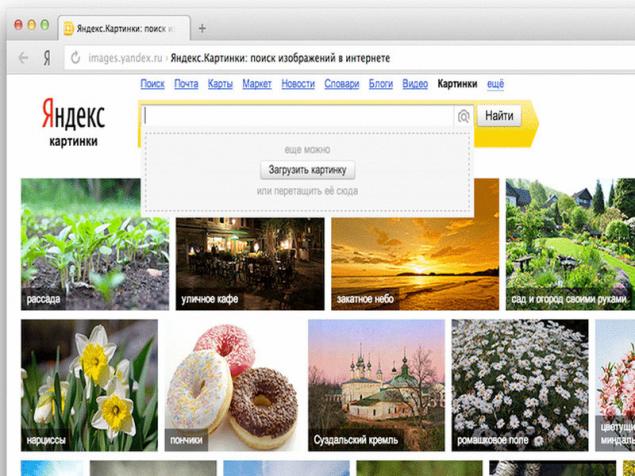 To ensure the search "Yandex" has invented a technology that received the code name "Siberia". It gives the option to convert uploaded photos into "visual words" and to look for a match for him among the millions acquaintances to search the images.
The company noted that the image search is only the first step towards creating truly intelligent visual search engine. If now the search engine can find images that have similar fragments, in the future the company will teach their offspring to summarize the data, which analyses not only the image, but the image of her objects.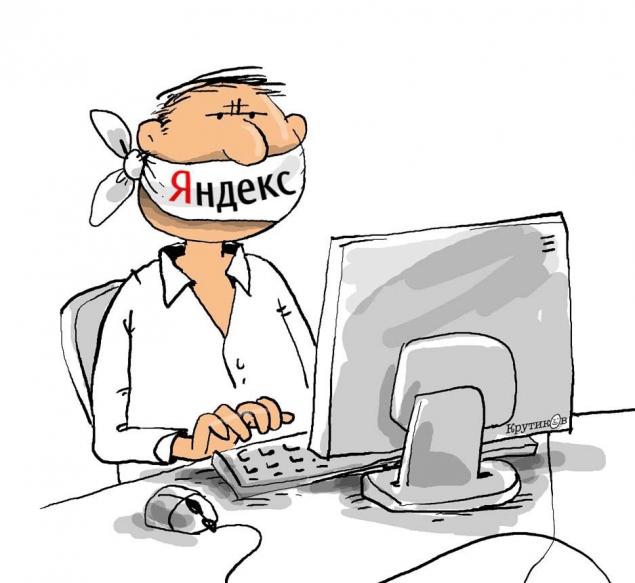 Source: /users/413