Often the objects of jokes and ridicule of others, redheads are not allowed on the holiday nor the brunettes or blondes: the festival in Breda in the South of Holland have invited people with red hair of all ages.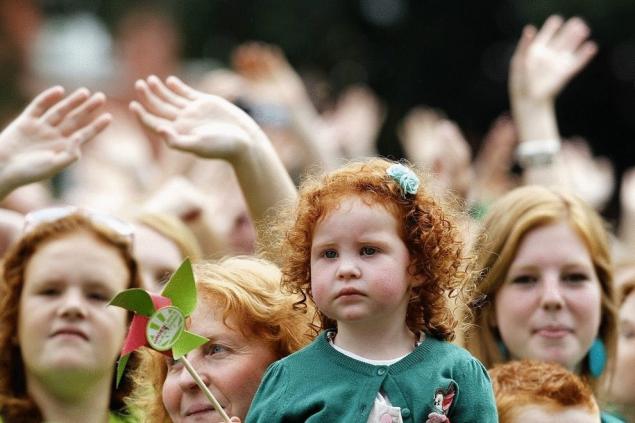 A pass for 2-the holiday was only a natural hair color. Among the entertainment was all connected with this color: a photo, a fashion show and even lectures that are dedicated to redheads.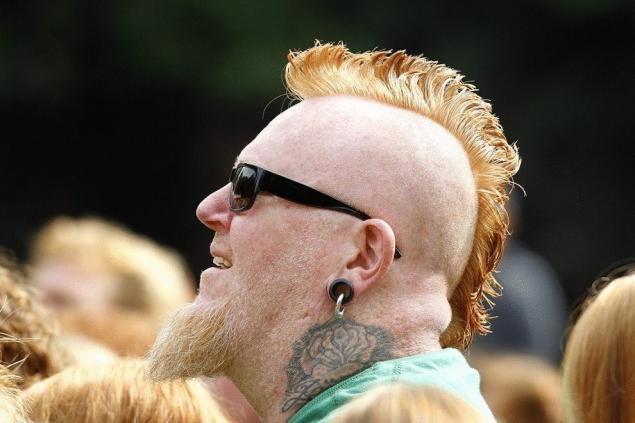 Against the white dress code Golden curls seemed most striking. In this Sunny weekend, thousands of people with freckles enjoyed performances by famous music groups and communicate with each other during an organized picnic for them.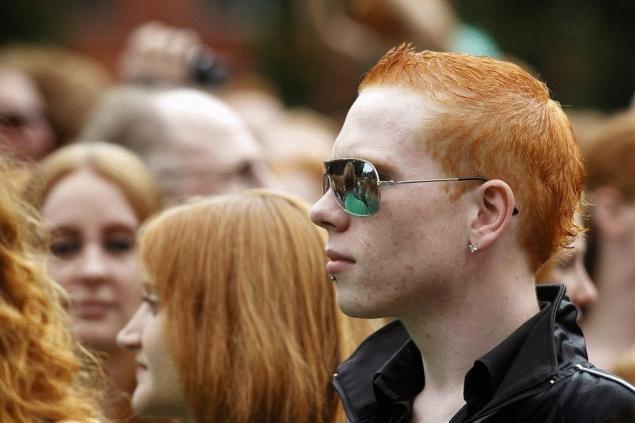 Holiday tradition red came in 2005 when Dutch painter wanted to paint on another canvas fifteen red-haired people, in his appeal responded to 150 applicants. This festival which has been held for the fifth time, attracted thousands of red-haired Dutch.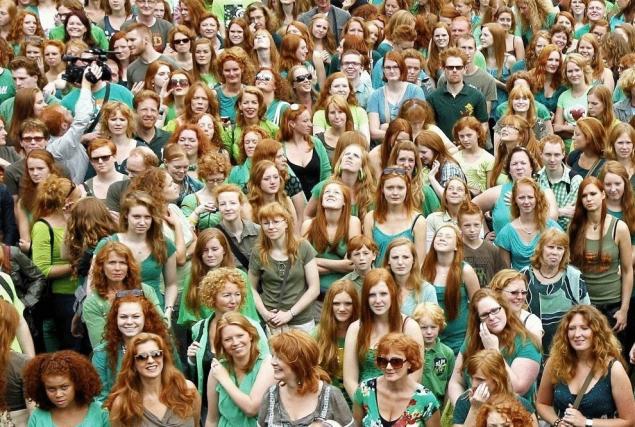 Source: /users/413